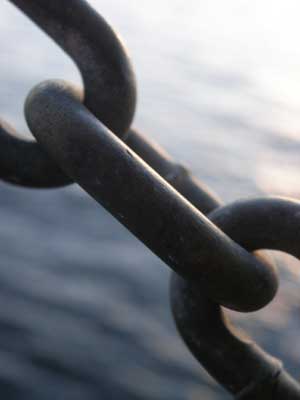 The Effects Of Digg on My Blog – Chris Brogan reviews the impact of Digg on blog posts.
The Magic Art of RSS: An Interview with Marjolein Hoekstra by Marshall Kirkpatrick – Marjolein Hoekstra lives in The Hague, Netherlands and writes the blog CleverClogs.org. In the magical world of RSS power use, Marjolein is the High Priestess.
Will we never learn? Shel Holtz Reviews the lack of transparency in a recent Microsoft-Burson Marstellar campaign.
PR-Squared's "Social Media Tactics" Series … Edgework With Social Bookmarking – Todd Defren explains how to use Social Bookmarking for Edgework.
Steve Larsen @DEMO: The wisest words of the night- Shel Israel spends time with serial entrepreneur Steve Larson who offers the following mantra, "Constraint spawns creativity."
(dis)Functional PR – Planet Relations examines whether PR works, and if not who's to blame.
Where (or how) to begin with social media – First Person PR