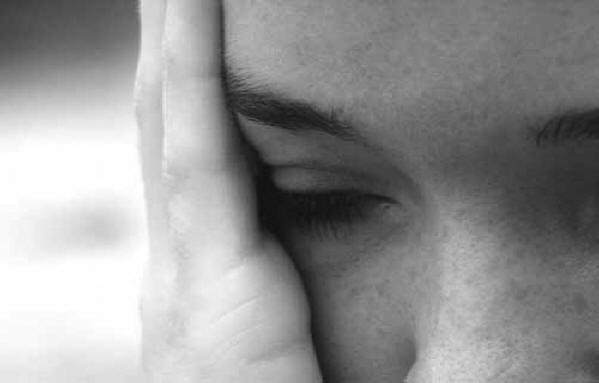 We all make mistakes. It's amazing how much saying sorry helps. But even saying sorry doesn't fix those affected 100%.
We're all learning together, at least those of us who don't pretend we're already experts.
Making mistakes in Social Media Marketing is a lot like sticking daggers into a wooden fence. Just because you apologize and pull them out, they still leave the visible scars for others to see, feel, or point to. Sometimes apologies help people feel better, but they don't fix perception, which is everything in Social Media. Thinking before engaging is critical to establishing and maintaining meaningful relationships. This is after all, about people.
While intent is important, through daily experience, I'm finding that perception is outweighing intent. Just because you have the right ideas and principles in mind, how you participate and react says everything. It all begins with intent and the ability to learn and genuinely offer value along the way.
Otherwise, why are you here?
Related:
Ladies and Gentlemen, the Conversation has Left the Blogosphere
The Value of Online Conversations
The Art of Listening and Engagement
Cultural Voyeurism and Social Media
Connect with me on Twitter, Jaiku, LinkedIn, Pownce, Plaxo, FriendFeed, or Facebook.