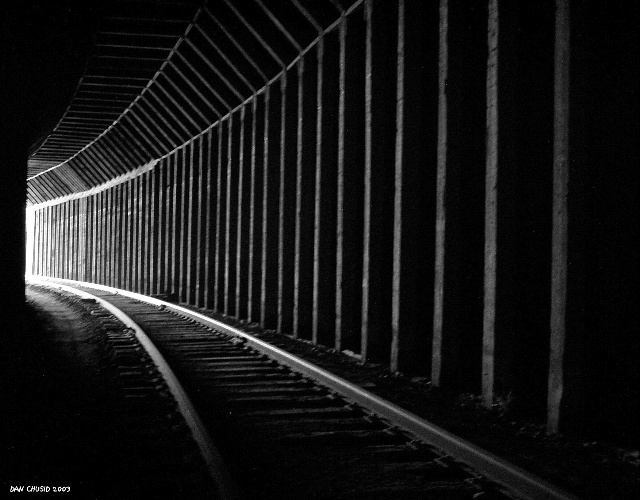 Source
Nielsen Online is reporting that nine out of the top 10 newspapers experienced growth in online traffic between December 2007 to December 2008. The average growth across the board equated to 16%.
Here's the breakdown:
NYTimes.com
Dec 07 (000): 17,1777
Dec 08 (000): 18,187
Percentage Change: 16
USATODAY.com
Dec 07 (000): 9,939
Dec 08 (000): 11,420
Percentage Change: 15
WashingtonPost.com
Dec 07 (000): 8.478
Dec 08 (000): 9,470
Percentage Change: 12
LA Times
Dec 07 (000): 4,607
Dec 08 (000): 7,963
Percentage Change: 73
Wall Street Journal Online
Dec 07 (000): 5,409
Dec 08 (000): 7,235
Percentage Change: 34
Daily News Online
Dec 07 (000): 2,956
Dec 08 (000): 5,883
Percentage Change: 99
Chicago Tribune
Dec 07 (000): 3,891
Dec 08 (000): 5,235
Percentage Change: 35
New York Post
Dec 07 (000): 2,852
Dec 08 (000): 4,557
Percentage Change: 60
Boston.com
Dec 07 (000): 4,364
Dec 08 (000): 4,086
Percentage Change: -6
SFGate
Dec 07 (000): 2,785
Dec 08 (000): 3,503
Percentage Change: 26
While online traffic is up, print circulation and advertising is escalating downward. And, according to research conducted by Erica Smith, a graphics designer for the St. Louis Post-Dispatch, the industry experienced roughly 15,554 newspapers job cuts in 2008.
There is a great deal of attention focused on the declination of the media industry as it struggles to reinvent itself in the era of the social web. Services such as TheMediaisDying on Twitter actively publishe news related to layoffs and closures throughout the media business. At the time of this post, just over 10,000 people had subscribed to the Twitter feed.
The shift from print and broadcast to online consumption is pervasive across all mediums – dailies, weeklies, monthlies, newsletters, radio, TV. Our behavior for discovering and sharing information and content, and perhaps most paramount, our attention, is migrating away from mediums that have operated unchanged for generations.
While some news properties are experiencing double, to almost three-digit growth, there's much work to be done. The most important opportunity for any entity in the business of information publishing must now actively engage in the practice of information exchange propeled by human interaction. It's the metamorphosis from a one-to-many broadcast model to both a one-to-one and many-to-many network powering democratized, on-demand news and information. It's the establishment and empowerment of legions of people throughout key online communities to represent a new generation of digital delivery persons, satallites, wires, and antennas to carry curated information directly to their social graph and in turn, the graphs of their peers.
It's not enough for media properties to migrate to blogging platforms, deploy RSS feeds, open up comments, post on Twitter, or create fan pages on Facebook. Media properties must embrace two-way channels to share, listen, and cultivate the relationships that will help usher in a new genre of active and dedicated communities or risk obsolence in the face of traditional competition, financial crises, as well as the real world pandemic of attention scarcity.
Please share stories and cases of media properties who are leading by example in the comments section. The best way to learn is to spotlight and analyze the pioneering work of those who are breaking new ground and demonstrating, through failure and success, new models for engaging and empowering effective and enriching information exchanges.
UPDATE: TechCrunch on The New York Times fourth quarter earnings…
Total advertising revenues were down 13.1 percent in the quarter to $1.8 billion. Of that, its total Internet advertising revenues (from NYTimes.com, Boston.com, and About.com primarily) was only $81.9 million, down 3.5 percent. Internet advertising only accounts for 12 percent of the company's annual revenues (for the year, it made $309 million from Internet advertising, up 9.3 percent). But as one of the largest media sites on the Web it is an important bellwether.
Related reading on PR 2.0:
– Extra Extra, Newspapers Respond to the Social Web
– State of the Twittersphere – Q4 2008
– The Poetry of Social Networking to Court Customers and Invest in Relationships
– Twitter Tools for Community and Communications Professionals
– The State of Social Media 2008
– The Social Revolution is Our Industrial Revolution
– The Essential Guide to Social Media
– The Social Media Manifesto
– Introducing The Conversation Prism