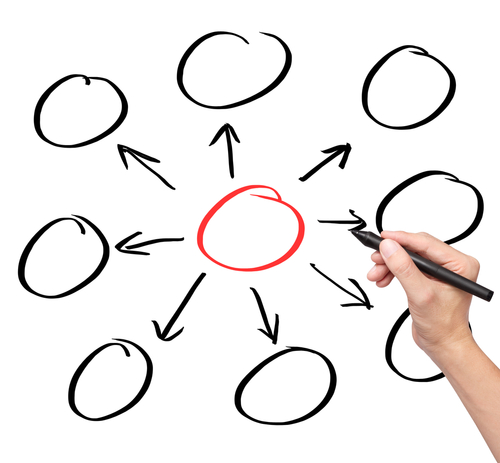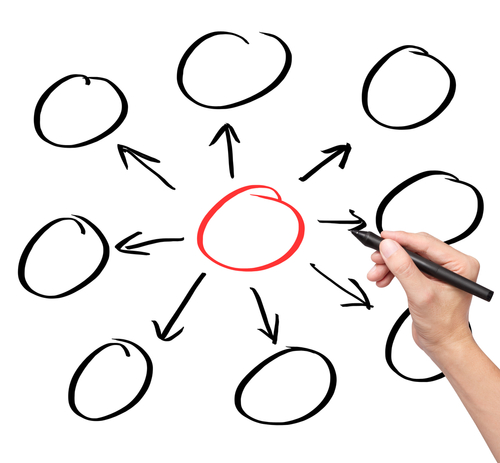 Guest post by Ian Greenleigh, author of The Social Media Side Door (Fall 2013) and social strategist with Bazaarvoice. Follow him on Twitter @be3d
Products were once contained by physical ownership and access. To experience a product, you had to buy it or try it. Brands extended beyond the idea of physical products into other types of consumer exposure to companies. Non-customers have always had access to brands outside of the ownership capacity, through advertising, word of mouth, and any other manifestation of a company that didn't require ownership of their product. But this brand experience lacked depth—you may have seen an ad for something, but without having consumed it as a product, it would be hard to argue that you really experienced it in any meaningful way.
The web and social punched a million holes through this idea. Experience has streamed through these holes and spilled out beyond physical ownership and captive audiences. People want to experience products and brands on their terms, in new ways, and meaningful experiences aren't reliant anymore on that historically necessary condition: product ownership. Relationships between people and brands have gone from binary and transactional to complex, with a kind of depth once reserved for human relationships. Exhibit A of this shift is the Millennial generation, for which brand preference is the top online personal identifier—more important, in this respect, than religion and ethnicity.
We're seeing a convergence of identities, brands, and products, and a decentralization and diffusion of the brand experience. It's everywhere. Consumers watch unboxing videos of other people opening things. They listen to total strangers who know a lot, instead of just their friends and family, who may not. They stand in line for hours to get things first. They use brick-and-mortar stores as their personal showrooms, whether the retailers like it or not. They customize their shoes (and even their candy) online. In all these ways and more, they are interacting with products and brands without—or before—physically owning them, and often, without having paid a penny.
Many brands have embraced this to varying degrees. Consumers, they have realized, are their best marketers. They are the people best equipped to transmit the brand experience to other consumers so that it resonates, instead of being ignored, distrusted, and forgotten. These brands have taken steps to create more things worth experiencing and sharing. They move at the speed of social (or as close as they can get to it), putting out videos, tweeting, blogging, updating their Facebook pages more than a few times a day. Consumers are rewarding the good stuff by passing it along, and in doing so, they pass bits of the brand along with it. Companies and consumers are talking to each other beyond the call centers and points of sale for the first time in history. Real, authentic one-to-one and one-to-many communication is making relationships less transactional, and more like real relationships.
Suddenly, an idea that had applied mostly to commodities and luxury items applies to everyone. That idea? The experience you build around your product is often more important than the physical product itself. People are increasingly buying physical things due to the experiences they associate with them because the experiences that surround—but aren't contingent on—product ownership are more frequent, accessible, and fulfilling. Consumers can get value, for example, out of reading Kate Spade's excellent Behind the Curtain blog whether or not they're shopping for or own any Kate Spade handbags.
Physical ownership no longer has a monopoly on meaningful experience. It's an extension of that experience, the highest and best version of a brand. The act of purchase is being transformed from one of the only ways to access a product or meaningful brand experience, to the step consumers take to unlock the full or best experience.
Every brand is now in the experience business.
Image Credit: Shutterstock