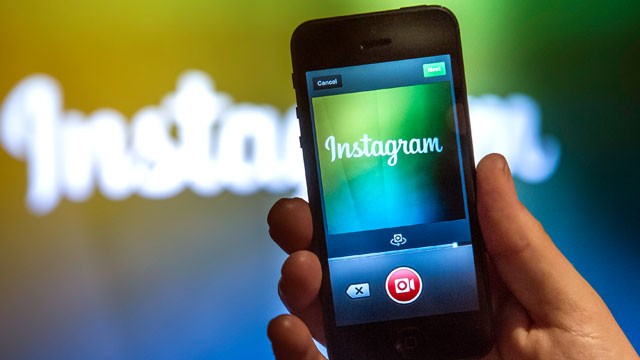 David Paul Morris/Bloomberg/Getty Images
Sally Zhang of ABC News sought Solis' views on Instagram Video and its role in news coverage
Brian Solis, principal analyst at Altimeter Group, says Instagram Video's Cinema feature in particular, which stabilizes shaky video, will lead the way for that.
"With video, it takes more than filters," Solis told ABC News. "It takes realizing that to make everyday people look like incredible videographers or cinematographers, they needed something to solve video's biggest barrier to watchability and shareability — giving users a digital tripod to dramatically improve the video experience."
Read the article in its entirety here.