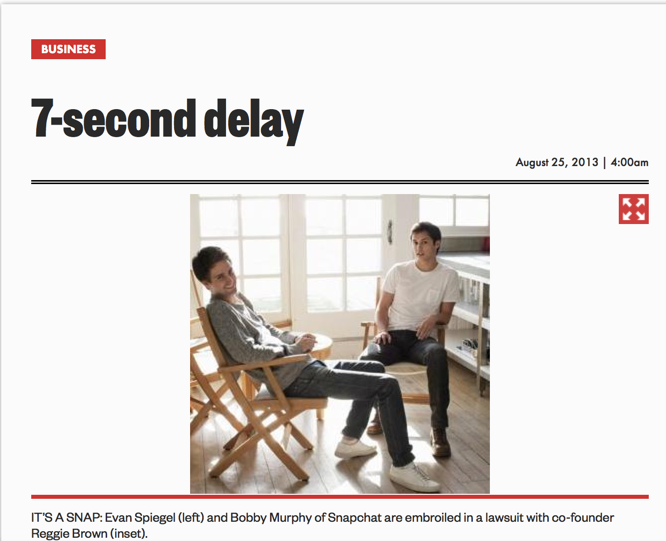 Sara Ashley O'Brien of the The New York Post interviewed Brian Solis in a story that examined SnapChat's business model and its ongoing challenges with keeping pictures private as well as the feud between its co-founders.
Here are some of Solis' thoughts…
"What makes Snapchat so promising and popular is the illusion of self-destructing images. It is still genuinely misunderstood that Snapchat is a safe environment," explains Brian Solis, principal analyst at Altimeter Group. Illusion is now very much the key word he believes.
Solis remarks that "it's better for everyone that Snapchat stays as is — otherwise, it's going to affect its growth." Given the fickle nature of consumers, even keeping the logo intact is beneficial.