I'm looking forward to seeing you at next week's Pivot Conference in New York. We published our formal agenda here. Our friends at doodle.ly though, decided to re-imagine the concept of what an agenda could be by visualizing portions of it as doodles! I hope you love them as much as I do…
Click here to see the original gallery.
More about our speakers here.
I've created a story arc around the importance of integrated experiences and digital transformation. We've hand-picked each of our speakers to share their insights and tales.
We'll hear @STallingSmith's side in the Privacy vs. Loyalty Showdown
@Edyson will ask the important questions we've not considered in the Privacy vs. Loyalty Showdown
@RayidGhani will talk about the future of Big Data and what's needed to make it work.
@SLHebner is speaking on Rapid Innovation & The Resilient Organization
@Bre's talk will focus on the rise of the Maker Economy
Hear @AnilDash talk about how technology and media is changing our society
The Provocation Report & Action presentation will be delivered by @JeffJarvis
@realdanlyons will be speaking about the co-creation of brands
@RebeccaHarrisDr is speaking about Integrated Experience in the Auto Industry
@ManishKJha will be speaking on Integrated Experiences in Sports
@NealStephenson will share his vision on the future of storytelling in a digital era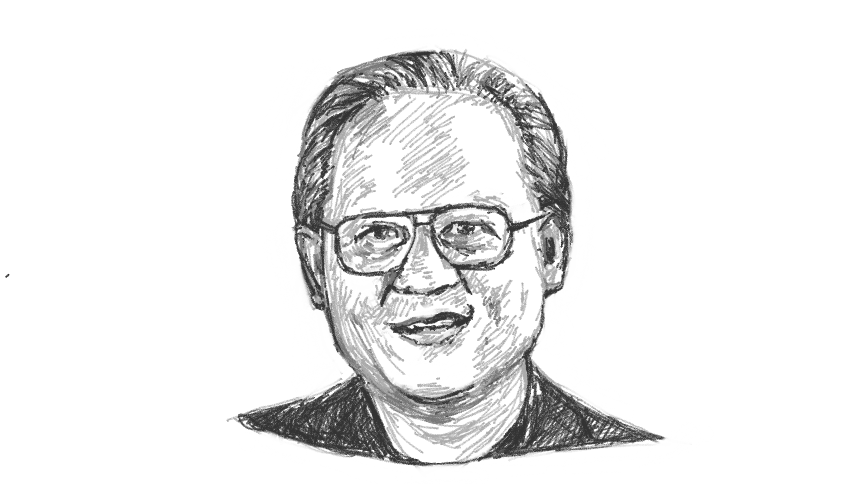 @HeadMonster will participate in our Innovate or Die! fireside conversation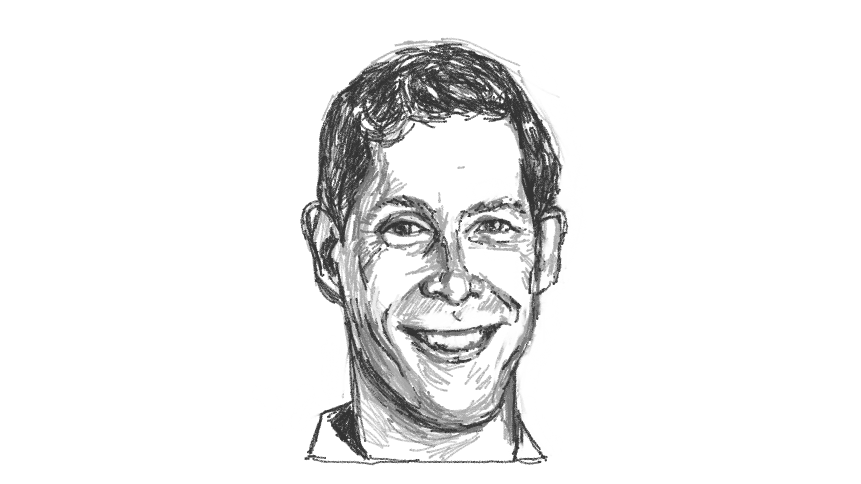 @JListerCA will reveal how to activate and measure content
@PeteCashmore will speak to the convergence of media
Mark Anderson will take us on a journey that ties together data, economics, and the fate of nations!
@Rushkoff  will highlight the impact of a real-time economy in Present Shock
@KareAnderson will help us better understand behavioral economics
@umang_shah will be presenting on Big Data's Transformative Power For Business & Society
@ldarcym will share insights on the Millennial generation
@Jcurran716 will reveal traits of The Connected Generation
@Jconway66 will explore "The Content Conundrum: Are Ads Passe or Fundamental?"
@MDScafidi contemplates advertising during "The Content Conundrum"
Anticipating @Samdecker's portion of "The Content Conundrum"
See you at Pivot!
This is just a glimpse at our incredible speaker lineup at Pivot this year. Learn more about our full roster of visionaries and experts here.
Please consider registering for The Pivot Conference and use code "BrianNetwork" to save 30%.
See you next week!