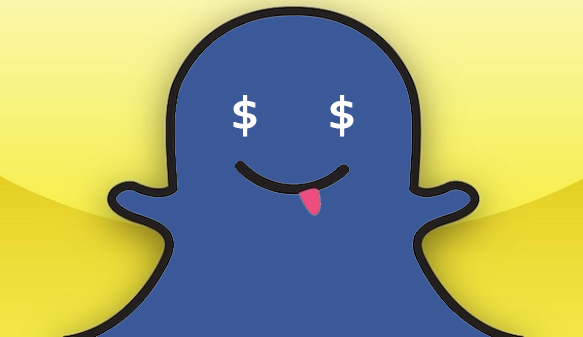 Two-year-old Snapchat is playing a high-stakes game of Blackjack, betting that its business won't bust with the turn of an unwelcome card. CNET's Jennifer Van Grove reports that the company refused a $3 billion cash buyout offer from Facebook, a decision that may forever define the future of Snapchat and Evan Spiegel, its 23-year-old CEO.
Van Grove called upon Brian Solis for his unabashed views on whether or not Snapchat was "foolish" in its decision to turn down Facebook's offer.
Snapchat gambles with a promising hand
"If you look at it solely from a monetary perspective, yes, they're absolutely foolish," Altimeter Group principal analyst Brian Solis told CNET of Snapchat's rumored decision to reject the Facebook bid. "I don't know who's going to give them more than that — or that they're going to generate more than that in terms of revenue."
But Snapchat is far from a sure thing.
"If we've learned one thing, it's that no service is infallible and users are finicky," Solis said. "Snapchat is the next Snapchat until whatever is next comes up and starts to displace Snapchat — just like Snapchat emerged out of nowhere and rivaled Instagram because it was just a new and different way to share pictures. At some point that's going to happen again."
If Snapchat isn't careful, it's now-you-see-it, now-you-don't philosophy may come back to haunt the company.