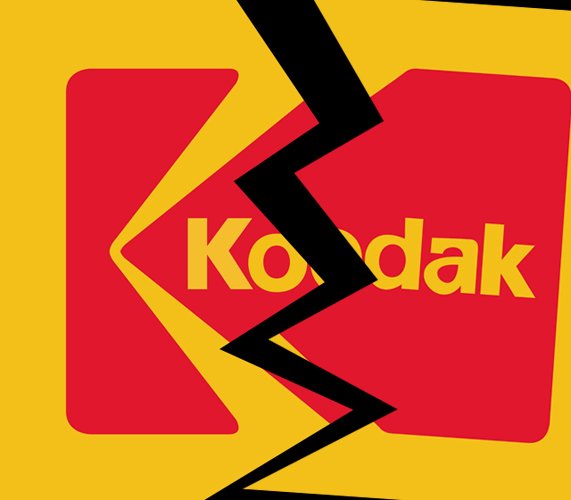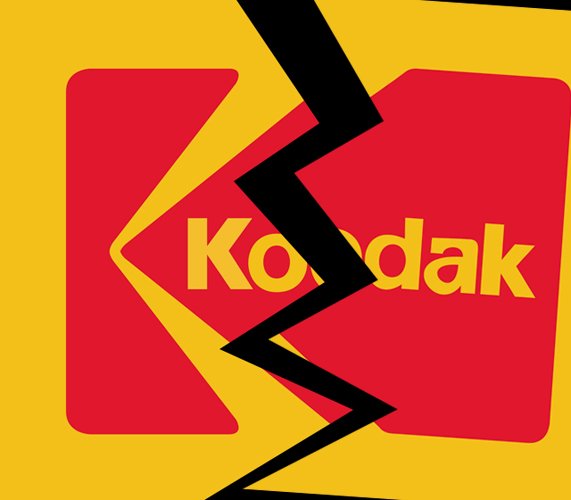 Guest post by Greg Narain (@gregarious), co-founder of Chute, a social media platform that helps brands and publishers obtain rights to UGC content.
As a brand who innovated and heralded a technology that made time stand still – the Kodak moment became a colloquialism equivalent to capturing a moment worth savoring forever. For several generations, Kodak was the world's record keeper. But those times have quickly come and gone.
Every moment ever photographed was a Kodak moment. Until they f***ed it all up. As my friend Brian Solis succinctly points out – the Kodak moment now marks the implosion of an amazing brand…the moment they missed how consumer behavior was shifting. It marks the hubris to resist the forces that made it successful. Worst of all, it commemorates the rift between a brand's vision and the people who make a brand what it is.
Looking back several generations, the costs and challenges of photography and videography limited how much media we could create. Brands didn't face this challenge – flush with the money and resources to create the most effective media. Today's smartphone-rich world, however, affords everyone the opportunity to participate in storytelling.
Now, capturing is the easy part – we do it constantly through the phones we carry or the devices we wear. The number of recorded moments were small in comparison. In 2011 alone, we took 11% of all the photos ever taken, and in 2013 we're projected to have captured 3.5 trillion. These artifacts of time were once precious, once Kodak moments, but we've become so rich in visual memories that we make them self-destruct. And maybe it's better that way.
We have an infinite amount of perspectives to shape our narrative, but this doesn't mean that we've become better storytellers. With this influx of media, it's no longer up to brands to create the media, it's up to brand to craft the story. The fundamental challenge is to process and package those moments to tell amazing stories that stop time and capture our imagination.
Every image tells a story, but we're beginning to see trillions: trillions of images, trillions of stories, trillions of Instagram moments — but no narrative. What's missing is the care and curation that makes stories great. This is every brand's greatest opportunity.