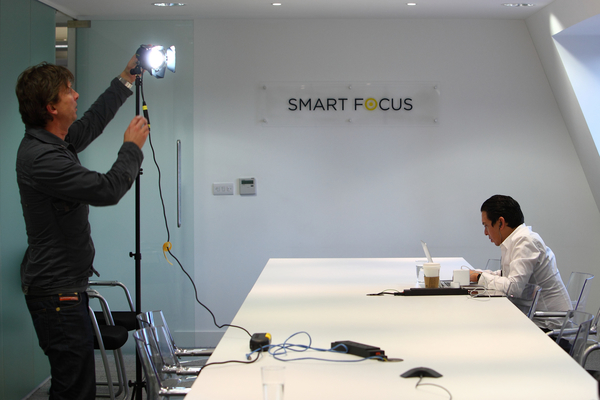 Smart Focus recently hosted a discussion about the future of marketing in London. As the presentation was concluding, Solis received a question from the audience asking for his impression of Princeton's prediction of the death of Facebook.
Here's what Solis had to say…
"Facebook has a simple but important purpose – to change and improve how the world connects and communicates. Facebook has 1.2 billion users, email has 3.3 billion. We keep talking about networks that we say are going to die, yet they keep getting bigger and bigger. It's not going anywhere."
Solis also gave his perspective on claims that Facebook is doomed to follow the path of MySpace, Bebo and other once-huge networks that eventually fizzled out.
"You know, everybody expects Facebook to be the next MySpace. But what we all seem to forget is that MySpace died because it was a horrible experience. It evolved into the ghetto of social media."
However, he also urged marketers not to rely solely on Facebook, warning them against a single-channel social policy.
"It's not the only strategy in order to engage people. You have to recognize that there are many networks which your customers may or may not use – and how they use them might be different to how your competitors or their customers use these networks."
Solis recommended that marketers interested in a 'more social science approach to marketing' download his Conversation Prism – a visual map of the social media landscape that tracks dominant and promising social networks and organizes them by how they are used in everyday life.
Read the full post at Smart Focus.
To watch an on-demand recording of the SmartFocus webinar, in which Brian Solis looks at the future of marketing, discusses the challenges facing marketers in the year ahead, and explains how to create engaging multi‐channel experiences, visit www.smartfocus.com/resources/webinars.
To download a free copy of his Conversation Prism, visit conversationprism.com.
View more pictures from the event here…