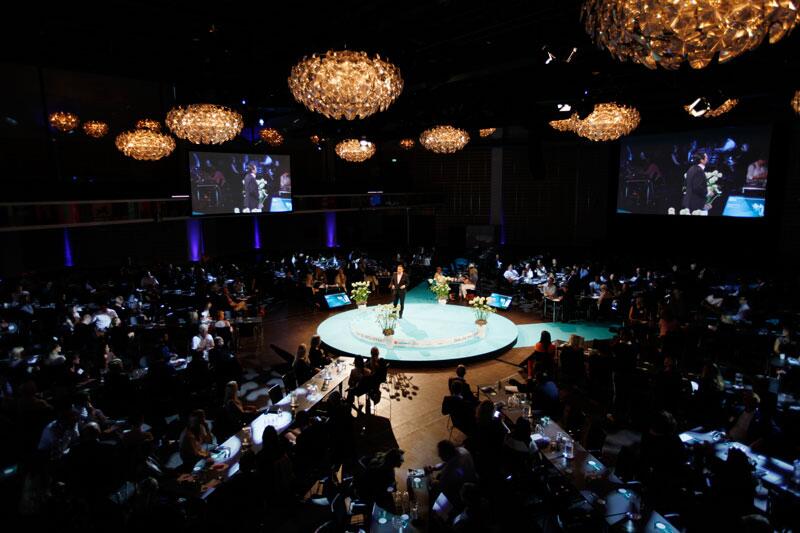 Credit: @TrymJohansen
Brian Solis was selected to open Direct Marketing Prisen in Copenhagen. Hosted annually by Post Danmark (Post Nord), Solis shared his view on the evolving digital lifestyle and the need to change the future of marketing.
"This So-Called Digital Life"
Brian Solis explored the evolution of disruptive technologies and its impact on business and society. He shared how technology is changing how people communicate, connect, and share, which is veering away from how businesses market, sell, and serve.
According to Solis, the influence of technology is creating a digital lifestyle that is consuming people of all generations, not just the digital natives. This means that every day, the new market of consumers grows, representing an always on, hyper connected, and even a bit more narcissistic customer that businesses need to better understand to survive in the future. He refers to this group of connected customers as Generation C, consumers bound by a digital lifestyle and not age.
Prior to the event, Brian recorded this videos to greet attendees…