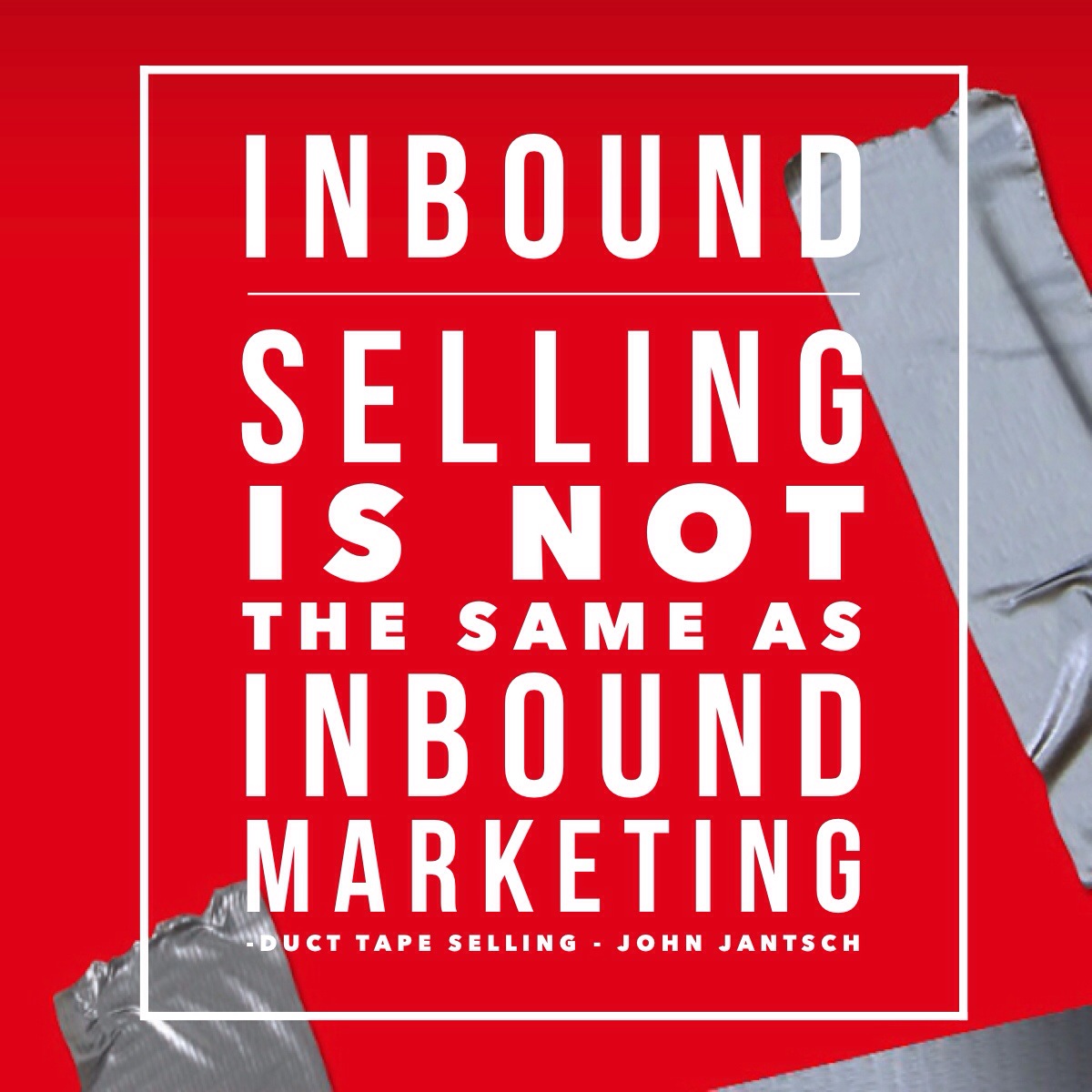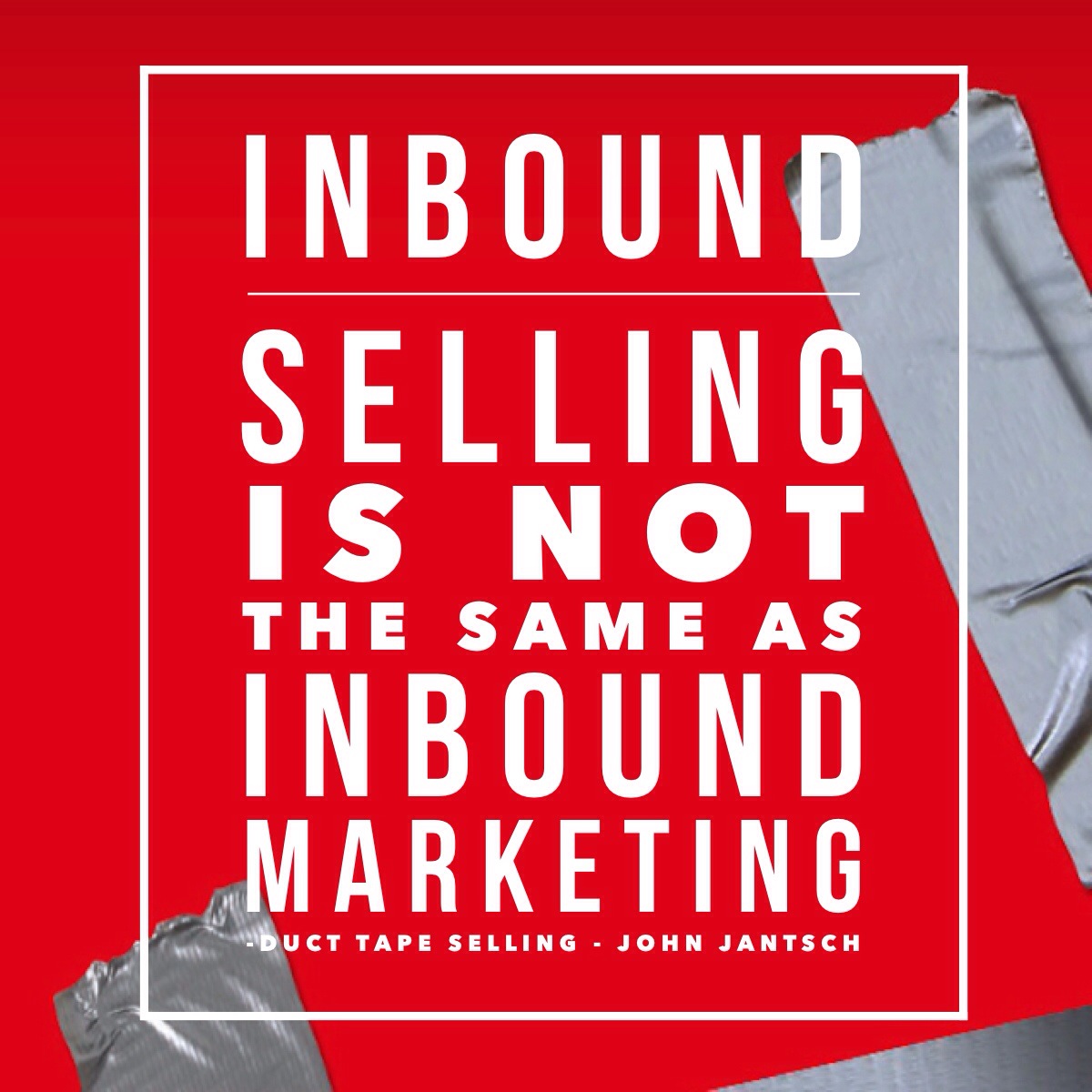 Guest post by John Jantsch is a marketing consultant, speaker and author and the founder of the Duct Tape Marketing Consultant Network. His latest book, Duct Tape Selling – Think Like a Marketer, Sell Like a Superstar is available online and in bookstores May 15.
Just a few years short years ago marketers were still heavily focused on broadcasting their message to create demand for their products and services.
Today, a kinder, gentler form of marketing called inbound marketing relies primarily on the creation and distribution of content in an effort to "be found."
The foundation of the inbound approach is based to use heaps of content to draw people into you marketing funnel. And, while this has proven effective, many marketers simply interpret this to mean you create more demand by creating more content.
The problem with this thinking is that it's really just the same old approach polished up with more information.
Today, marketing is about guiding a journey that the buyer wants to take rather than forcing them into the journey that fits our business model.
People don't really need more information, they need insight, they need guidance and they need an experience that allows them to behave like they want to behave.
So, in many ways the future of marketing is less about creating demand and more about understanding and organizing behavior.
Over the years I've identified seven behaviors that most buyers desperately want to experience on their way to becoming loyal customers. Organizations that get this and create and organize opportunities for people to experience these behaviors at any point along the journey will win.
I'll warn you that the journey is not always as direct and orderly as most marketers would like. Our job as marketers is to help buyers travel an often-crooked path that allows them to:
Know – They want to give permission to the companies they want to know
Like – They want to learn to like and respect companies that might be addressing their needs in a way that makes sense to them
Trust – They want to see that their friends and others they relate to have come to trust certain organizations for a variety of reasons
Try – They want to be able to prove to themselves that buying from certain organization won't make them look foolish
Buy – They want to discover that there are companies that make the buying experience as awesome as the marketing experience
Repeat – They want to develop ties to organizations they can count on and that allow them to forget about other options
Refer – They want to have such a remarkable experience with organizations that so exceed their expectations they are compelled to share with the world how smart they are
If organization are to address these behaviors, marketing, sales and service must participate as one in guiding the relationship. The traditional silo walls must come down. Sales must participate earlier in the buyer's journey and stay later. Service must become more social and marketing must learn how to personalize content while bringing front line sales people into the creation of messaging and positioning.