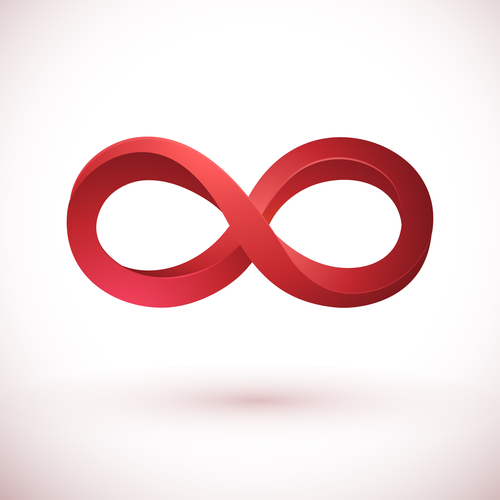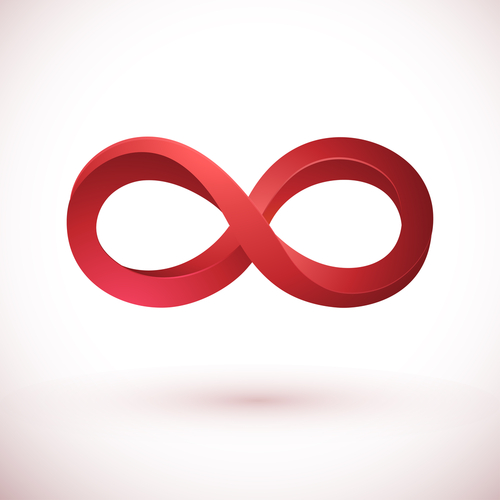 Guest post by Andrew Jones (@andrewjns), analyst at Altimeter Group covering Social Media and Customer Experience
Modern marketing is about more than just informing prospects and customers about products, but building relationships with them. The contextual insight available in social media offers an opportunity to better know and engage audiences with compelling, personalized content and experiences across channels. The following is a condensed excerpt from a forthcoming report.
The Fragmented Customer Journey
The customer journey has become incredibly fragmented, moving across various channels and devices, and saturated with more messages than ever. At the same time, customers have been empowered by new technology, increasingly expecting consistent, personal experiences. As a result, it has never been more necessary—yet also so complex—for brands to target and personalize customer messaging.
So why are marketers still sending untargeted, "batch and blast" emails, serving static web pages, and delivering the same ad to everyone (or just a small handful of segments)?
Lots of Data, Limited Context
With the proliferation of customer data in CRM, eCommerce, web analytics, loyalty programs, and other databases, enterprises have troves of information about their customers. Yet companies often understand customers in the context of their transactions and rarely as individuals. Customer identity today is a shattered mirror, with little pieces of it spread throughout the organization. Customer Service, sales, marketing, and loyalty each see a different piece of the profile. Without the right context, brands will never be able to build good relationships with customers.
The Value of Social Identity
Social media has played a major role in compounding the complexity of today's customer journey, yet is also laden with customer insights unavailable on other channels. Suresh Vittal of Adobe says that, "Social yields sentiment, preference, and influence in ways that no other data source can." Social profiles contain demographics, age, geography, affinity, influence, and more, while ongoing social signals can provide insight into a customer's real-time context and needs.
For the purposes of this blog post, I'll define Social Identity as, "The information about an individual available in social media, including profile data as well as ongoing social activity." Social Identity can:
– Enable better targeting and personalization throughout the customer lifecycle
– Help provide consistent customer experiences across channels
– Provide a clear source of social media ROI
– Increase the efficiency of marketing and advertising budgets
Targeting and Personalization
In a recent interview, Jack Krawczyk, Pandora's director of product management, said:
"Targeting users is basically the currency in data right now. Companies like Pandora and Facebook know users' names and can track their media consumption or stated preferences across computers, tablets and phones, and have an advantage over companies relying on Web browsing cookies."
Brands can access many of the same data points today, and those that do can better personalize content:
NFL.com is using social login to allow visitors to register and sign into its website. Not only does NFL.com then personalize the site experience, but it also sends highly personalized emails. For example, it sends offers for personalized jerseys based on a user's favorite team and last name as their birthday approaches.
Social Media ROI
While the value of social media is typically hard to measure beyond vanity engagement metrics, other channels have metrics directly associated with ROI (e.g. open rates, CTR, downloads). Social Identity can directly impact those metrics:
Cox Media Group is increasing subscription rates by incorporating Social Identity to personalize the website experience, making sure users don't see the same articles again and see those most related to their interests.
Improving Marketing and Ad Spend
Marketers are spending more on technology every year—especially technology that can engage customers in personal ways at scale, like marketing automation, email service providers, retargeting, and dynamic web content. Social Identity improves value of these tools by improving targeting capabilities:
Interscope Records has seen email open rates increase by over 9x in some cases, by sending customers messaging relevant to the artists they care about, based on their social signals.
In the report, I discuss ways to apply Social Identity throughout the Customer Lifecycle, but I'd like to know: how and when can additional customer insight help you build relationships with your customers? Please let me know in the comments.
Infinity Loop via Shutterstock