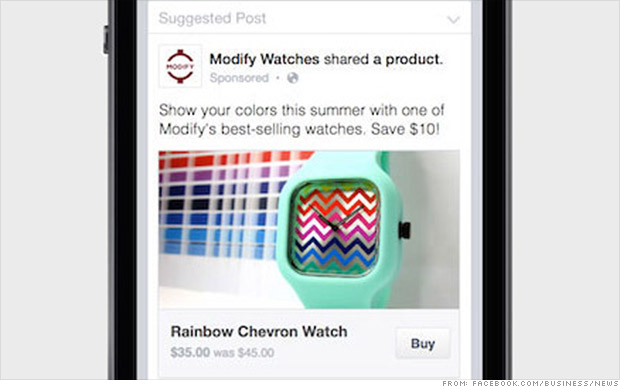 CNN's Sara Ashley O'Brien covered the news around Facebook's "Buy" button tests. She explored how small businesses should approach the new capability and whether or not it was going to help or hurt business.
Sara reached out to Brian Solis for his thoughts…
"This represents a tremendous opportunity for savvy small businesses to generate sales in real time," said Brian Solis, principal analyst at Altimeter Group. "This is an opportunity for innovation."
"This could be so incredibly successful if businesses think about it as a new opportunity," said Solis.
Read the full post here.