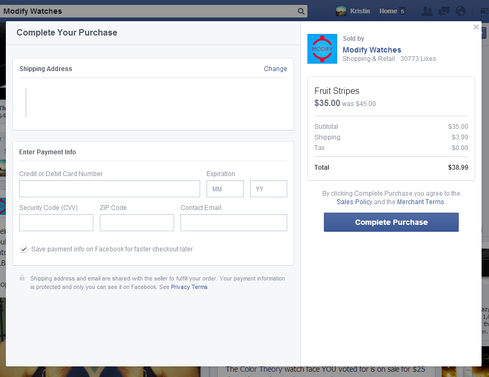 Writing for InformationWeek, Kristin Burnham took a broader look at new social commerce plays by Facebook and Twitter. Kristin sought the input of industry experts with Brian Solis being one of them.
Following is an excerpt of Brian's commentary…
Facebook's and Twitter's moves into e-commerce now reflect an overall maturity of the social networking space, said Brian Solis, principal analyst at Altimeter Group.
"Both companies have had priorities other than commerce, such as building their networks, making them indispensable, and fine-tuning their algorithms to keep them fresh," he said in an interview. "Businesses are sort of asking for it now because there has got to be much more than just content at play. They're pushing for commerce now, too."
Businesses, too, will need to shift their strategy in order to succeed in e-commerce on Facebook and Twitter, Solis said.
"Facebook's and Twitter's biggest challenge is helping businesses think about how social commerce is difference from e-commerce. Facebook and Twitter are much more engaging and they're based on people and dialogue, yet businesses take traditional approaches to new paradigms and expect them to work the same," he said. "You can't take your traditional Web approach to a social network. You have to be thoughtful about it."
Read the entire article here.