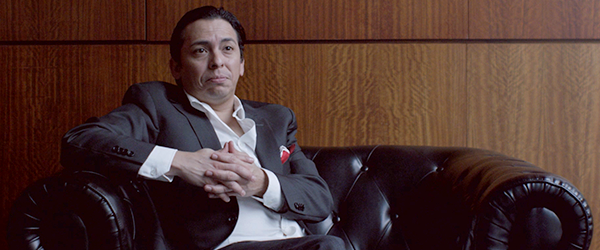 Brian Solis spent some time with the Hootsuite team on a rainy afternoon in San Francisco. The discussion focused on identifying challenges and opportunities facing businesses in a digital economy. The dialogue turned into a series with the first part focusing on the new age of customer service.
Here Brian talks about those who share negative experiences and why and also how to counter them by investing in positive conditioning.
See the original post by Hootsuite here.
Watch the first part (1 minute long) below…
Connect with Brian…
Twitter | LinkedIn | Facebook | Google+ |Youtube | Instagram | Pinterest