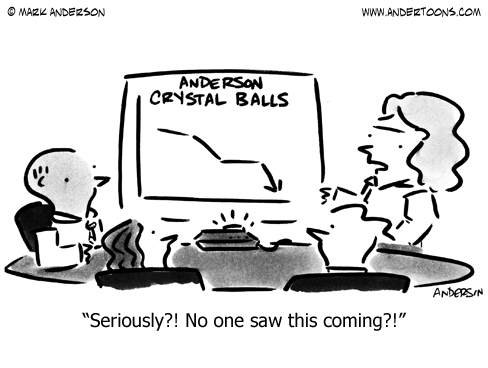 It's that time of year when experts share their predictions and others assemble them into long lists. Yay!
I've only managed to write one officially so far. And to be honest, it's less of a prediction and more of something for a wish list, not just for the future of marketing, but all of business.
I'd love to say that by 2015 we will truly see digital strategies that are integrated across digital, social, mobile, advertising, marketing, comms, et al. But, we won't. What we will see though is a more conscious effort to bring disparate groups to the table to learn how to collaborate across screens, channels, and moments of truth to deliver ONE experience to customers wherever they are in the lifecycle.
This is why your work is more important than you might think or believe…
Connect with me…
Twitter | LinkedIn | Facebook | Google+ |Youtube | Instagram | Pinterest