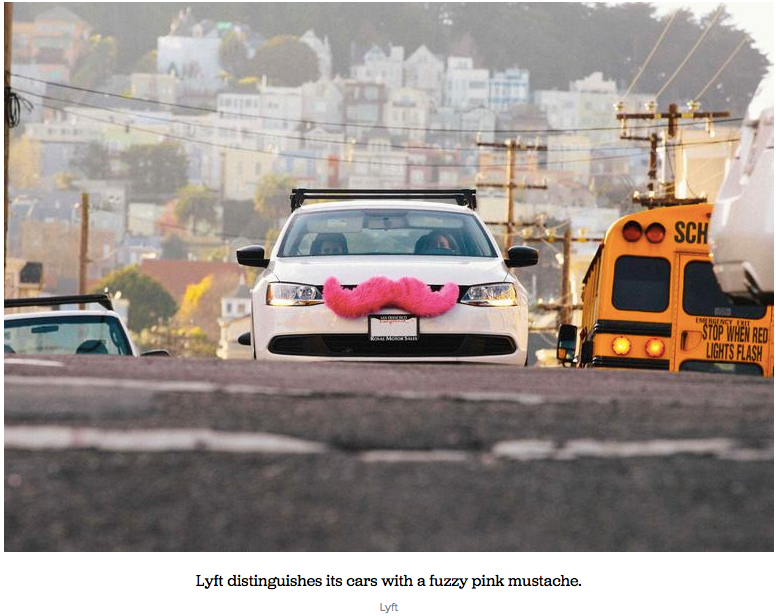 Dara Kerr writing for CNET observed that both Lyft and Sidecar saw significant bumps in business after Uber's publicity blunders. In her article, she also talked to experts to get their thoughts on what Uber's latest round of negative publicity actually means for its business today and its future.
After a pile-on of bad publicity for ride-sharing service Uber last week, a certain hashtag started to gain prominence on Twitter: #deleteUber. "It appears it'll take more than a boycott to oust the top dog," said Kerr.
Brian Solis was among the experts she interviewed, who believes that Uber is competing at a different level for entirely different stakes.
"In the end, most consumers don't care about negative publicity," said Altimeter Group principal analyst Brian Solis, who added that Uber and Lyft also appear to be attracting different types of customers. To move Uber users off the service, and to a competitor, it takes more. "They do care about privacy and customer experience and if negative publicity gathers momentum on those fronts, Uber will have a major problem."
Uber will remain the larger player simply because it is fighting to do so in states and countries around the world," Solis said. Lyft "is in a different league and as such not directly benefiting from Uber's negative publicity."
Full article here.