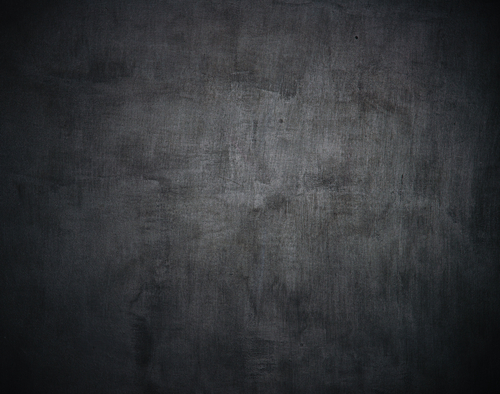 Optixor assembled a list of 20 blogs that content marketers should read. Brian Solis is proud to be one of them.
Excerpt…
To help marketers stay updated and gain more expertise in content marketing, here is a list of powerful blogs that they can read and study.
Brian Solis
In the digital marketing world, Brian Solis is a big name. He has contributed much particularly in the social, content and conversational marketing field. Therefore, his stories and insights about content marketing are really considered valuable by marketers. He is also a renowned business motivator and author who has greatly influenced digital transformation.