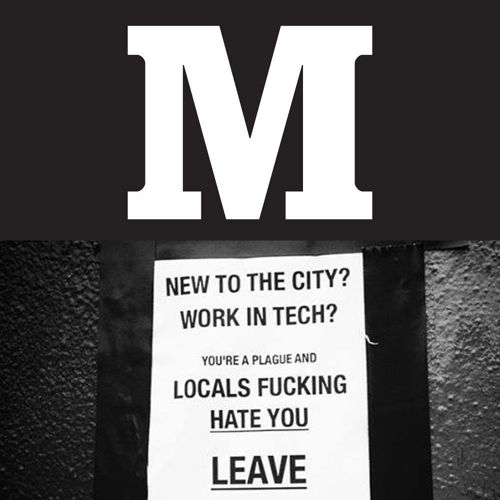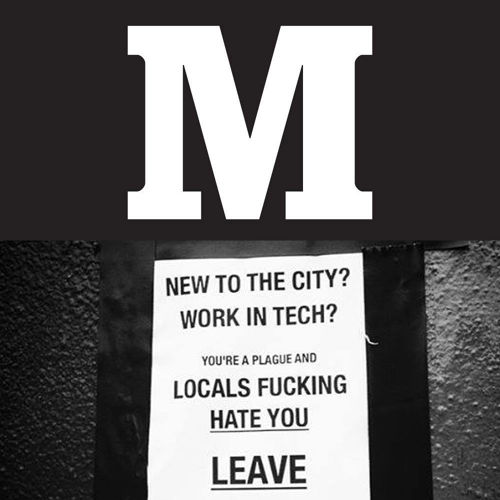 Medium vs. Twitter
Have you used Medium the >140 version of Twitter? During the early days of social media, platforms such as WordPress and Blogger offered technology and networks to anyone with something to say. Over the years, blogging would give rise to a new generation of authoritative, engaging and entertaining voices that might not otherwise found their stage. At the same time, new social channels would emerge that would introduce a subtler more rapid form of publishing that focused on conversations and real-time sharing. Twitter would lead the way for a micro-blogging format which as we all know gave voices and connected audiences to millions and millions more.
What is the state of blogging vs. micro-blogging and does Medium introduce a new layer of meso-blogging?
Geeks vs. ?: Tech Culture War in San Francisco
If you lived in San Francisco during the famous days of Web 1.0 and the dotbomb bust, the bitter taste and hazy memories it left still linger. But now with the rise of Web 2.0, social media and entirely new waves of technology booms, San Francisco and Silicon Valley is harking back to the days of once-forgotten lore. Although this time, some argue, it's worse. Legions of bright and hopeful geeks are rushing to San Francisco for the big gold rush of our time. Flush with cash and dreams, long-time residents and local establishments are unwillingly thrust into throes of change. For reasons that are justified and others that aren't, some of those not in the tech community are starting to fight back and protest tech's new footprint.
Is this behavior justified and is the tech community helping or hurting itself? Where are local government officials in all of this?
Listen to ContextMatters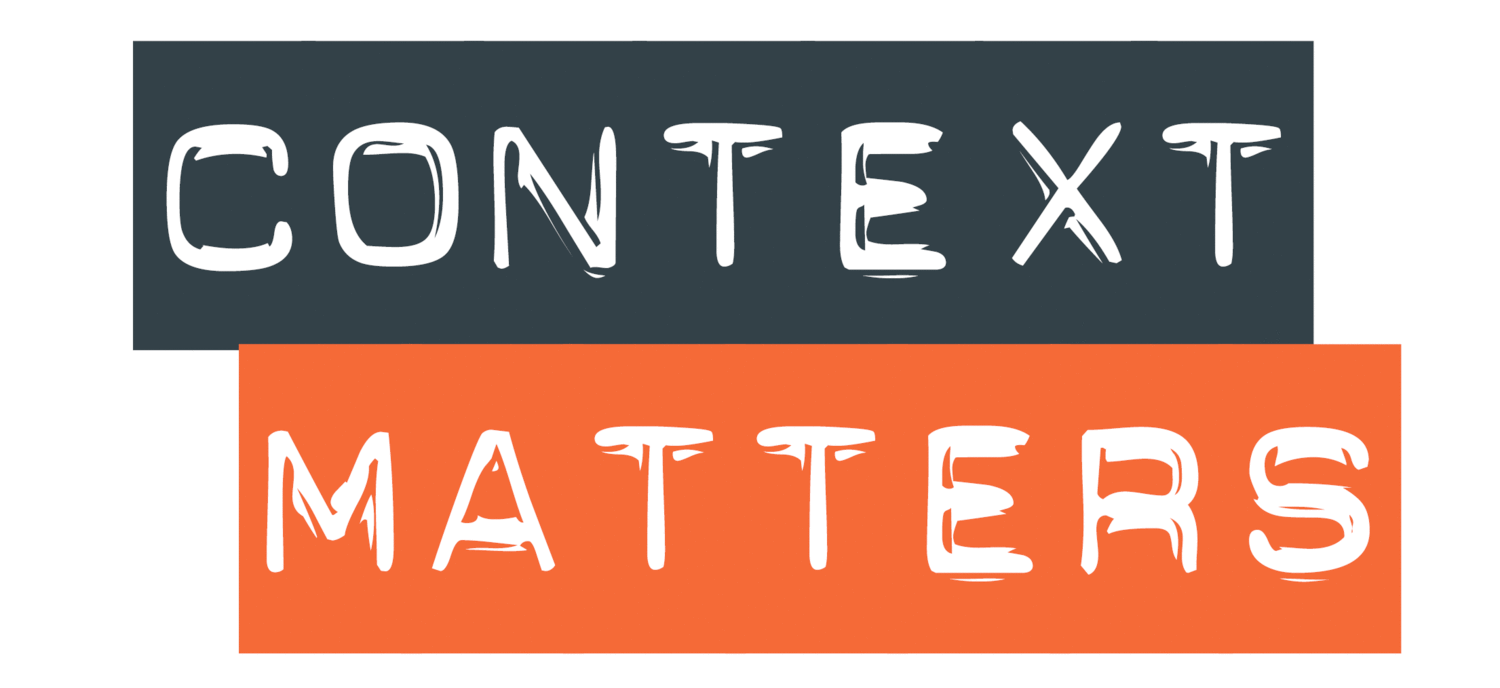 Follow ContextMatters on: Soundcloud | Facebook | Twitter| iTunes