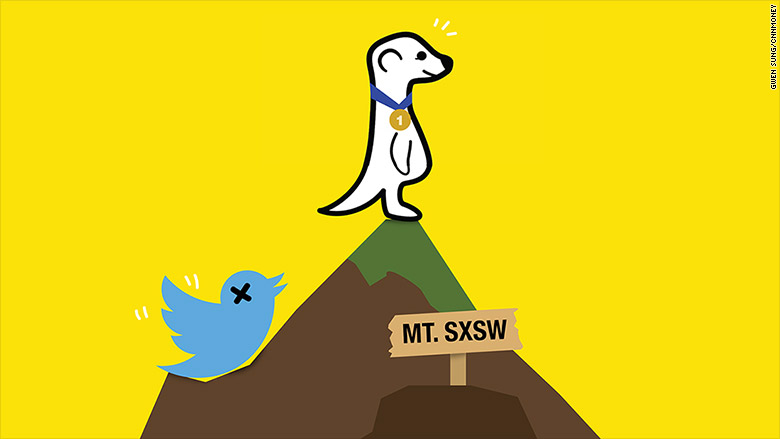 CNN's Sarah O'Brien caught up with Brian Solis at SXSW to talk about Interactive's darling app for 2015. Following are the highlights from their conversation…
According to Brian Solis, analyst at Altimeter Group, the move could be an essential tipping point for Meerkat.
"Its reliance on Twitter exposes a weakness for the app to maintain long-term scale," said Solis. "It needs to also ensure that content producers and content consumers find one another."
Solis said this is one reason livestreaming hasn't been successful in the past.
It "placed too great of an emphasis on the user to generate buzz and audience," he said.
Read the entire article at CNN.