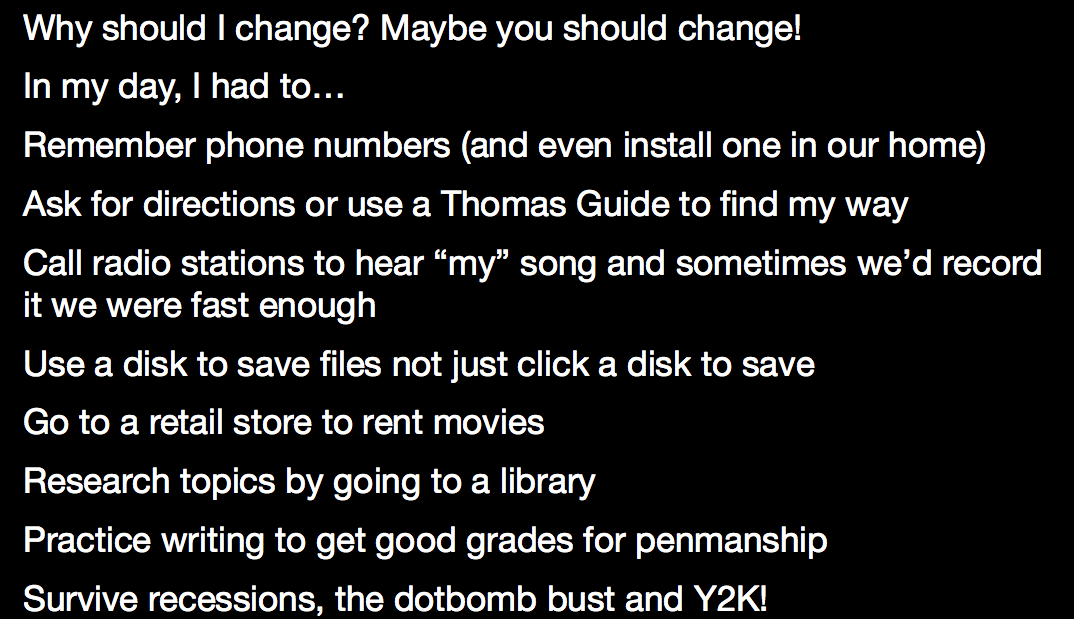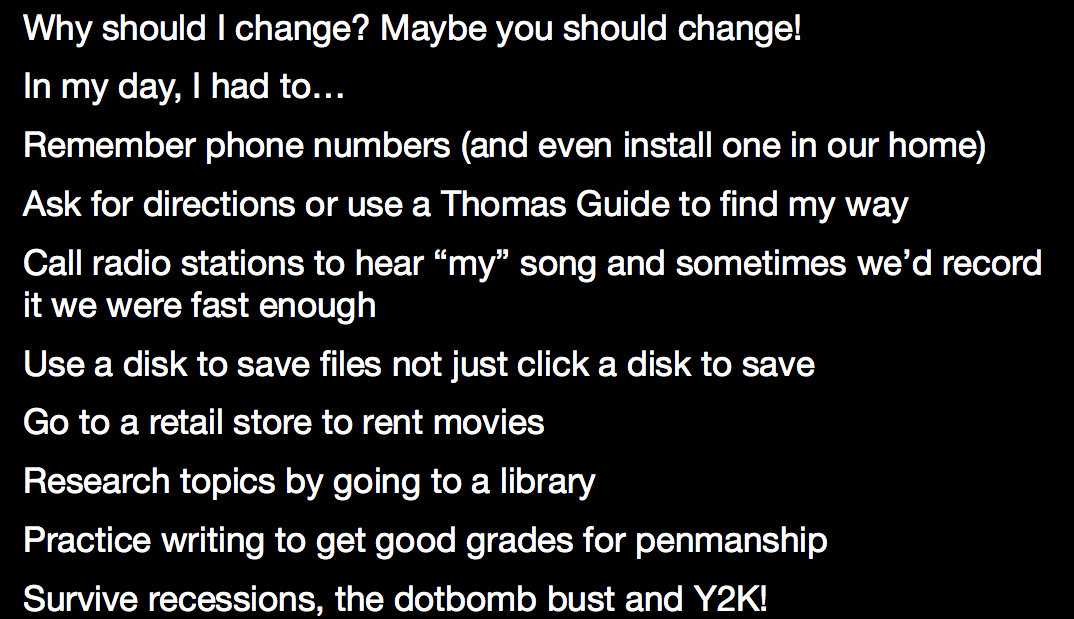 Digital Darwinism is claiming businesses everywhere. As technology and society evolve, leaders face the need to adapt or die. Doing so stars with rethinking what it takes to compete for market share by competing for relevance. However, executives do not know what they do not or choose not to know. In my book, you either compete or relevance or you don't.
While I was in Paris at Le Web (see interviews with Skully's Marcus Weller and Andela's Jeremy Johnson), I met with the Vivendi team to discuss the state and future of digital transformation.
Everybody is talking about digital transformation these days; what exactly is digital transformation? Digital transformation, as I define it, is the evolution (or revolution) of business philosophy, processes, models and systems to compete in a digital economy. Technology is and isn't the answer to change. Some of (many) are merely investing in all of these new technologies without understanding the culture and the nuances and the relationship that the user has within those communities or how they use those devices. These companies do not necessarily think about changing their work ecosystem to adapt to new technologies but instead try to include new technologies within the existing framework.
In this conversation, we cover a wide variety of important topics spanning everything from big data to the decline of album sales. Hope you find it helpful!
Connect with me… Twitter | LinkedIn | Facebook | Youtube | Instagram | Pinterest