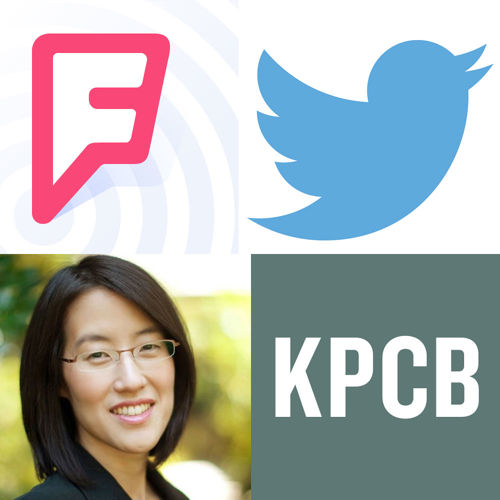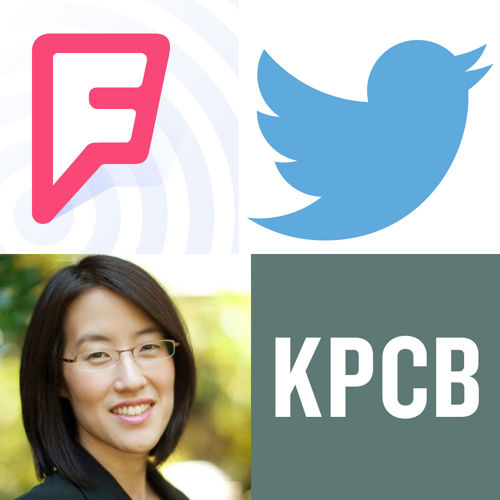 Ellen Pao Loses Suit; Wins Awareness for Gender Discrimination
The news is everywhere; Ellen Pao lost her discrimination lawsuit against Kleiner Perkins Caufield & Byers. At the same time, she's being credited for disrupting how Silicon Valley does business. USAToday's Ellen Weise joined the conversation to share her experience in the courtroom and her thoughts on the case.
Twitter Partners with Foursquare
Did you know that Foursquare is still alive and kicking? Did you also know that Foursquare is also a data company? We talk about the new Twitter and Foursquare deal and why Twitter invested in attaching specific locations to Tweets.
Thank you for listening to ContextMatters and don't forget to please subscribe!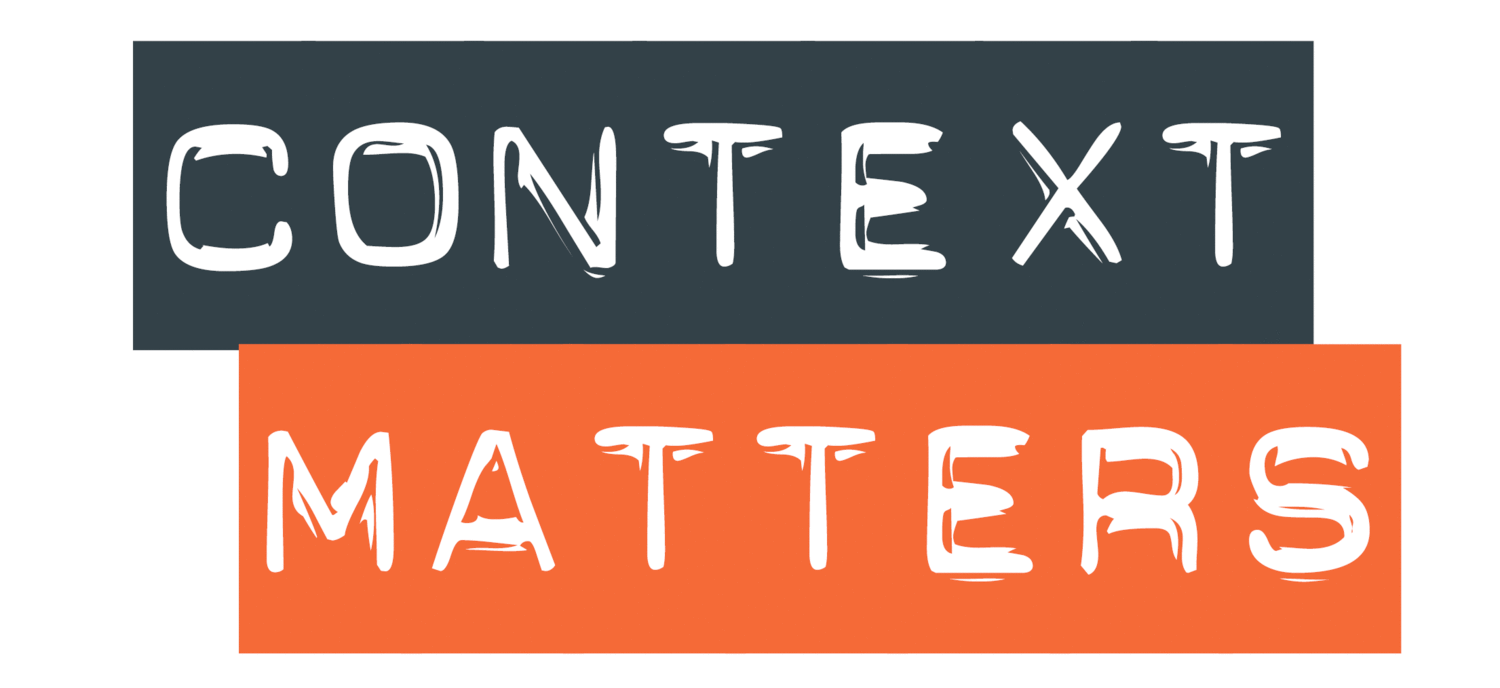 Follow ContextMatters on:
Soundcloud | Facebook | Twitter| iTunes