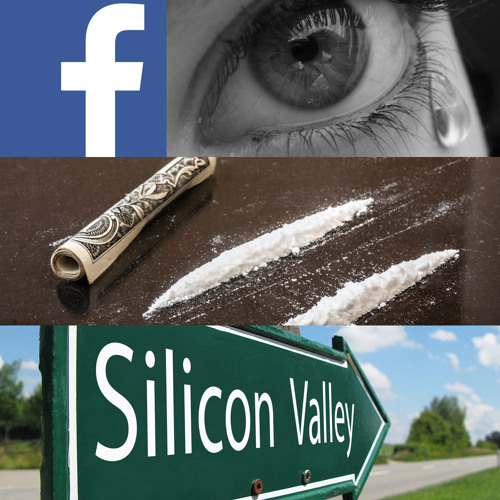 Facebook's Suicide Prevention System
Social media bullying is an unfortunate reality. The heart-breaking cases of suicides are frequently in the news these days. At the same time, social media is serving as a new window into our ourselves, our emotions, our states of mind and being. Sometimes, expressions indicate intentions, actions are reflect signs of help. Facebook introduced a new suicide prevention feature, but is it enough? With social media comes great responsibility…and that takes technology and human engagement.
Cocaine Use and "East Coast Habits" in Silicon Valley's Startup Community
Well-respected entrepreneur Danielle Morrill questioned why the media isn't paying more attention to the growing drug-related issues within the tech community. Her point that it isn't just known, cocaine use is becoming a factor among angels and VCs considering risk and ROI. Many entrepreneurs cite the increasing pressures of having to innovate and ship to justify astronomical valuations. If you look close enough, you'll see that the issue is largely recognized but for some reason, it also seems to be among Silicon Valley's best kept secrets or perhaps in its own strange way, a non-issue.
Does Your Startup Need to Be in Silicon Valley To Succeed?
As a proven entrepreneur who has successfully exited and also failed in founding startups along the way, Chris Saad shared 39 tips to help fledgling companies through their tumultuous journey. Friend and colleague Jeremiah Owyang questioned Saad's assertion that a Silicon Valley presence was helpful. The answer is, no, you do not need to be in Silicon Valley to run a winning startup. But the answer isn't as simple as "yes" or "no."
Remember, #contextmatters
Listen to Episode #5 of ContextMatters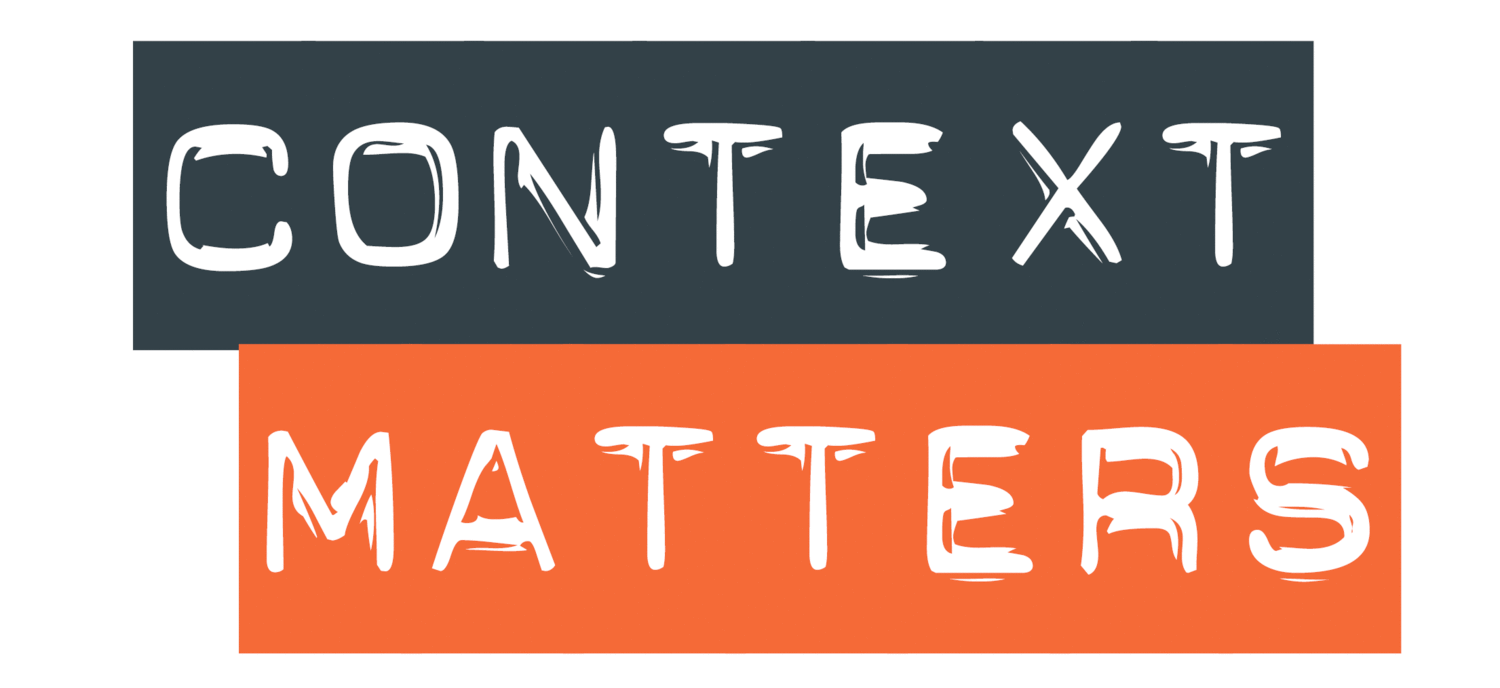 Follow ContextMatters on:
Soundcloud | Facebook | Twitter| iTunes