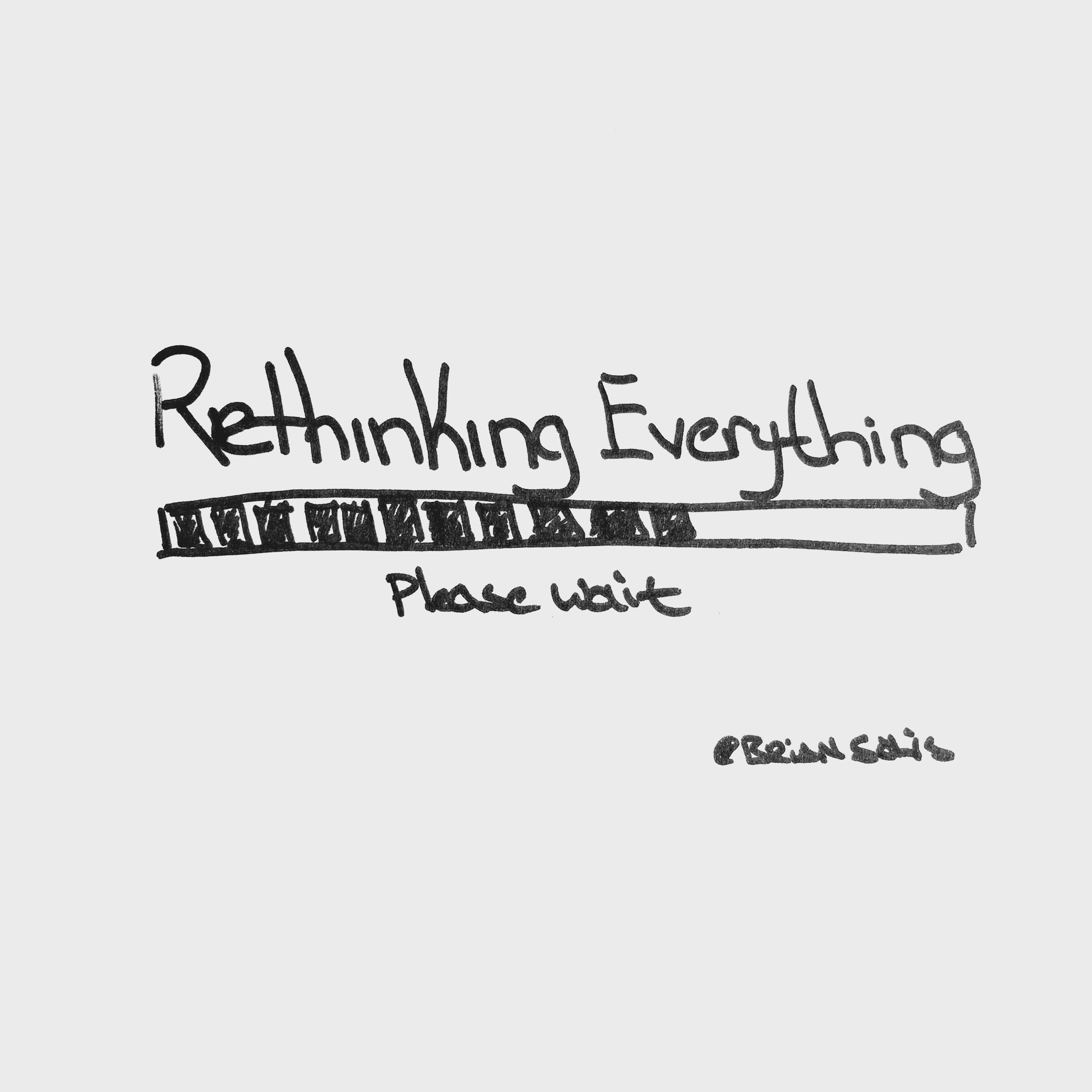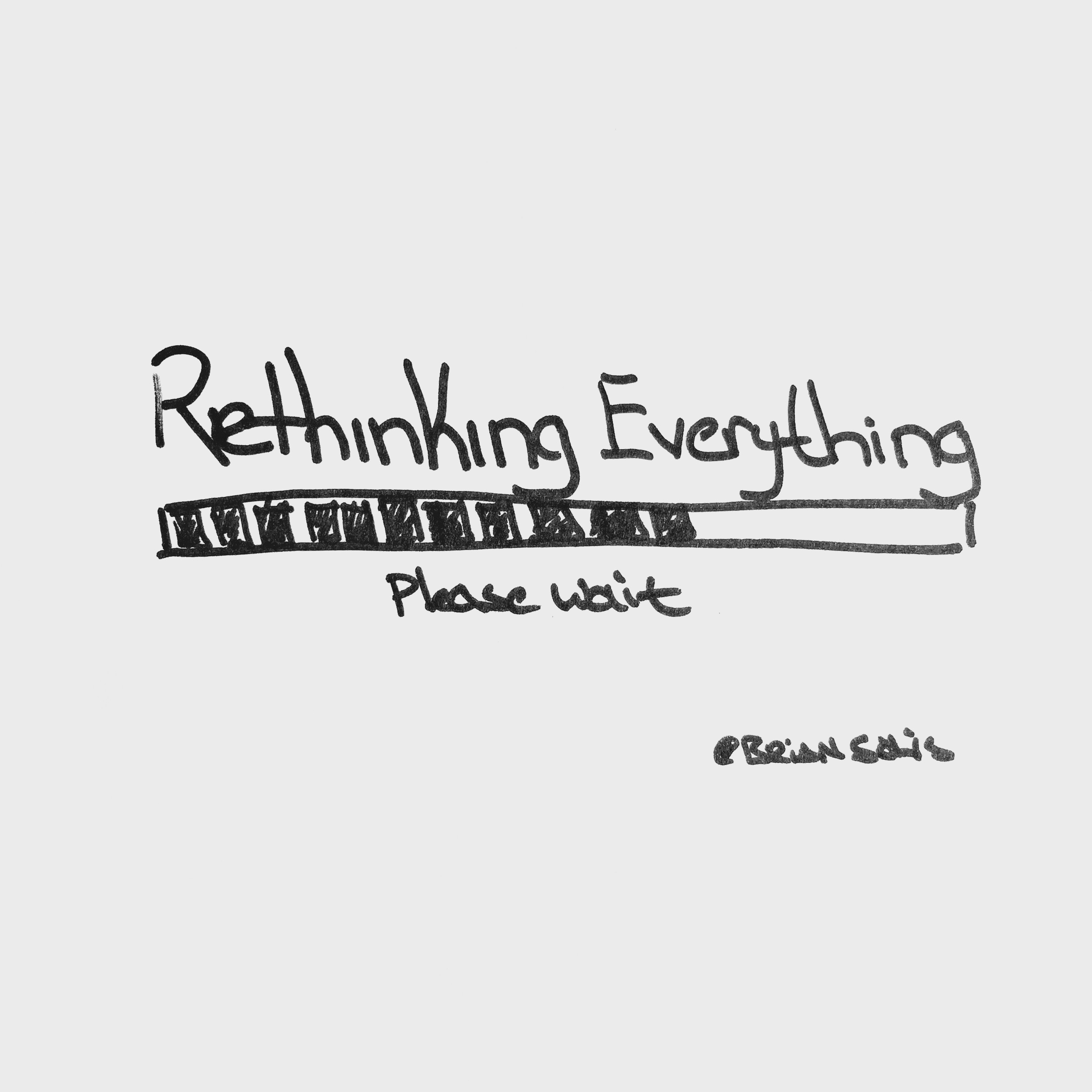 Guest post by Fred Studer (@fredstuder), Chief Marketing Officer at NetSuite
As my friend Brian Solis says, "This is a time to question everything."
Let's start with marketing, because it's overdue for a revolution.
Today's customers are in the driver's seat – it's a buyer's market and the buyers are better informed than ever. Prior to making a purchase today, customers research and compare products assiduously while tapping into both the opinions of people they know directly and reviews from online communities they trust. In fact, by the time a customer engages with an organization, they may well already be 70 percent of the way along a traditional sales cycle.
The challenge for all marketers is to re-imagine how and when to engage with this new breed of customer. When it comes to the channel or channels of engagement, the customer now calls the shots, so we need to ensure that we can deliver brand and message consistency across every single channel from in-person to online to phone to email and more.
Quick question: How many devices do you have on your person right now? The average is three and I have six! We need to offer the same marketing outreach and overall customer experience across all devices and engagement platforms. Our end goal must always be consistency, while connecting with the customer in the way they want to and at the time of their choosing. Our ultimate aim is to lay the foundations to build lifelong relationships with our customers based on trust via our marketing.
At this point, I should stress that rethinking marketing doesn't necessarily mean throwing out all the old marketing techniques. Keep what works – just make sure that those tools can be seamlessly slotted into your newer marketing outreaches. And, I'm not talking about 'what works' as measured on a hunch basis or a gut feel, it's what works based on the application of marketing analytics.
Big Data-Driven Personalized Marketing
The customer population you and I are addressing is highly diverse – potentially spanning four to five different generations. We have to consider our approach bearing in mind the individual we're targeting. For an older generation of buyers, any overt use of the data we already have on them may have a negative impact on how they view us and our brand. However, for younger buyers who've never known a world without the Internet and have a different conception of online privacy, a highly personalized approach based on historical purchasing patterns, may be welcomed and boost our standing with them.
What I'm seeing emerge is a type of marketing with a very strong focus on individual buyers. This is made possible by aggregating all the relevant real-time and historical information about a customer and combining it with data from third-party sources including partners and social media profiles. This is the best business case and true application of Big Data to marketing – to be able to rapidly construct a rich, living three-dimensional model of an individual customer, not just a 360-degree profile based almost entirely on our own company's data about that customer.
Customers Become Co-Marketers
As we become more familiar with our customers as individuals, we're able to build a much stronger bond with them built around mutual trust. In effect, we're looking to partner with buyers so they also become ambassadors for our brands. We market to them and they, in turn, market us to their customers. In many ways, marketing becomes more focused on community building and then helping to inspire members of that community to engage with their peers. Let's think of ourselves and our customers as storytellers.
I think back to prehistoric times when communities would gather around a fire to share stories and to learn from each other. I see my role as a marketer to help create sparks of interest in our brand and products and then, together with our customers, to fan those flames into a welcoming blaze. Our customers then evangelize our product to their customers. We build the marketing fire and then our customers stoke it and keep it alight.