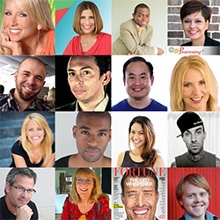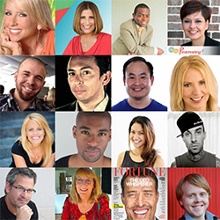 Post Planner assembled a list of the top 99 best Facebook pages for aspiring marketers. Note: the people on this list were selected in no particular order. It's impossible to rank a dynamic group like this!
The list includes heavyweights like:
Chalene Johnson
Sue B. Zimmerman
PewDiePie
Jessica Northey
Brian Solis
Ann Handley
Please enjoy the article & get ready to Like & follow a few new pages & profiles.