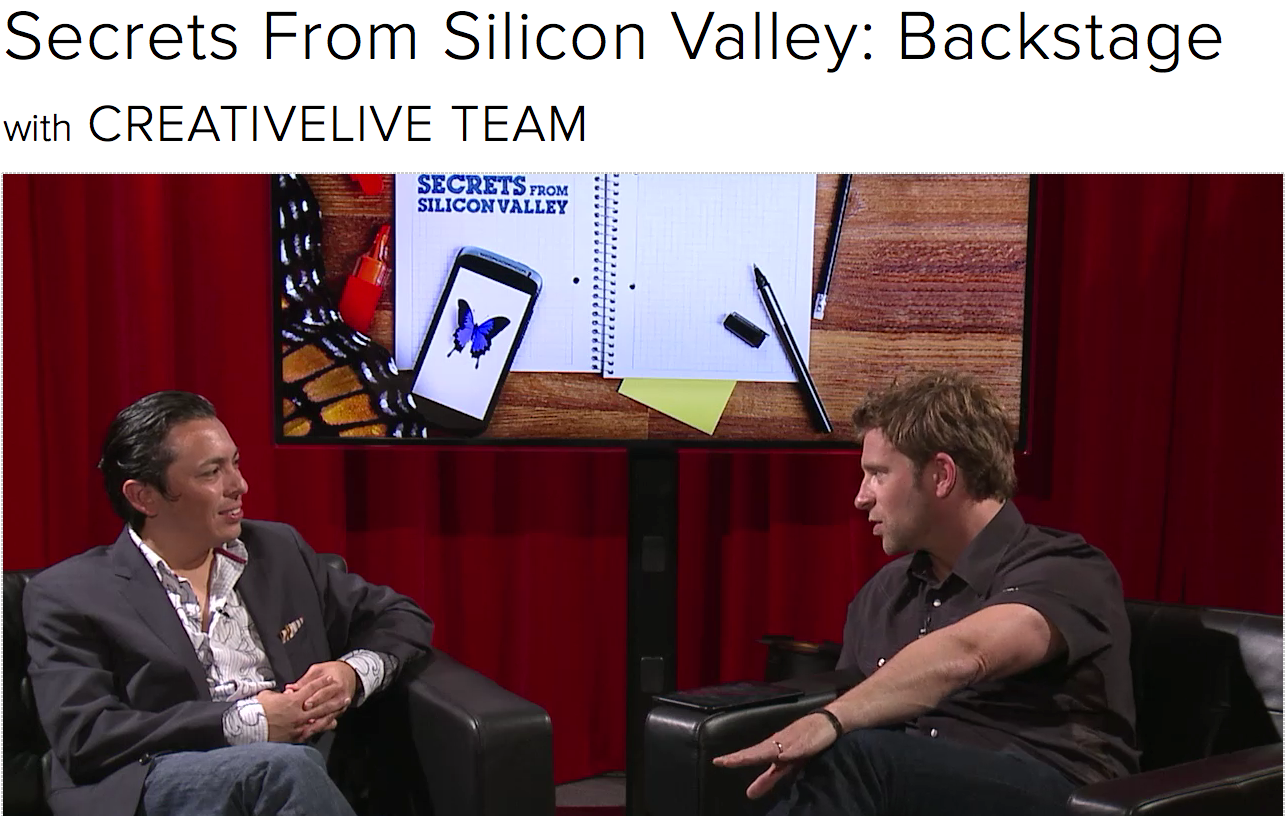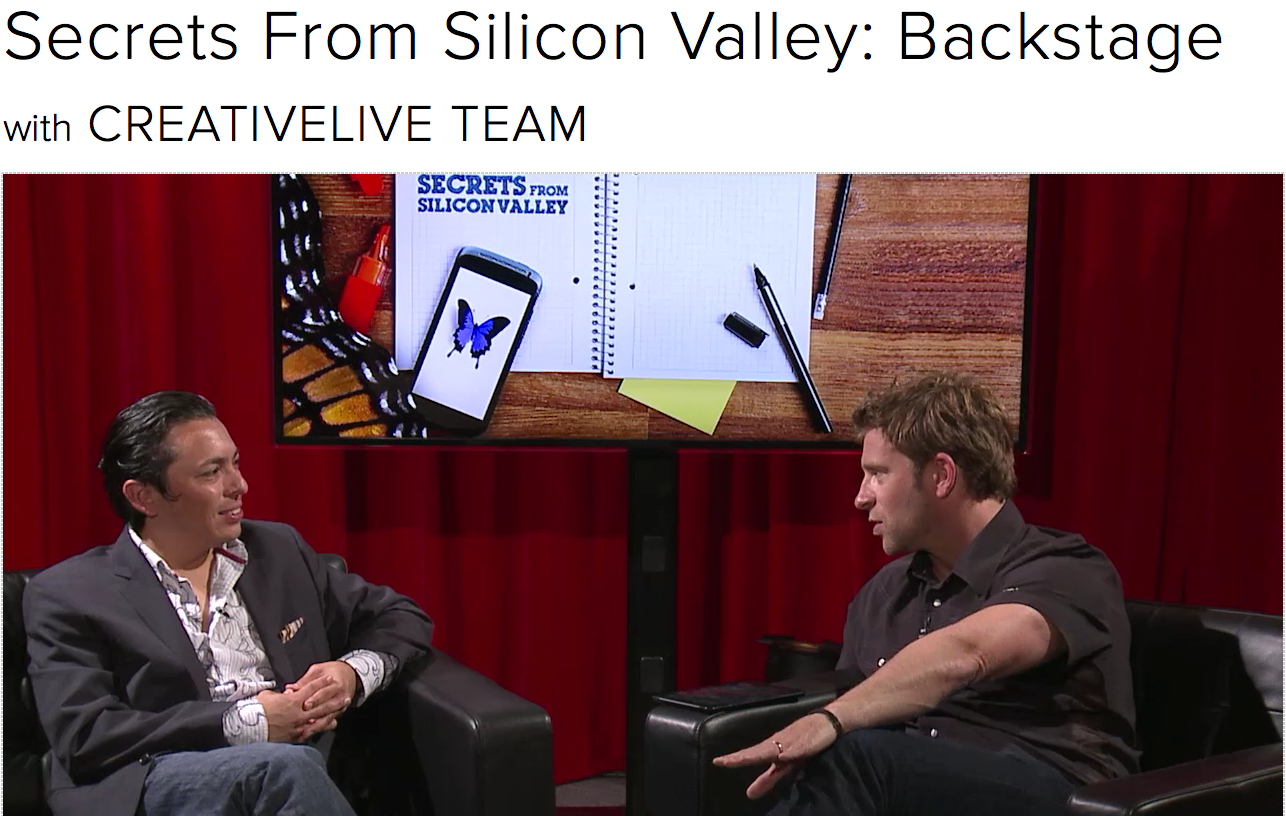 I am a big fan of Chase Jarvis and I'm also proud to call him a dear friend. As I was preparing for the launch of my next book, I found this gem of a video from 2013. I can't believe I lost this.
In what is either a serendipitous or coincidental discovery, this video was shot as part of the official debut of CreativeLIVE's studio in San Francisco at the same time I was introducing  What's the Future of Business (WTF) with Mekanism.
Right before I officially debut the latest chapter in my work, this video reminded me of the path to how I got to where I am today. Long story short, I only started writing WTF only after I began what's next. I had an incredible bout of defeatism in my struggle to master the subject. WTF turned out to be a pleasant and productive distraction.
The team at CreativeLIVE was gracious enough to allow me to share it with you below. city maps It's also part of the "Secrets from Silicon Valley" series that you can watch here.
Timecode
0:00 Intro
1:20 – The transition between The End of Business as Usual and What's the Future of Business (WTF)
4:20 – Creator vs. Creative and the importance of artistry in everything
6:40 – Knowing your audience – This is a time for leadership not management
7:45 – Marc Ecko and need for more artists and makers in business
9:22 – Inspired by the challenges and frustrations of others
12:08 – Unpacking the learning and sharing of information
13:25 – We are all students
14:30 – Changing the way businesses create experiences
17:05 – The CreativeLIVE experience
19:00 – Examples of businesses delivering great experiences
20:05 – Maggie asks about the Apple backlash and getting back to the core
23:45 – Chase always says "be different, not just better." What to do to be different.
BONUS: An edited answer to the question about Apple in a post Steve Jobs era.
Connect with me… Twitter | LinkedIn | Facebook | Youtube | Instagram | Pinterest