Each year, my good friend Bryan Kramer assembles an incredible group of experts across several sectors to share their marketing predictions for the next year. The diversity of forecasts and observations is really worth exploring. I'll share mine with you here…
Quite honestly, we'll see more of the same patterns we've seen in previous predictions…new platforms, new ways to engage, new data sources and tools to improve accuracy, metrics, frequency and reach. My prediction is more of a clarion call for marketers to take a step back and learn more about the role marketing can play in shaping the customer experience in every moment of truth.
There's marketing as we know it (broadcasting, a lot of talking, shiny object chasing, vanity metrics, etc.) and marketing as a form of engagement and community building (listening, learning, context, culture, targeting, collaboration, co-creation, etc). Brands don't mean what they used to mean. They're now experiential.
Customers need to be reminded why they should care about brands throughout the journey and the lifecycle. That means more specific content that answers questions and provides answers in the ways and networks they're relevant and needed. That means understanding people, interest graphs and behaviors/preferences. That means conversations that yield mutually beneficial results. That means social engagement and overall efforts that improve the experience and the affinity in every relationship.
What are your thoughts for 2016?
Experience is everything…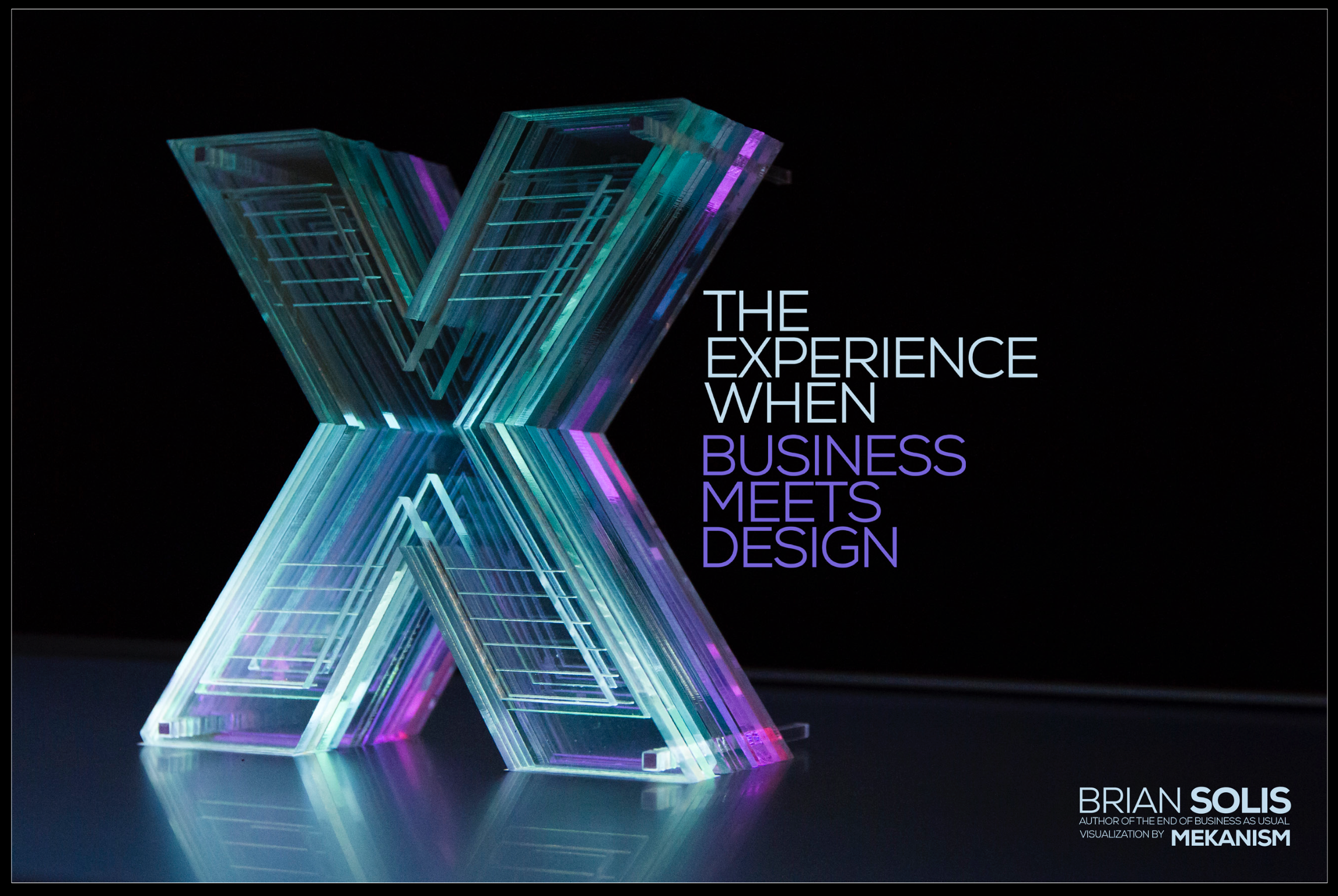 Connect with me… Twitter | LinkedIn | Facebook | Youtube | Instagram | Pinterest