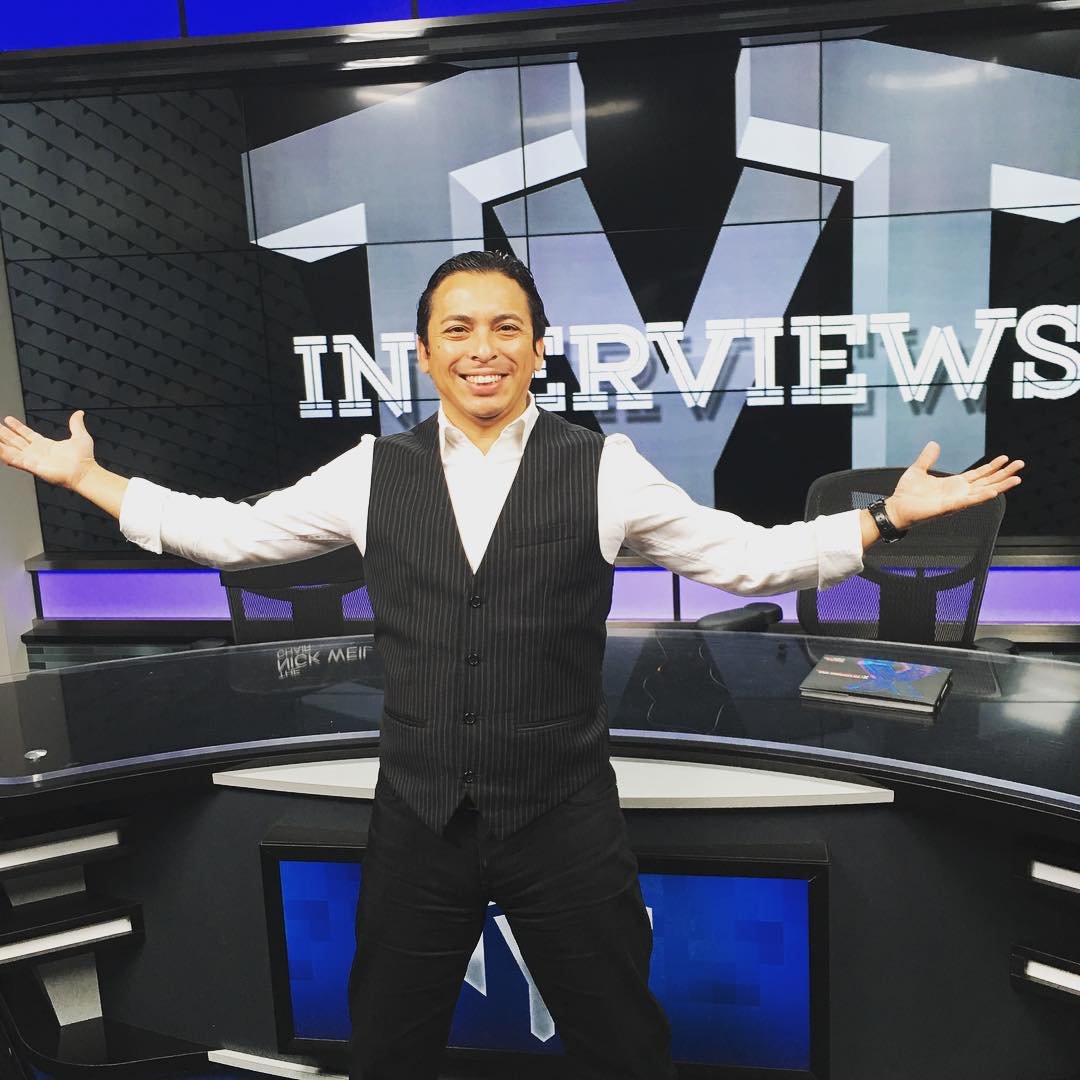 Right before everyone left for the Christmas/Holiday break, I flew down to Los Angeles to visit the The Young Turks studio. My good friend Francis Maxwell invited me to sit down with Cenk Uygar, host and co-founder of TYT to talk about the story of X and upcoming trends affecting business and society.
While we did talk about those things, we got there via a conversation I don't usually have, which is the story of (me) and how I got to where I am today. Perhaps it was the location of the studio and its proximity to where I grew up that was interesting to Cenk. Maybe it was also the crazy indirect path over the years to my current work. To be honest, it's a story I rarely get to tell.
If you have some time, please do watch as it's a rare glimpse into my past. And, give it a "thumbs up" on Youtube and/or leave a comment there please. Appeasing the Youtube crowd isn't easy!
TYT Interviews
Futurist and "X: The Experience When Business Meets Design" author Brian Solis sits down with The Young Turks' Cenk Uygur to talk about the past, present and future and how more and faster change is coming, and the only question is whether you're going to be a part of that change or a victim of it.
Along the way, the two discuss how disruptive technologies and changing cultural standards will affect the news business, city planning, transportation and nearly every other aspect of how we live our lives.
Specifically, Uygur and Solis address:
– Why it's not so terrible that people engage with their phones more than with one another face-to-face
– Why Apple, a company that never designed a remote control, will soon revolutionize what a remote control can do.
– How legacy-based decision making is killing both the taxi and TV news businesses
– Why Cenk says he's more afraid of a random kid in Nebraska than all the cable news organizations in the world.