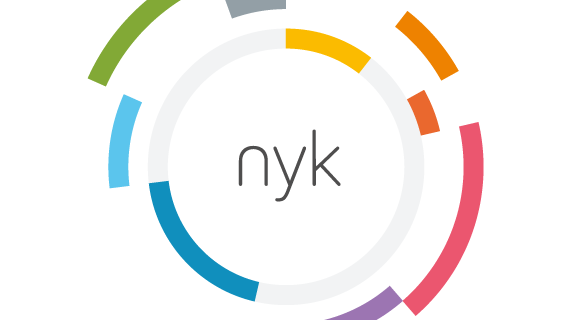 Excerpt
Social listening, or social intelligence, can often feel like it's all about numbers.
In fact, for most people working with digital more broadly, the proliferation of available data and tools with which to analyze it has largely been a movement towards quantitative-driven work.
The rise of the data scientist and infinitely optimized campaigns have been fantastic for brands and agencies everywhere, but have we sacrificed the human element of social media?
At Now You Know this May, the world's largest assembly of social intelligence practitioners will be looking more closely at the evolution of social analytics.
Among them will be keynote speakers Brian Solis, who promises offer a unique perspective on the more human side of social data.
A human experience
Brian Solis, a huge name in the digital domain, will be sharing his thoughts on the topic.
Elaborating upon the insights published in his new book "X: The Experience When Business Meets Design", Solis will be considering the increasing role that customer experience is playing across the marketing mix.
Essentially, marketing has become a commodity – anyone can do it. Customer experience, on the other hand, is remarkably difficult to get right.
Maintaining excellence across brand touchpoints with a digital-first approach means adopting storytelling best practices and a deep understanding of how to spark conversations with customers and audiences in ways that lead to meaningful engagement.
Empathy is a central concept to many of the ideas that Nathalie focuses on with regard to the human experience of using social media, and for Solis it's no different.
Describing empathy as 'the secret ingredient' for creating rich customer experiences.
"Seeing the world through the eyes of others gives you a competitive advantage because so few businesses have a disciplined method for doing so."

Brian Solis, principal analyst at Altimeter Group and NYK keynote speaker
By adopting a human-centered approach to design in relation to digital brand experiences, Solis distills sometimes overly complex methodologies into accessible, practical and applicable insights for brands of all sizes and scales.
A coherent theme across the talks held at NYK will surely be one of humanity, and how we really behave online.