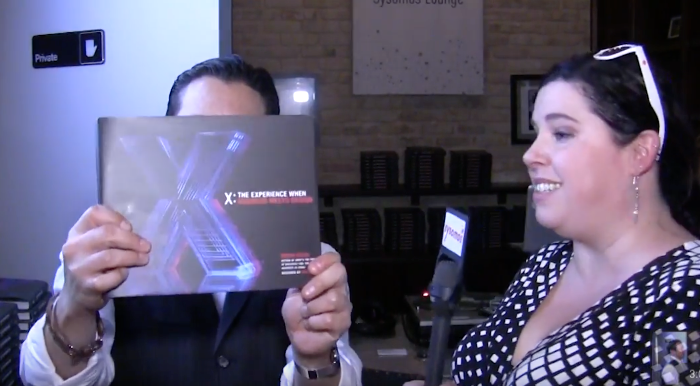 SXSW is one of my favorite events of the year for many reasons. It's an experience where serendipity becomes the new gravity and almost everyone you meet has incredible stories to share.
Upon arrival in Austin, I drove straight from the airport to the Sysomos lounge to see my dear friend Amber Naslund and her team. She was kind enough to host my very first booksigning of X the evening before SXSW was set to kick-off.
The place was packed! What a great way to start my SX Xperience.
While there, Amber pulled me aside and asked some great questions about experience design, why it's important and how we can apply it in all we do.
Thank you Amber and Sysomos!
Connect with Brian!
Twitter: @briansolis
Facebook: TheBrianSolis
LinkedIn: BrianSolis
Youtube: BrianSolisTV
Snapchat: BrianSolis
Experience is everything…read my new book, X!