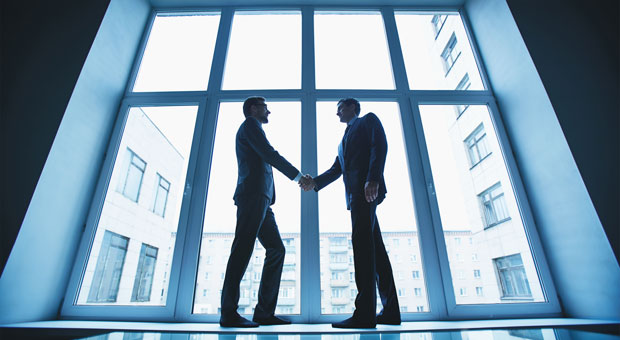 by: Christopher J. Bucholtz, CRMBuyer (Excerpt)
…Technological change is both a response and a driver of customer expectations. As customers come to expect faster responses and more subject expertise from sales people, along with a more consultative sales process, businesses need to lean on technology to make them possible on a profitable scale.
Yet many companies still fight battles with adoption. Only 26 percent of respondents could report full adoption of sales and marketing technologies, the CallidusCloud research found. Many are struggling to gain acceptable alignment between sales and marketing; 71.62 percent of respondents in the same study reported either siloed systems or no automated systems at all.
Several CRM Evolution speakers homed in on the concept of culture.
Many executives are still not digitally literate, said Brian Solis, a principal at the Altimeter Group. Although they know they need technology in order to succeed, their own blind spots or resentments about the technology — and change in general — can deprive their organizations of the ability to capitalize on their investments.
Some companies in heavily regulated industries use those regulations as the excuse to avoid change, Solis said, adding that the companies that will succeed are the ones that don't turn inward but instead collaborate with regulators to find ways to enable innovation.
Successful leadership requires an understanding that digital transformation must influence overall company strategy and executive leadership, according to Sheryl Kingstone, research director at 451 Research. Furthermore, that leadership needs to aim for disruption, not seek to preserve the status quo, even when that currently might be profitable.
Executive buy-in is not a new idea. Over the past 30 years, many a CRM implementation has failed because of a pervasive disdain that started at the top and trickled down through the organization.
The need for executive buy-in has expanded to include new technologies on several fronts. Without leadership that not only supports technological change but also can articulate its possibilities to the people who will use it, businesses will find it impossible to overcome organizational inertia.
One solution could be reverse mentoring, Solis suggested — that is, executives receiving guidance from their more technologically savvy employees. However, that requires an open mindset that many executives fail to possess.