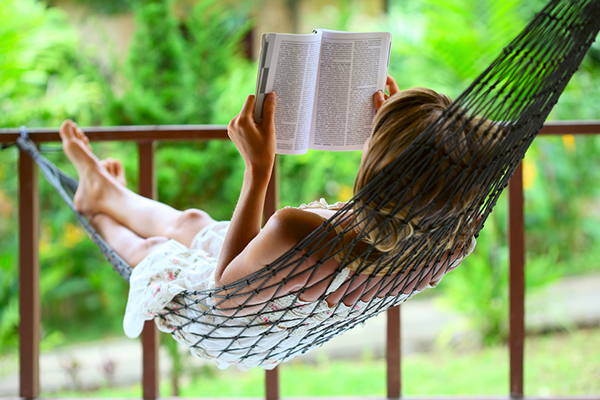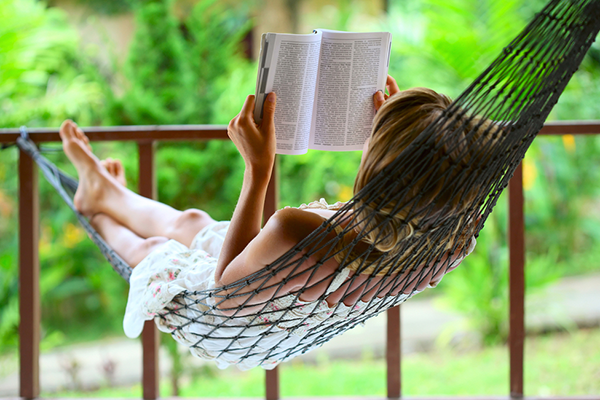 by: iPerceptions [Excerpt]
At the start of every summer, many of us resolve to spend at least a few of our days with our head buried in a book, preferably on a sunny beach someplace warm. It doesn't always happen, but that doesn't mean we can't try. After all, these summer months are the perfect opportunity to catch up on our reading.
Below are a few of the best books on the customer experience. Read them this summer and come back to work renewed and fresh with new ideas.
1. 'X: The Experience When Business Meets Design' 
By Brian Solis
We are in a new era of customer experience. Do you know how customers interact with your brand? Do you know how they feel about your services? What they tell their friends? In his new book "X: The Experience When Business Meets Design," Brian Solis gives readers the answers. If you think your creative marketing and customer service are good enough already, think again. […]