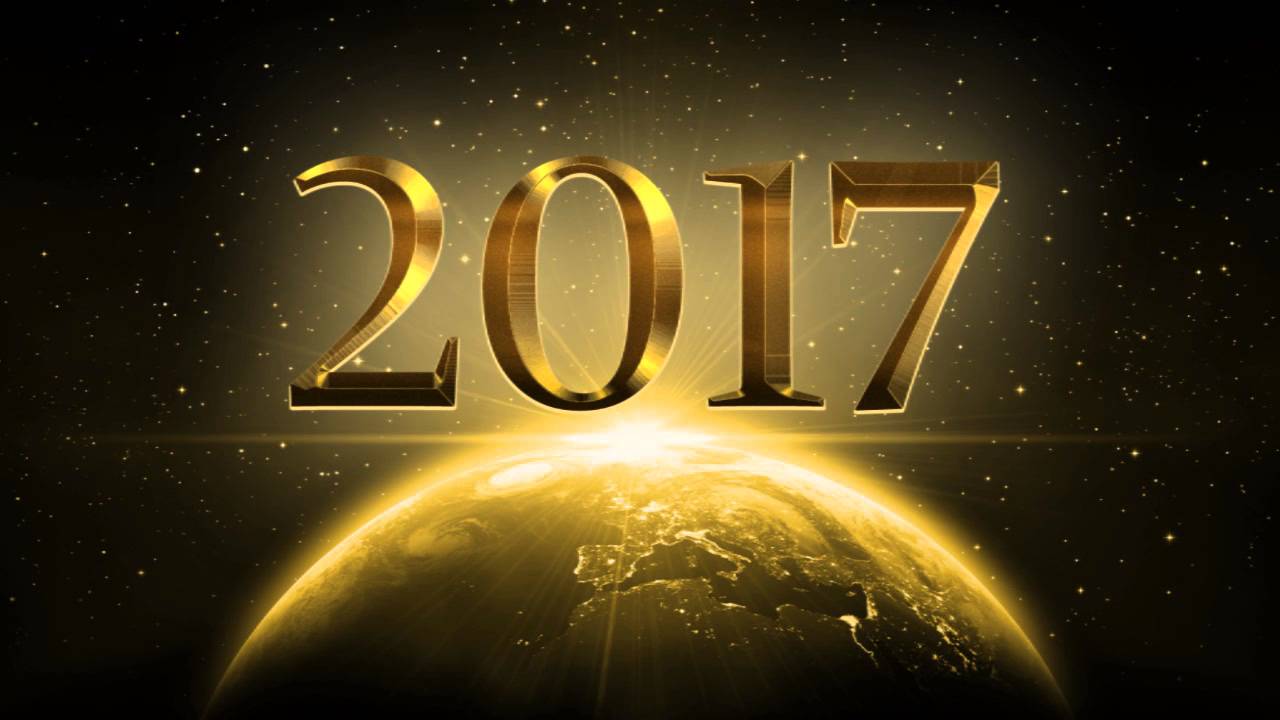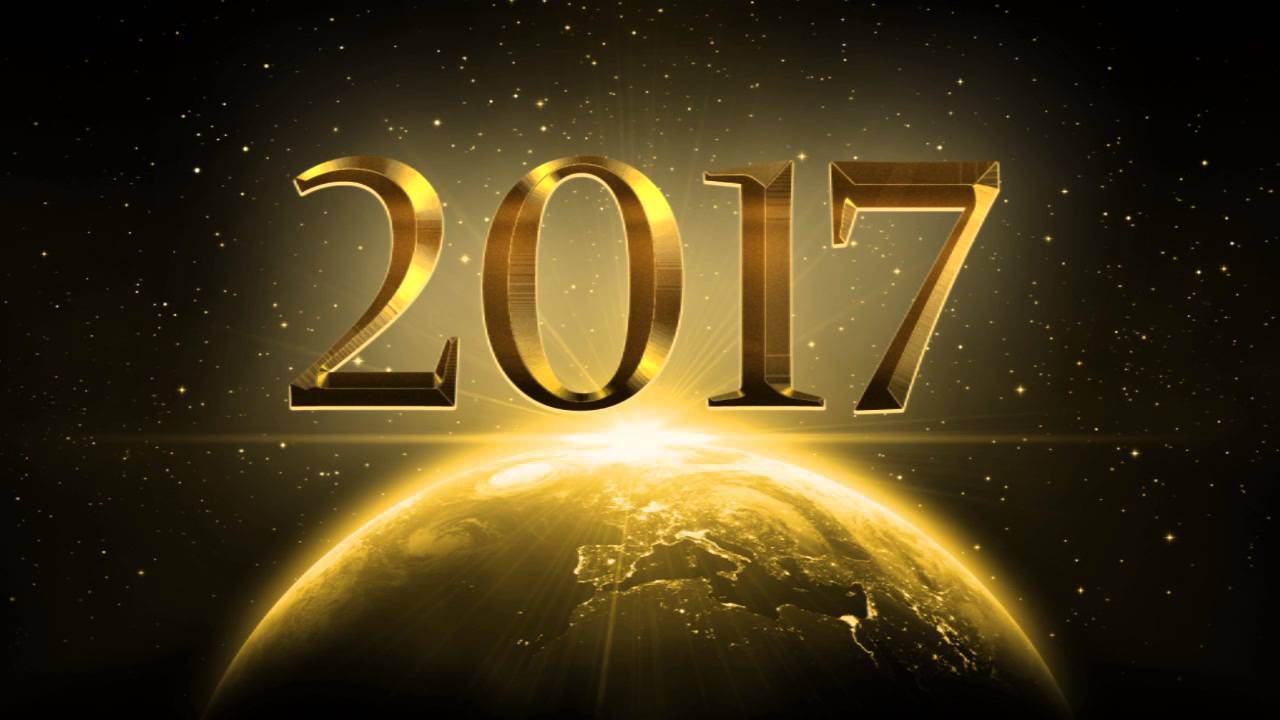 Like clockwork, every December, experts voice their predictions and advice to guide us in the coming year. Sometimes I offer my thoughts. Mostly, I spend my time curating emerging and disruptive technology trends. This year however, my dear friend Giselle Abramovich with CMO.com, reached out with an exceptional question and I couldn't resist…especially since the answer was limited to 25 words.
Digital transformation and becoming a "customer experience business" is clearly the future for marketing. What is the one thing CMOs must get right in 2017 to make that happen?
I wanted to share the answer with you here :
"Customer experience is just that—what customers actually experience. CMOs must act less like executives or marketers to design meaningful, shareable, and unforgettable experiences that matter to real people, not just shareholders, in every moment of truth." – Brian Solis, Principal Analyst, Altimeter, a Prophet company; Author, X: The Experience When Business Meets Design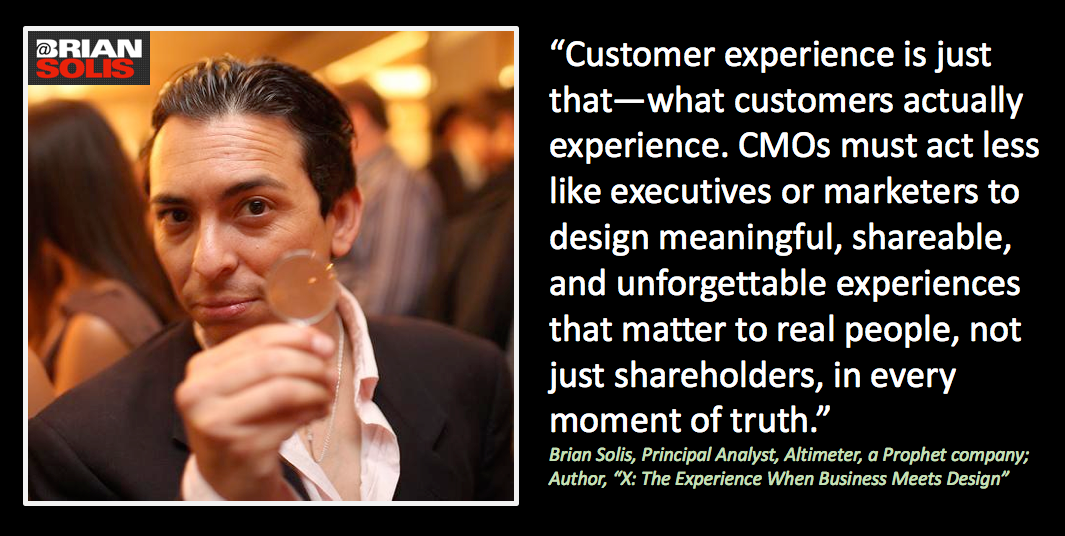 Please share your thoughts in the comments!
Happy Holidays and Happy New Year!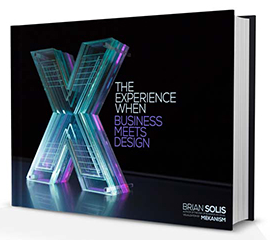 Please read X, The Experience When Business Meets Design or visit my previous publications
Connect with Brian!
Twitter: @briansolis
Facebook: TheBrianSolis
LinkedIn: BrianSolis
Youtube: BrianSolisTV
Snapchat: BrianSolis
Invite him to speak at your next event or meeting.