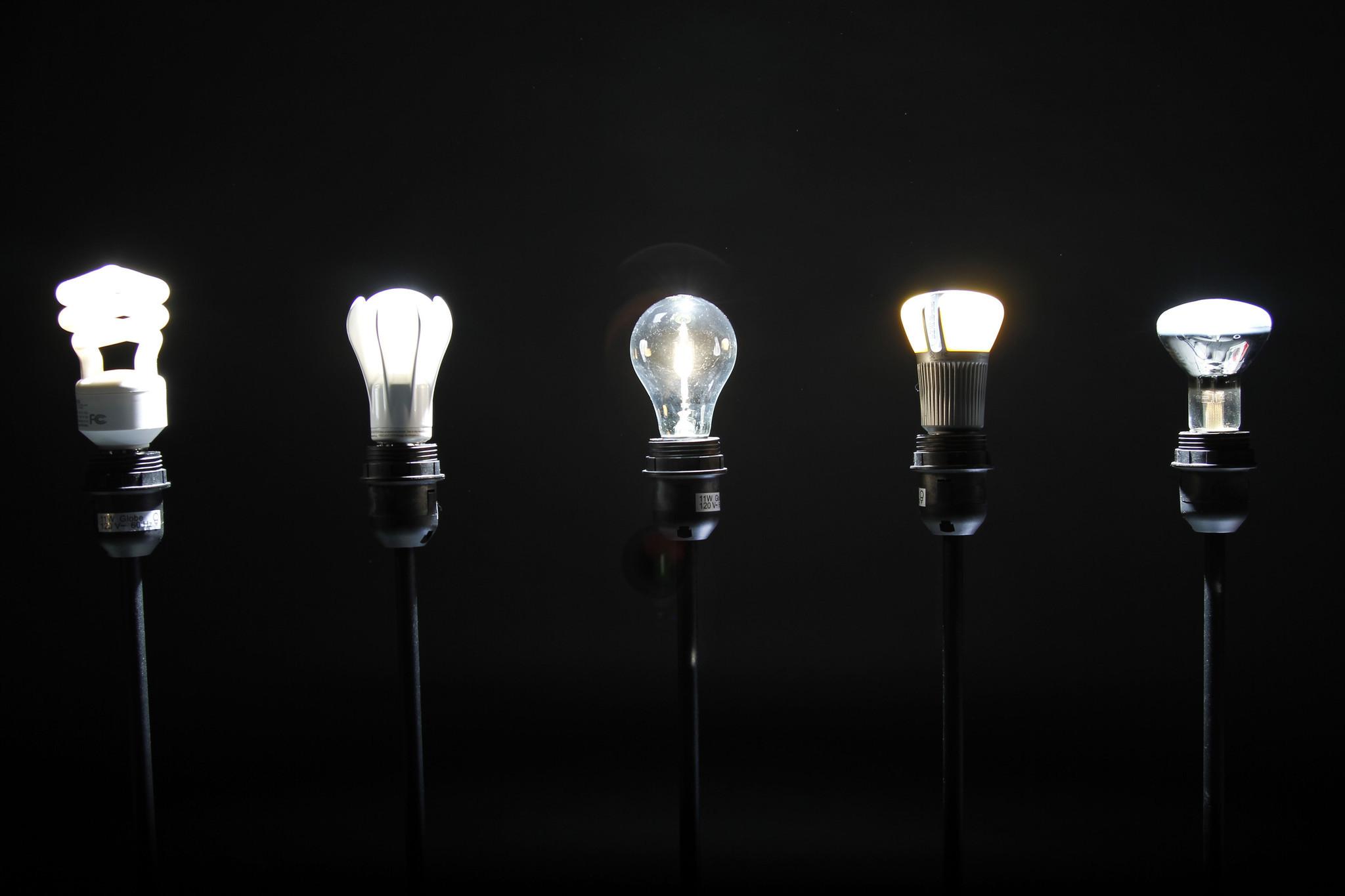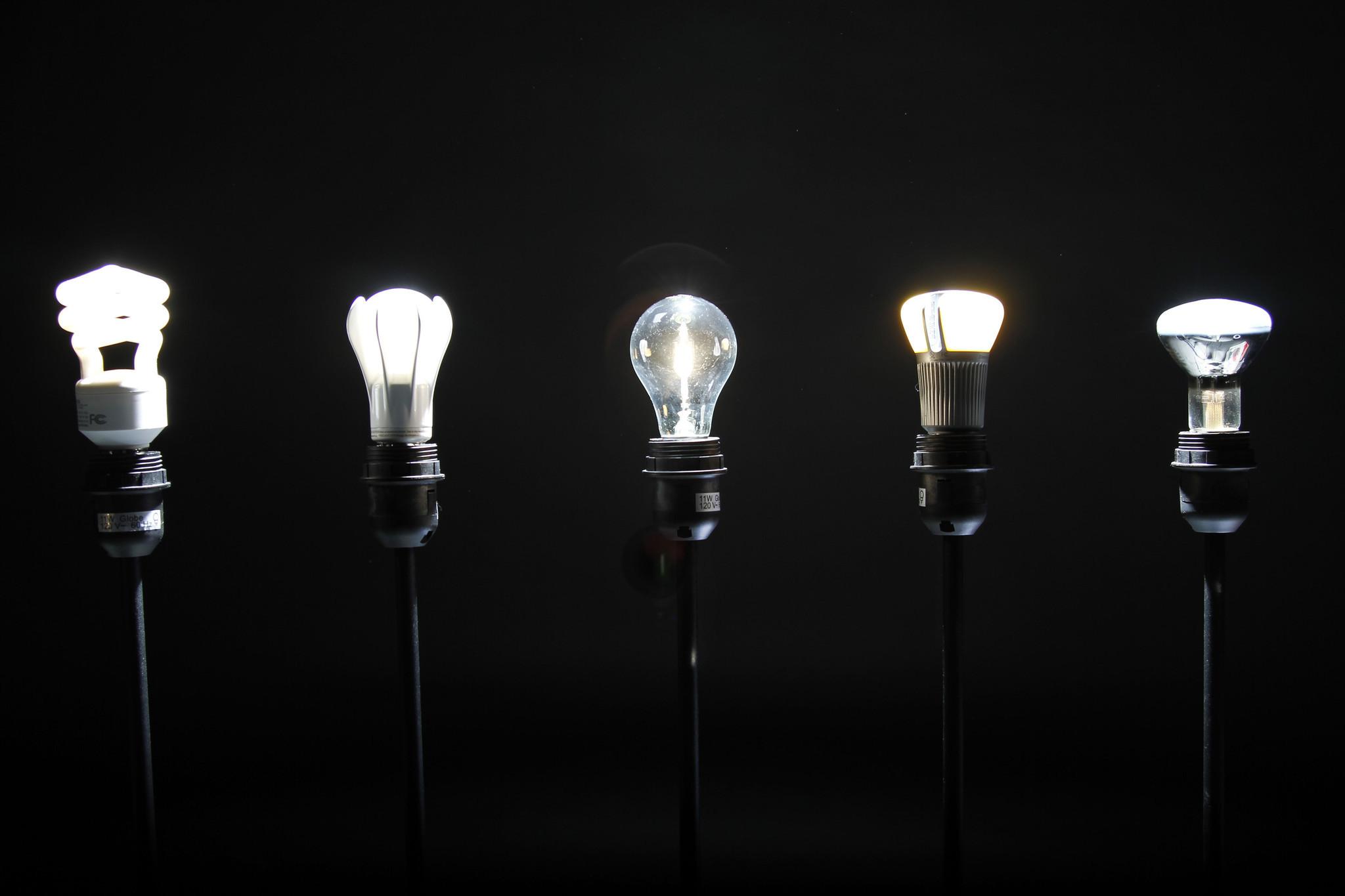 My friend Jason Middleton hosts a fascinating program on KGO 810 in San Francisco/Silicon Valley…Techonomics. On the show, he interviews some of the most interesting minds in tech to explore the latest trends and what's on the horizon. Jason recently invited me to join the program and I jumped at the chance. I wanted to share our conversation with you here…
In 9 action-packed minutes we discuss:
– The need for changemakers and rainmakers
– The importance of digital anthropology and how technology is changing us
– Corporate innovation and how to get executives to change
– Experience design for a new breed of customers
– Applying UX and Human-Centered design principles in business
– Millennials and the need for new ways to work
I hope it helps you.

In this 3rd segment, we talk to Silicon Valley staple, Brian Solis. Brian is an author, a speaker, a change maker who coined the term "digital anthropology," and a principle analyst studying disruptive technology at research firm Altimeter, a Prophet company​. His new book is X: When Experience Meets Design. We talk with him about how technology is changing people and society, and how marketing has to change.
"It doesn't matter that AR and VR is right around the corner, it's what are you going to do within those environments that are going to be fantastic, experiential and game changing."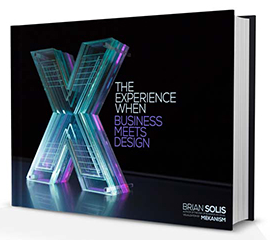 Please read X, The Experience When Business Meets Design or visit my previous publications
Connect with Brian!
Twitter: @briansolis
Facebook: TheBrianSolis
LinkedIn: BrianSolis
Youtube: BrianSolisTV
Snapchat: BrianSolis
Invite Brian to speak at your next event or to your executive team.