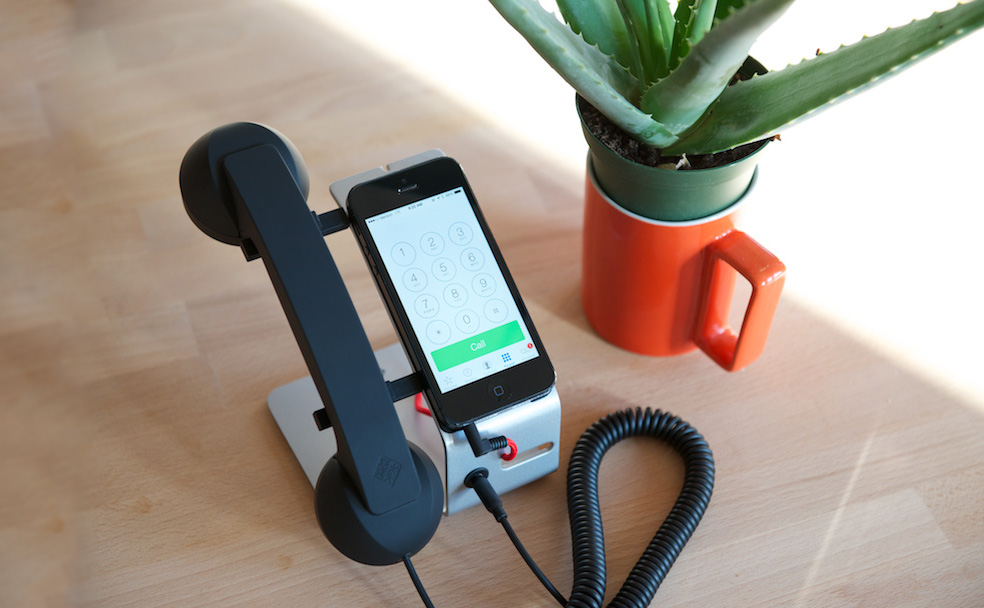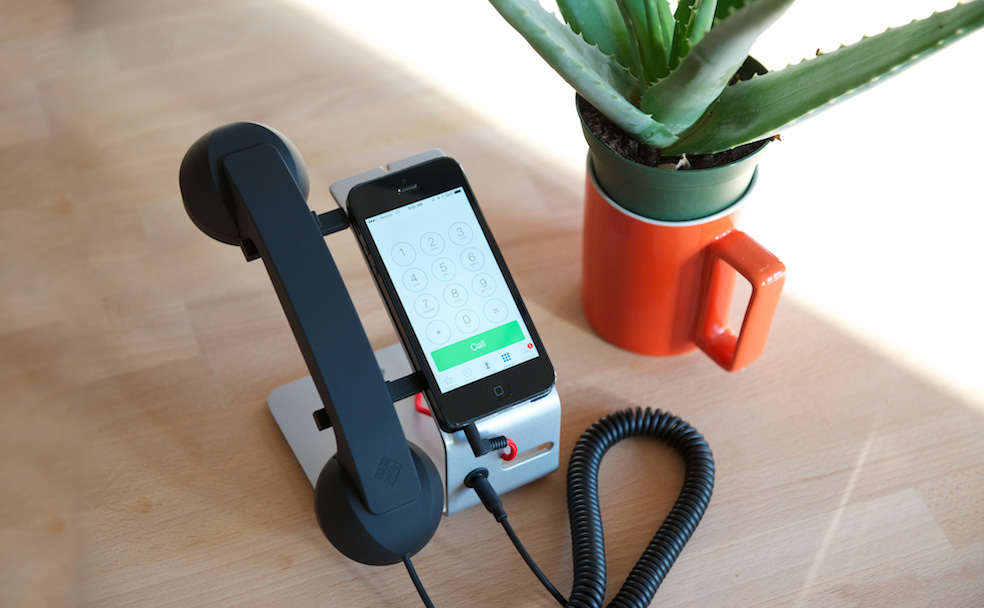 Did you know that employees and employee prospects judge the immediate and long-term potential of a company by their reliance on desktop phones?
To some it makes total sense. Why would any company have tethered devices to talk to someone else? Don't we have mobile devices and apps for that? Besides, I'm always on the go. On the other hand, some might wonder as to why we would be having this conversation at all. Of course there are desktop phones! We've always worked this way. There are other more important initiatives IT and business managers need to think about any way.
Both are true.
With so many other priorities within the enterprise and so little resources to go around, why would companies give desktop phones any attention in their digital transformation efforts? Turns out that doing so is 1) low hanging fruit and 2) delivers short and long term ROI that initially may seem counter intuitive.
In an era of "Anywhere Workers," businesses do have to take pause to appreciate how human beings communicate in the real world. Mobile devices are basically digital appendages and our voices carry through messaging apps, txts, Snaps, Instas, live video, all on the go. It's what people not only do, they don't think about doing it. This is why cord-cutting is becoming so prevalent in homes. Employee-led cord-cutting is also becoming pervasive at work, with or without the blessing of IT.
When modern employees and employee prospects see a desktop phone, it's not just about the phone. Desktop phones are emblematic in that they communicate a culture and way of working that's rooted in the past.
According to research from Global Workplace Analytics, employees at Fortune 1,000 companies are not at their desks 50% to 60% of the time. A new survey from Dialpad found that only 19% of respondents worked at a desk 40 or more hours per week. Fifty-three percent stated that the desk phone is outdated, and nearly one-third of respondents believe desk phones won't exist three years from now.
Yet still, 66% of companies provide employees with desk phones, even though 75% of employees prefer a mobile smartphone over a desk phone for business calls. According to IDG, these unused phone systems come at an average cost of $8.1 million for every enterprise, a significant investment for an outdated technology that doesn't fulfill today's employee needs.
The Anywhere Worker is just that: someone who can work anywhere. To work well from anywhere, they must have the right tools at their disposal. This means that the days of "bring your own device," or BYOD, have also evolved. The future of work is quickly becoming BYOD+Apps where employees bring their own app-filled devices anywhere.
What's starting to become clearer is that Anywhere Workers also want to change how they work as well as the technologies they use to do so. The cloud is enabling people at work and home to mobilize, untethered from legacy systems.
For those companies that don't yet provide a cloud-based suite that works anywhere on any device, employees hack the way they work.
That means they will use their own devices (61% bring their personal mobile phone to work) and apps to get work done their way.
Employee Happiness is Defined by How They Work and How They Can't Work
Whether IT or HR realizes, employee needs and methods become more important than protocol. While frustrating, the stark truth is that employees value this way of working to the point that they would consider leaving a company to move to an organization that understands and supports their mobility.
When employees were asked if mobility was key to joining a company, a resounding 82.9% said yes. As a result, Anywhere Workers raise new demands from IT to rapidly implement cloud-based technologies that by default define a new business paradigm and ultimately the evolution of work. Digitally transforming organizations now need to consider many different cloud-based apps and platforms that bring with them benefits.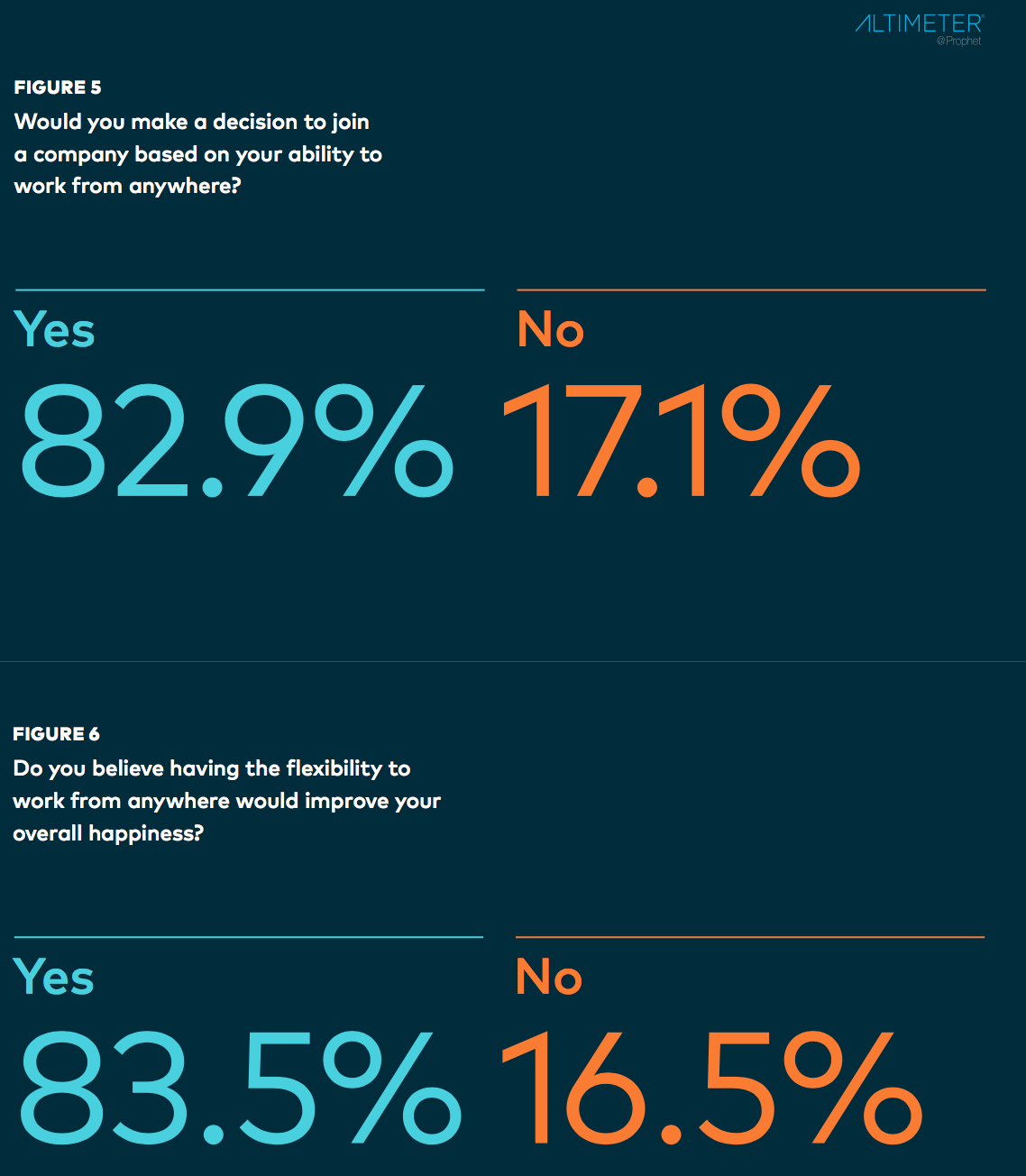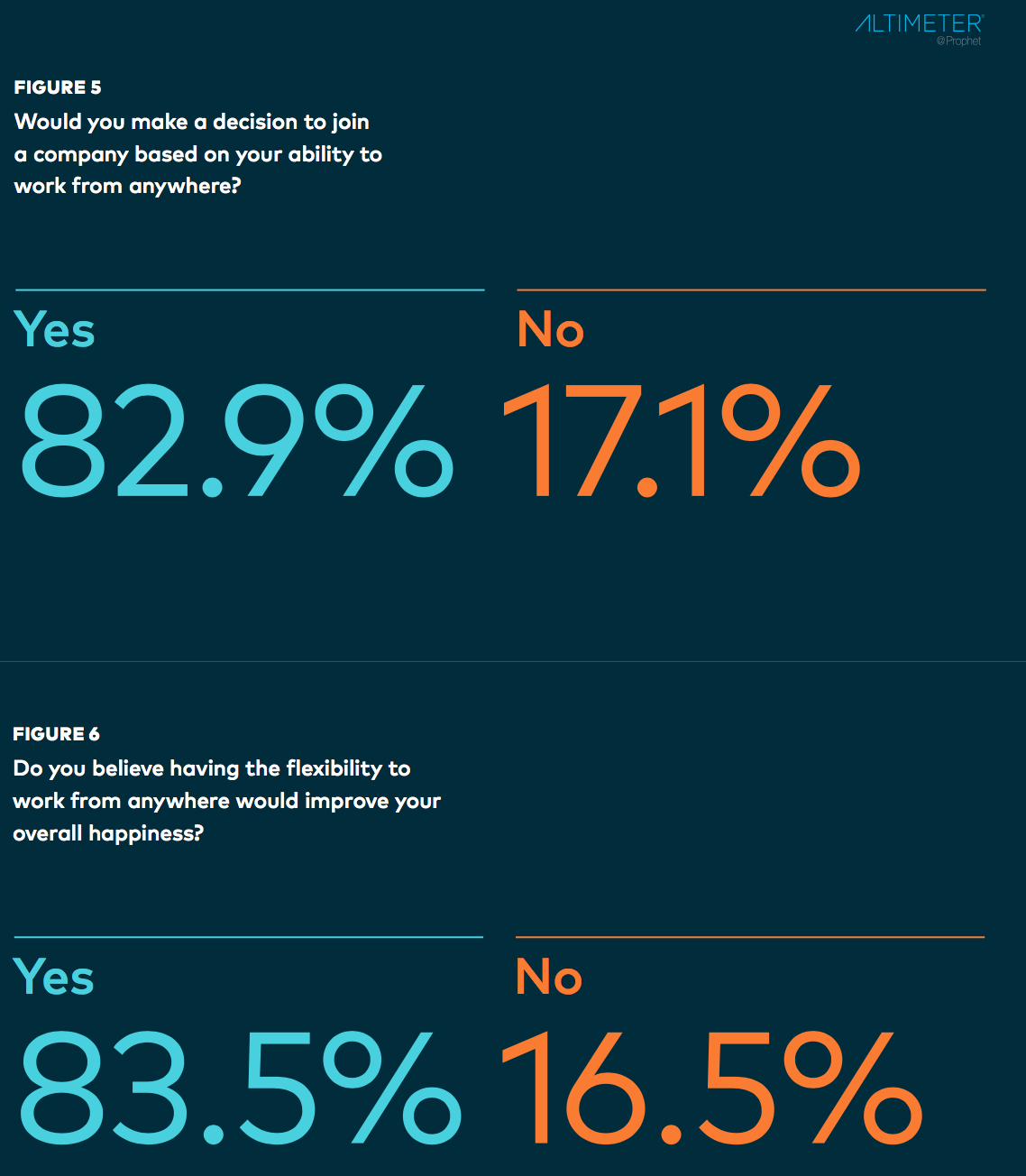 One such benefit is something that IT rarely measures: employee happiness. When asked if flexibility to work anywhere would make employees happy, 83.5% said yes. An additional 78.6% believe that remote work flexibility would improve their overall creativity, and 77.5% believe it would improve their overall productivity.
People want to work differently whether IT enables this or not. The next big thing in digital and business transformation is designing a more relevant and productive employee experience to empower the Anywhere Worker today and over the next several years.  This is a new call for CIOs to evaluate where they can make more focused and precise investments that carry significant impact and ROI. This is also a call to HR to explore new aspects of employee happiness. Taking a human-centered approach offers incredible promise to boost efficiencies, create better products and customer experiences, and increase longevity of the workforce.
To help, I partnered with DialPad to share stats and ideas to help companies modernize business infrastructure. We published a report that's now available, "The Rise of Anywhere Workers." We also publicly released a webcast that discusses the paper as well as solutions moving forward. Please download, watch and share!

Please share your thoughts and ideas on the future of work!
Brian Solis is principal analyst and futurist at Altimeter, a Prophet company, world renowned keynote speaker, and 7x best-selling author. His latest book, X: Where Business Meets Design, explores the future of brand and customer engagement through experience design. Follow him on Twitter and LinkedIn. Invite him to speak at your next event.