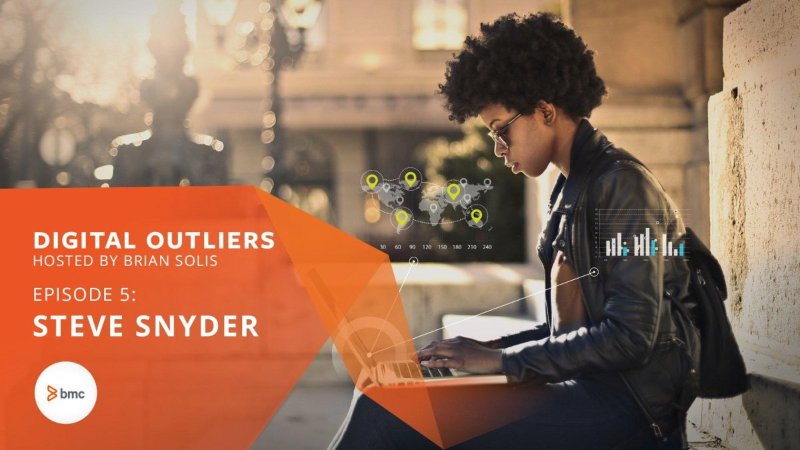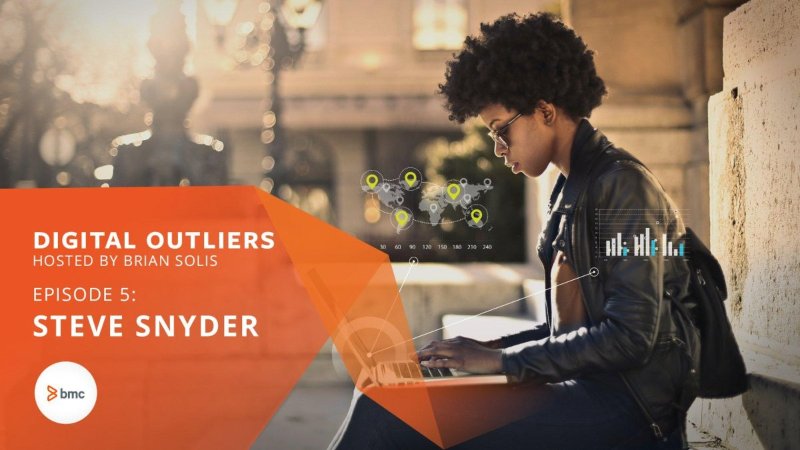 "To thrive in a digital economy, create a safe and empowered environment for employees to learn and take risks."
Technology may be at the core of digital transformation, but it's severely limited in its promise if it's not influenced by human beings. Yet, every day, companies invest in digital transformation strategies and roadmaps that are absent of human-centered insights and perspectives.
On this  episode of Digital Outliers, I sit down with Steve Snyder, CIO, Massachusetts Convention Center Authority to talk about the paths he's taken in transforming Boston's convention center into one of the world's most technologically sophisticated exhibition and conference locations. While you may think that transformation in a convention center setting isn't applicable to you, Steve's work, his challenges, and his goals, are not unlike what we all face.
So, how has Snyder transformed Boston's convention center into one of the world's most technologically sophisticated and capable exhibition and conference locations?
He starts with a people first approach. In our interview, Snyder details the importance of finding the right people and, just as important, creating an atmosphere where they are highly engaged, motivated, and invited to share and collaborate. They are also expected to take risks to build solutions that meet and exceed customer needs. Snyder has also created an open environment where new ideas are encouraged, and team members feel empowered to take risks to uncover solutions.
Snyder encourages business leaders to get out of their comfort zones and collaborate with the people who are invested in the organization. Without the human element to inspire ongoing innovation, Snyder notes his three conference centers are nothing more than "big boxes." Learn how he embraces his people to drive digital transformation on episode 5 of Digital Outliers.
Please listen to the entire series on SoundCloud.
About Brian
Brian Solis is principal analyst and futurist at Altimeter, the digital analyst group at Prophet, Brian is world renowned keynote speaker and 7x best-selling author. His latest book, X: Where Business Meets Design, explores the future of brand and customer engagement through experience design. Invite him to speak at your event or bring him in to inspire and change executive mindsets.
Connect with Brian!
Twitter: @briansolis
Facebook: TheBrianSolis
LinkedIn: BrianSolis
Instagram: BrianSolis
Youtube: BrianSolisTV
Snapchat: BrianSolis