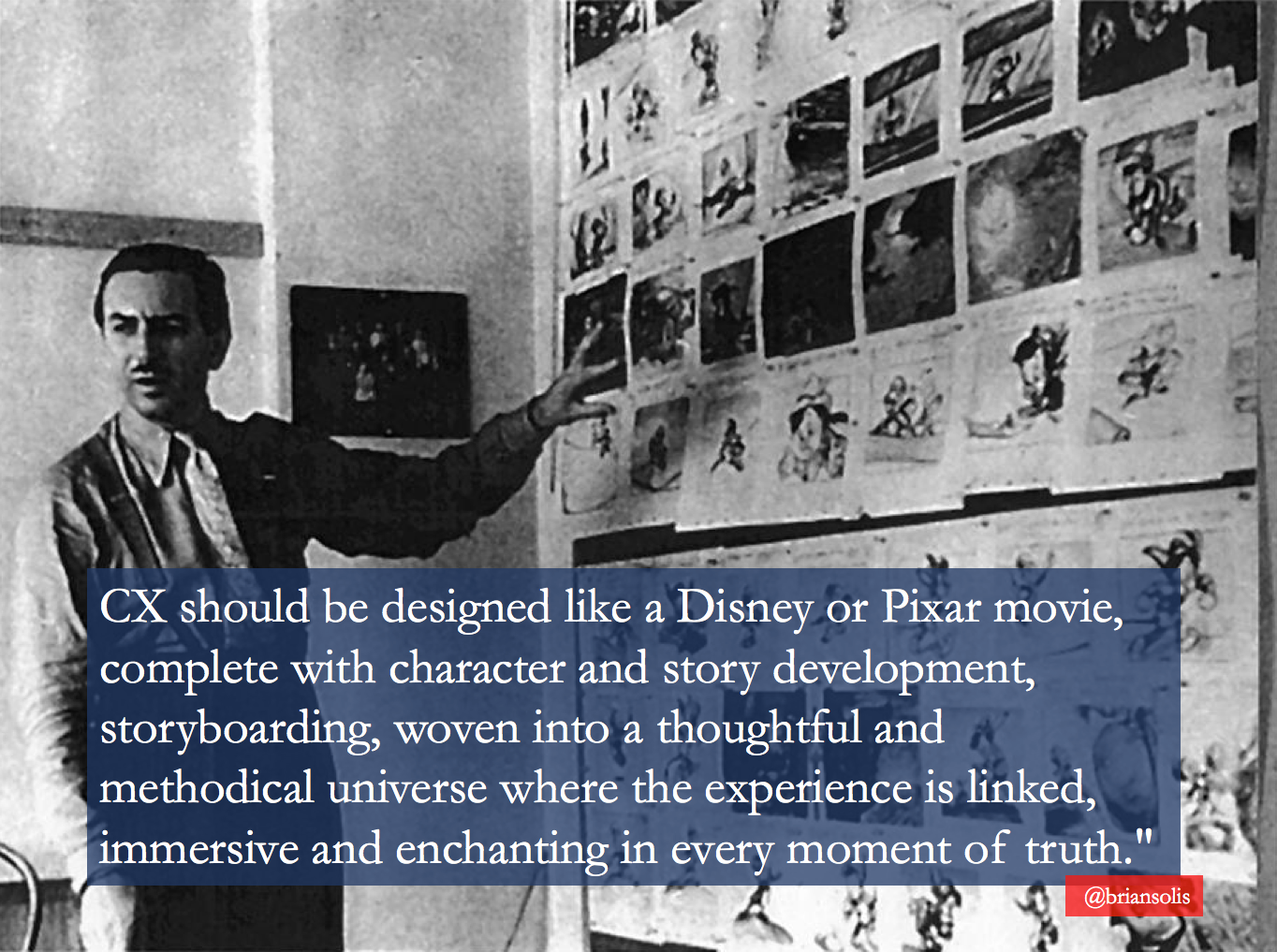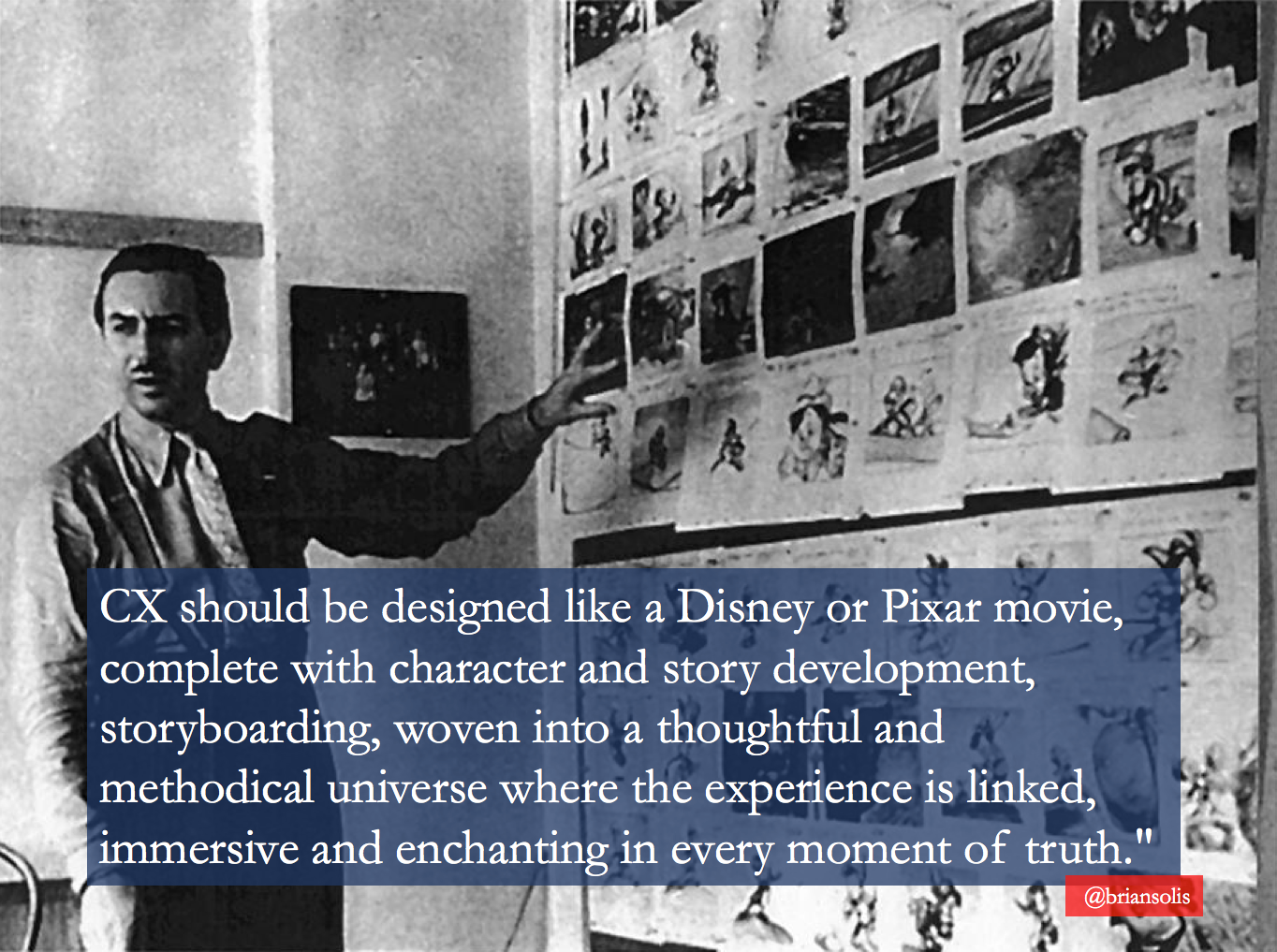 What does the future of CX look like? That was the question asked by CMO.com shortly before the new year. The result is an impressive list of predictions offered by some of the brightest minds working to make the future of CX a reality today.
This is What the "CX of the Future" Looks Like
The entire list is worth your time and study. Here are some of my favorites: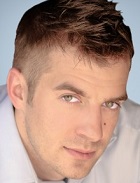 "The CX of the future will be a combination of ultra-convenient and transactional online experiences and immersive, personal, unique-to-the-consumer offline experiences." —Charlie Cole, Chief Digital Officer & VP, Tumi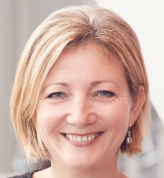 "A dissatisfactory employee experience (bad tools, lack of empowerment, etc.) will interfere with their ability or, more importantly, their desire to deliver to the customer. We will hopefully see more businesses investing in data, technology, and time to empower their employees." —Jo Coombs, CEO, OgilvyOne UK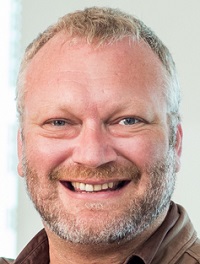 "We are expending a huge amount of time and effort to understand customers' needs and build a one-size fits all solution. In the future this will disappear, as customers build their own experience by merely speaking into a device, mobile or otherwise, to describe the experience they want." —Neal Cross, Chief Innovation Officer, DBS Bank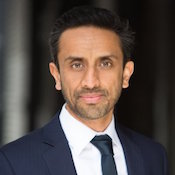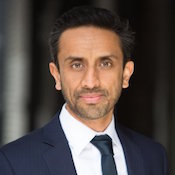 "Customer experience with brands will become a natural part of the customer's life as interfaces become more conversational and integrated with objects (IoT)." —Rishi Dave, CMO, Dun & Bradstreet
"I'd like to think brands will eventually link on and offline behaviour to create a consistent and seamless customer experience. The setup of separate dot-com and physical store marketing teams creates silos of knowledge and insight, which is counterproductive to how I, as a real shopper or consumer, experience a brand." —Rachel Deacon, Managing Director, LIFE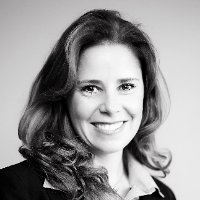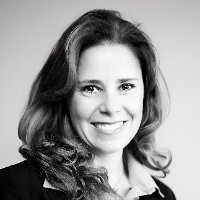 "True differentiation in CX will come from connecting the brand purpose with a more "human" understanding of customer needs. Know what your role is, know your customer more deeply, and design your channels and ecosystem to deliver on a meaningful brand promise." —Laura Gurski, Senior Managing Director, Accenture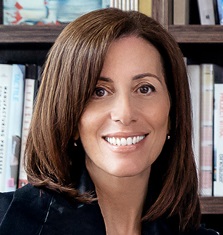 "The term 'customer experience' won't exist in the organization of the future. It will be so deeply entrenched in a company's product, process, and culture that it will be synonymous with the brand and represent the only way to do business." —Ann Lewnes, SVP and CMO, Adobe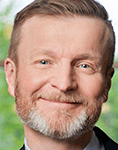 "Customers will be served more deeply by brands that cater to increasingly narrow segments. Brands that win at this game will be rooted in values that connect to customer emotions." —Harley Manning, VP and Research Director, Forrester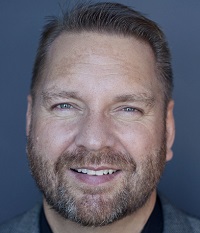 "Cognitive systems will use data and AI to inform how brands understand customers intellectually and emotionally to deliver experiences that satisfy wants and needs before buyers know they have them." —Lee Odden, CEO, TopRank Marketing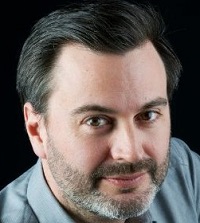 "It's interesting that we talk about what experiences "look like" because an increasing number of future experiences will not have a visual interface. These experiences will have speech or gesture interfaces, and as technology allows for systems to become intelligent, the experience will require minimal input because the technology will anticipate and adapt to our needs in real time." —Christian Purser, CEO, Interbrand London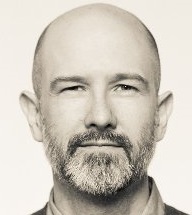 "CX will become a standardized set of practices for every brand. All departments now have a role in digital. It will become fact that the customer is the central organizing principle for any company." —Howard Pyle, SVP, Customer Experience & Design, MetLife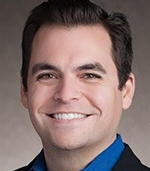 "The removal of friction will create a world in which customers don't even realize they're having a 'customer experience.'" —Burke Raine, CMO, Hostess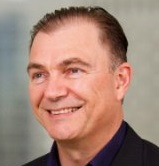 "Eventually, it will be invisible—so immersive and attuned to your preferences and in-the-moment existence that you won't even notice it's happening. It will just feel like you." —David Redhill, Partner, Global CMO, Deloitte Consulting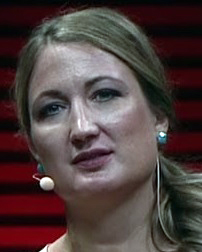 "There will not be a single answer to this question—that is the main point. Successful customer experiences will be as unique as customers themselves. Our ultimate goal should be to help make lives better." —Lindsey Roy, CMO, Hallmark Greetings Marketing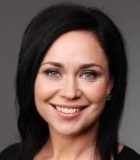 "The customer experience of the future is seamless. At the same time, as we get more bot-assisted and automated, we're also going to get more human. People want efficiency and personalisation, but true experience needs to be human." —Nicole Sheffield, Chief Digital Officer, News Corp Australia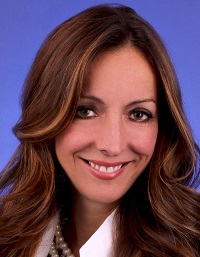 "I'm convinced you will see much greater emphasis on human interaction from a service and experience perspective. Technology will be an experience enabler, not a substitute for human connection. The future will see a perfect marriage between technology and human interaction to deliver "wow" guest experiences." —Lili Tomovich, Chief Experience & Marketing Officer, MGM Resorts International
"AI and machine learning is already starting to change the way marketing is done. It will allow marketers to hyper-scale personalization for an amazing customer experience across every interaction between brands and customers." —Danielle Uskovic, Head of Digital & Social, Lenovo Asia Pacific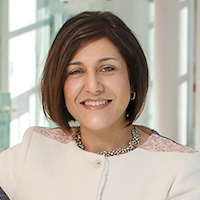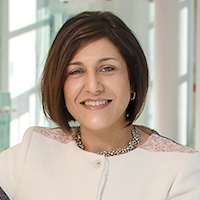 "Our hope is that we can get to a much more real-time responsiveness. … The ability to, say, optimize a user experience in real time based on how a user is navigating a site, or understanding the tripping points that someone is experiencing … and being able to respond to that in relatively real time—I think technologies are evolving in a way that will make that possible in the future." —Maribel Perez Wadsworth, President, USA Today Network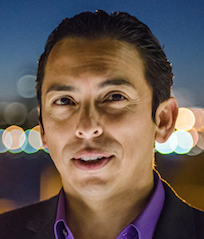 Then there's this guy, Brian Solis, the author of a book on the future of experience design…
"CX should be designed like a Disney or Pixar movie, complete with character and story development, storyboarding, woven into a thoughtful and methodical universe where the experience is linked, immersive and enchanting in every moment of truth."
About Brian
Brian Solis is principal analyst and futurist at Altimeter, the digital analyst group at Prophet, Brian is world renowned keynote speaker and 7x best-selling author. His latest book, X: Where Business Meets Design, explores the future of brand and customer engagement through experience design. Invite him to speak at your event or bring him in to inspire and change executive mindsets.
Connect with Brian!
Twitter: @briansolis
Facebook: TheBrianSolis
LinkedIn: BrianSolis
Instagram: BrianSolis
Youtube: BrianSolisTV
Snapchat: BrianSolis