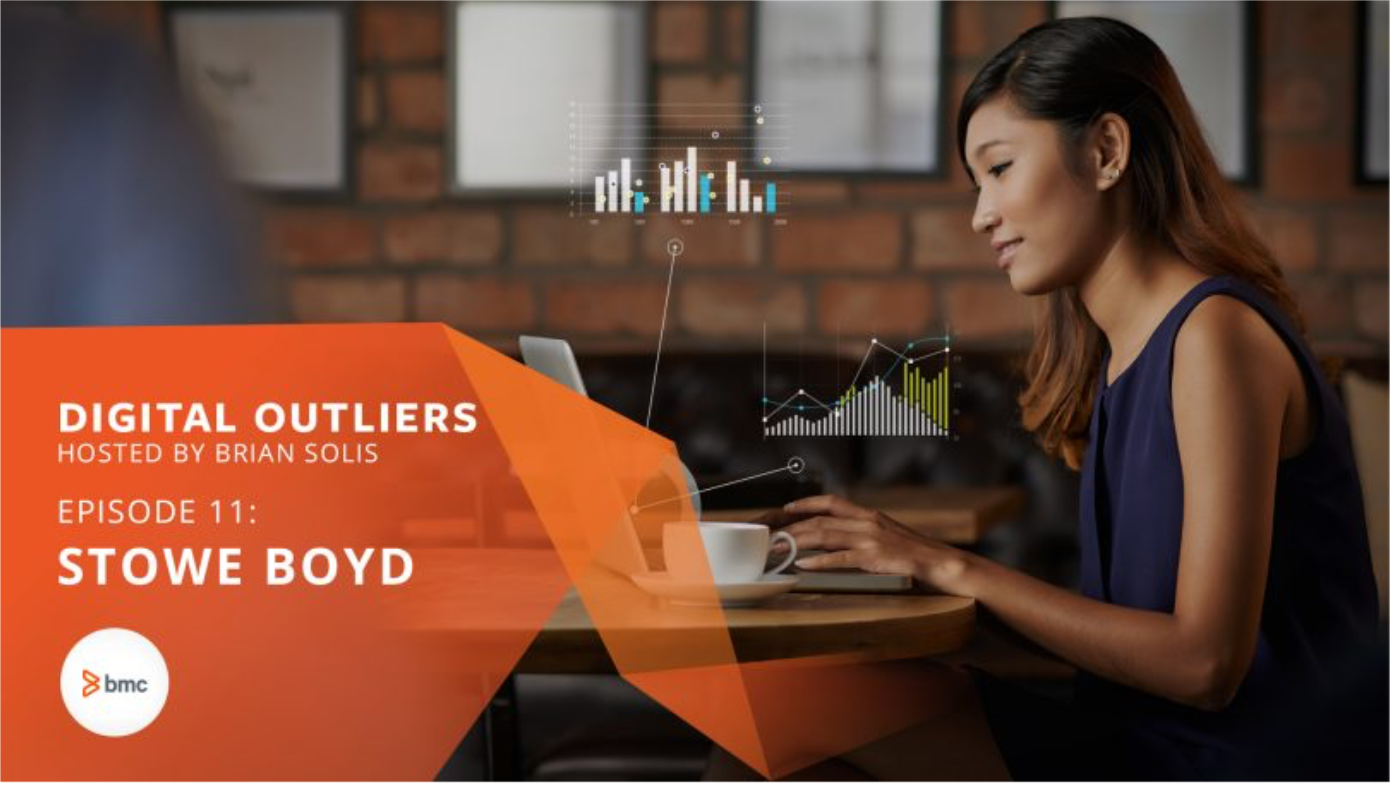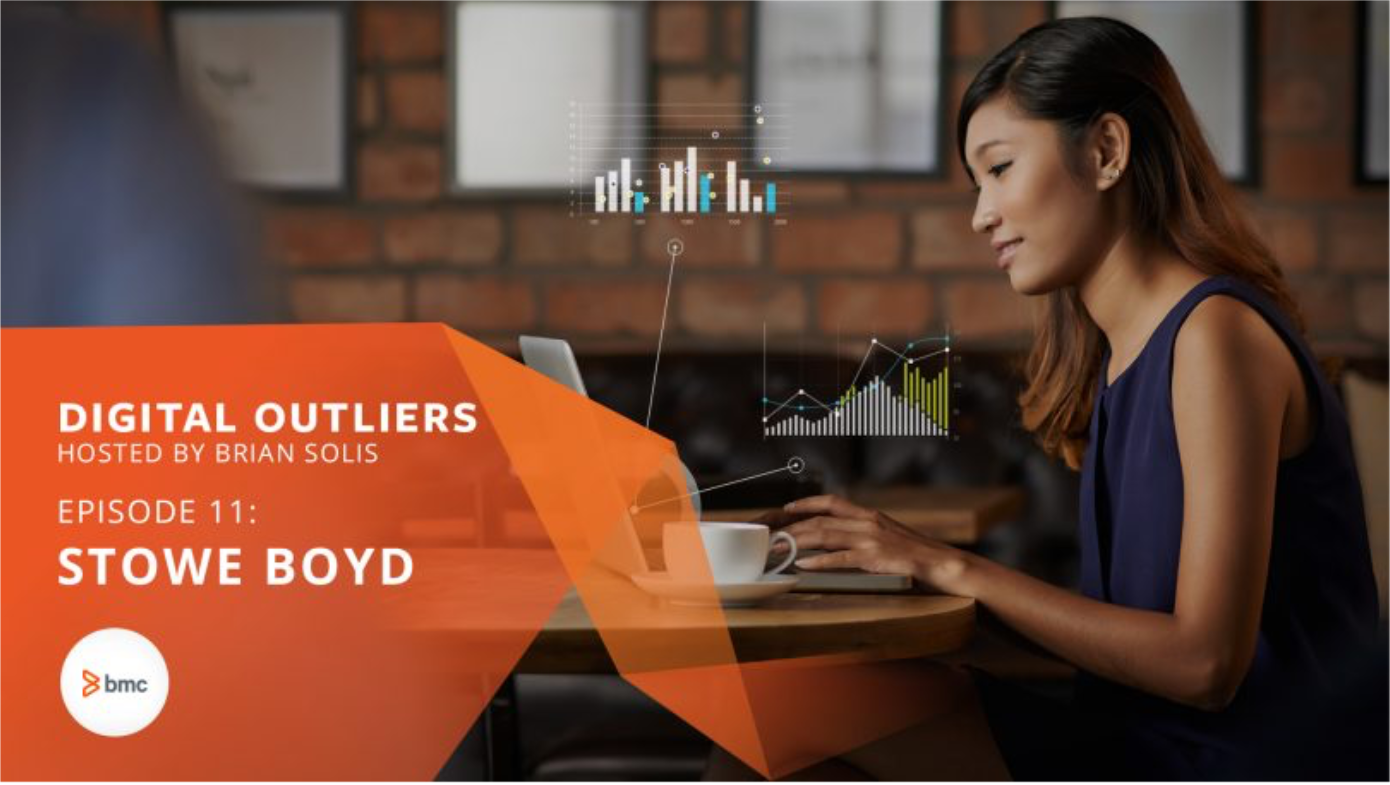 On this final episode of Digital Outliers Season 1, my dear friend Stowe Boyd joins to discuss the "humanities of it all." Stowe is futurist and editor-in-chief at Work Futures. He believes (and my research shows) that companies are often missing the mark on digital transformation by thinking about it from an industrial approach instead of a humanities-based approach.
In a wide-ranging discussion, Boyd shares his thoughts on the inherent bias in social media and how we have to do more than being aware to counteract it. He also shares how orgs can capitalize on the groundswell created by change agents, no matter where they sit in the organization, and move from an industrialization mindset into a future of work mindset.
Please listen and share!
Season 1 of Digital Outliers is available here.
About Brian
Brian Solis is principal analyst and futurist at Altimeter, the digital analyst group at Prophet, Brian is world renowned keynote speaker and 7x best-selling author. His latest book, X: Where Business Meets Design, explores the future of brand and customer engagement through experience design. Invite him to speak at your event or bring him in to inspire and change executive mindsets.
Connect with Brian!
Twitter: @briansolis
Facebook: TheBrianSolis
LinkedIn: BrianSolis
Instagram: BrianSolis
Youtube: BrianSolisTV
Snapchat: BrianSolis