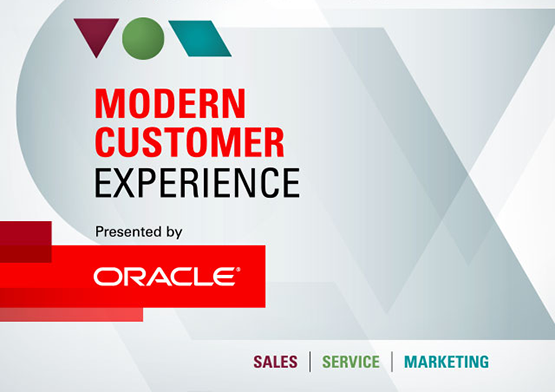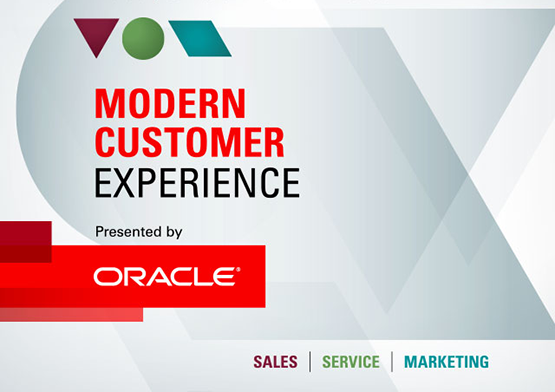 Oracle invited me to present at its Modern Customer Experience event in London. That was one of the most memorable speaking experiences I've had to date. Have you ever been to a silent disco aka silent rave aka silent DJ party? If not, the premise is that it's loud and quiet at the same time. Essentially, people dance to music via wireless headphones. Rather than using a speaker system, music is broadcast through a common signal being picked up by wireless headphones so that everyone is in step with the beat. I was a silent speaker so to speak!
Everyone in the audience wore headphones and I spoke into an unamplified mic. It was a silent keynote I guess. Nonetheless, I had the opportunity to share ideas on the evolution of the customer journey and the role of pervasive CX. The conversations I had following the event were invigorating.
Following the silent presentation, I shared a few thoughts from the stage with the Oracle production team on the future of DCX and CX in a world of digital disruption.
I wanted to share it with you here. I hope it helps you!
Brian Solis
Brian Solis is principal analyst and futurist at Altimeter, the digital analyst group at Prophet, Brian is world renowned keynote speaker and 7x best-selling author. His latest book, X: Where Business Meets Design, explores the future of brand and customer engagement through experience design. Invite him to speak at your event or bring him in to inspire and change executive mindsets.
Connect with Brian!
Twitter: @briansolis
Facebook: TheBrianSolis
LinkedIn: BrianSolis
Instagram: BrianSolis
Youtube: BrianSolisTV
Snapchat: BrianSolis