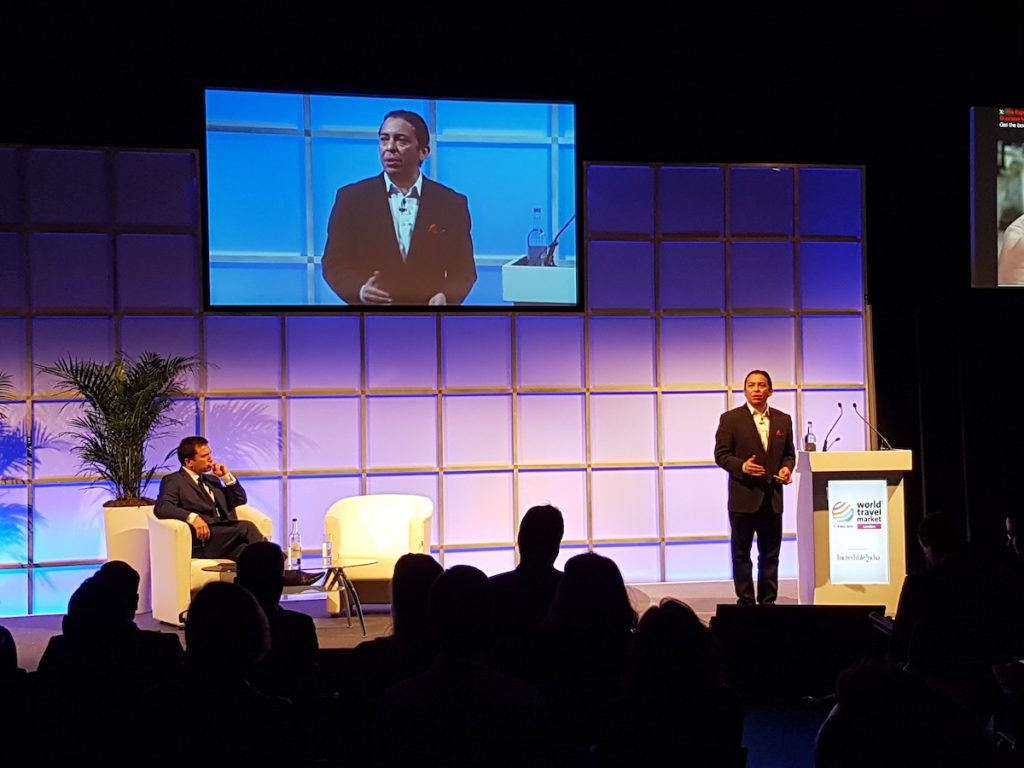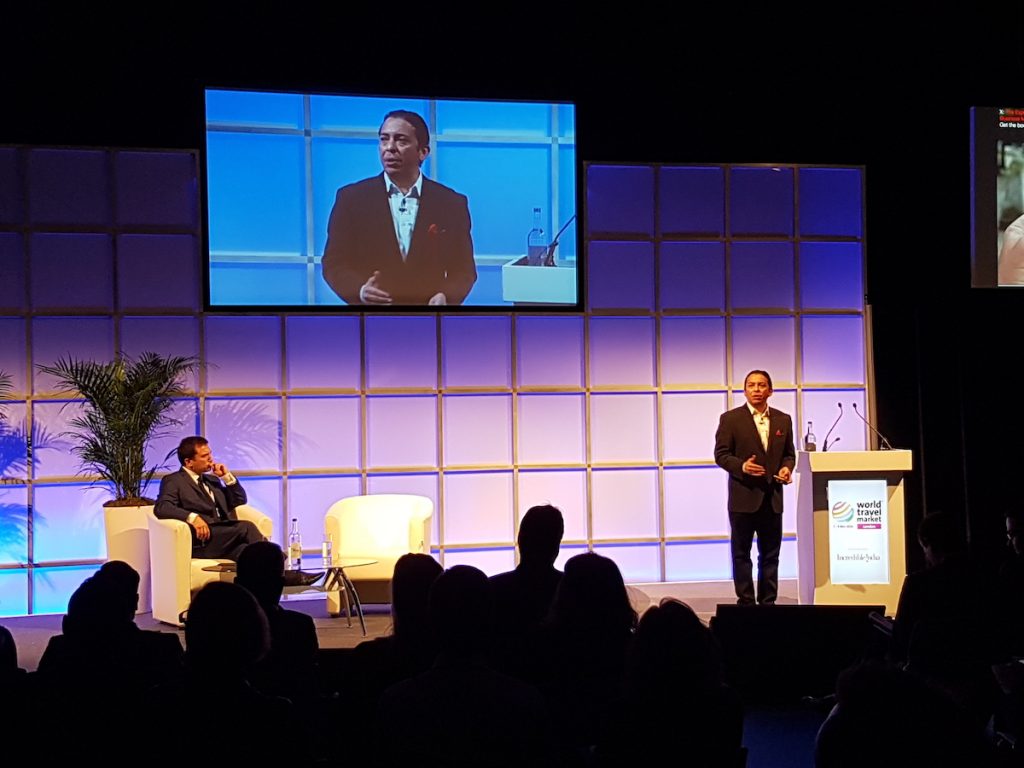 We live in an era of digital Darwinism as technology and its impact on consumers continue to rapidly evolve. The question is, where do we fall in the evolution and how does this transformation impact consumer travel and the travel industry?
I was invited to share my research and ideas about the future at World Travel Market London. I also presented on travel's progression toward an "experience economy" and the need to shift from destination to experiential products/services. In order to compete in this digital era, the travel industry must design experiences that engage consumers in every moment of truth…from discovery to consideration to traveling and beyond.
Digital is just one part of the experience. At the same time, it is increasingly blurring the line between physical and online worlds.
In what I hope is an insightful, entertaining and even inspirational session, I set out to help everyone see the world differently, to design experiences that matter to all consumers, while also helping to compete for the future…today.
I wanted to share it with you here…
An Interview with WTM on the Future of Travel
While at World Travel Market, I was invited to share a behind-the-scenes look at my research and further thoughts on the state and future of disruptive technology, the new consumer and their affect on the travel industry.
Brian Solis
Brian Solis is principal analyst and futurist at Altimeter, the digital analyst group at Prophet, Brian is world renowned keynote speaker and 7x best-selling author. His latest book, X: Where Business Meets Design, explores the future of brand and customer engagement through experience design. Invite him to speak at your event or bring him in to inspire and change executive mindsets.
Connect with Brian!
Twitter: @briansolis
Facebook: TheBrianSolis
LinkedIn: BrianSolis
Instagram: BrianSolis
Youtube: BrianSolisTV
Snapchat: BrianSolis