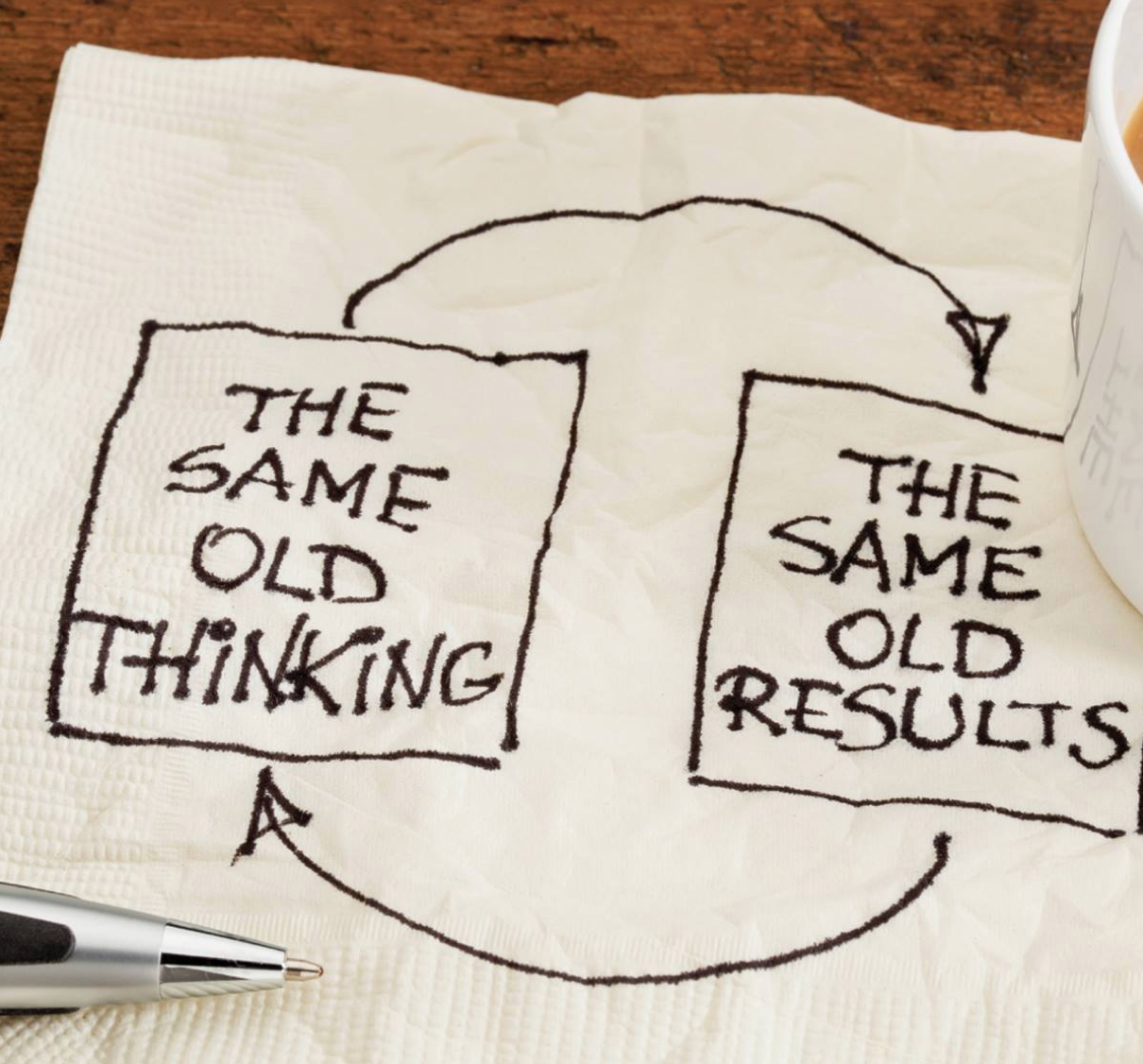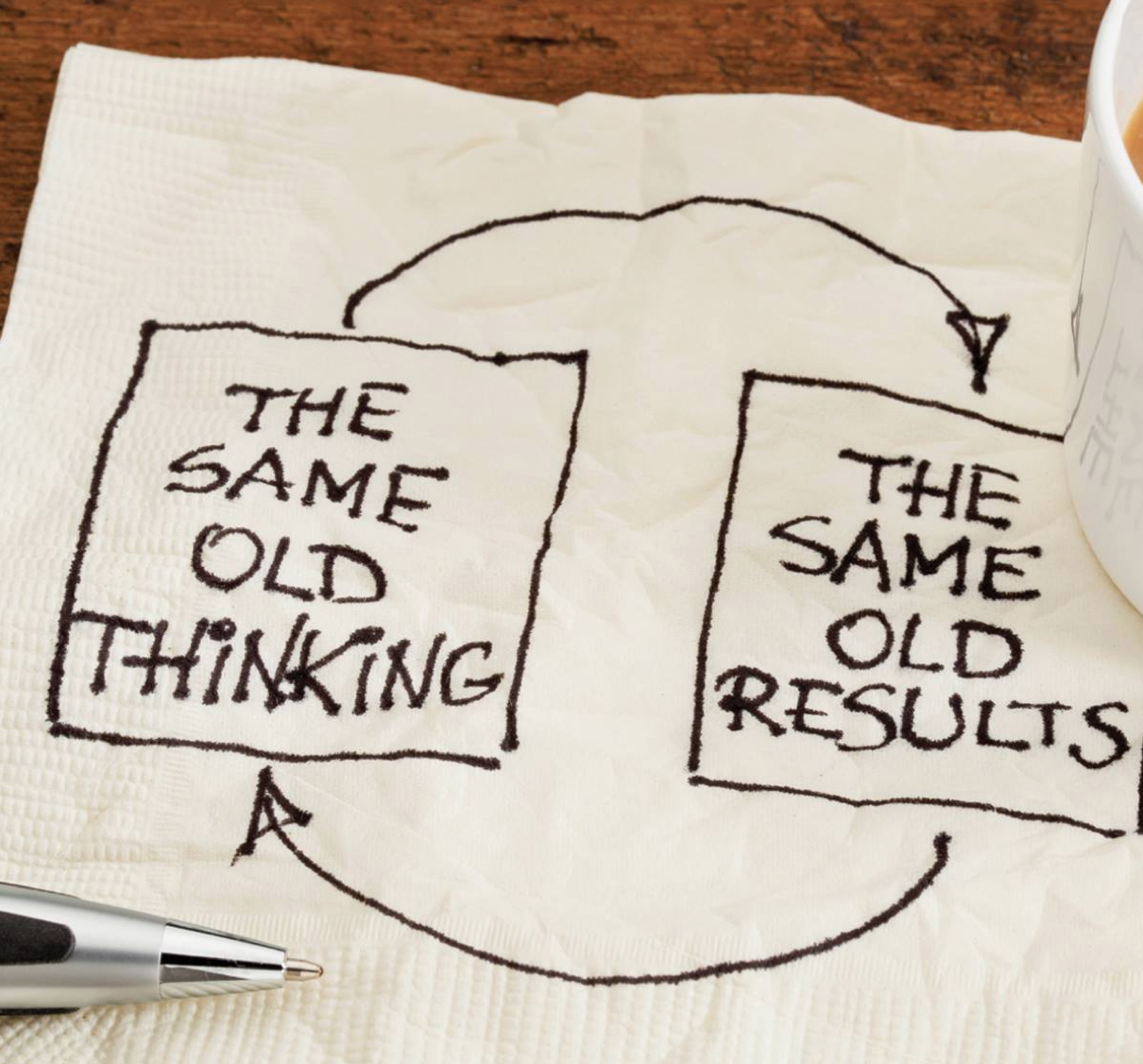 I just finished researching innovation trends in retail. It took over a year to complete and honestly, the insights shared in it are applicable to every industry. Please download, read and share it with your colleagues, even if you're not in retail. It'll help.
Recently, I was invited to present my findings on retail innovation at The Summit hosted by AT&T. I also cut right to the heart of the matter, that what we're really talking about is change. How do we change, and then what do we do differently, to invest in new areas that create new value for our customers and those who are not yet our customers.
All innovation is a shift in mindset. That's where retail and so many industries struggle. Many executives, boards and stakeholders are trying to do new things based on legacy mindsets and outdated operational models.
Mindset.
Innovation is all the work you do to conform to expectations and aspirations of people as they evolve instead of making them conform to legacy perspectives, assumptions, processes, policies and metrics of success.
Start with space.
Reimagine space.
Online and physical.
Most decisions are made using existing space as a center of reference for new possibilities and experiments. But that's just thinking within the proverbial box. Even if we "think outside of the box," we're still in a box, just trying to think outside of it. We haven't changed the rules. We haven't changed the norms.
Space as a construct is limited only and also shaped by your imagination.
What is space?
How can space bring to life new experiences online and in person?
And that's just it, what experiences do people value today, tomorrow, in other industries, that we can learn from to bridge the gap between what we offer and what people need or cherish? And, how do we connect ROI to those ideas to earn support rather than skepticism and denial.
Please take a moment to watch this short, three-minute video from The Summit that highlights this conversation (with inspiration music for added effect!)
Brian Solis
Brian Solis is principal analyst and futurist at Altimeter, the digital analyst group at Prophet, Brian is world renowned keynote speaker and 7x best-selling author. His latest book, X: Where Business Meets Design, explores the future of brand and customer engagement through experience design.
Invite him to speak at your event or bring him in to inspire and change executive mindsets.
Connect with Brian!
Twitter: @briansolis
Facebook: TheBrianSolis
LinkedIn: BrianSolis
Instagram: BrianSolis
Youtube: BrianSolisTV