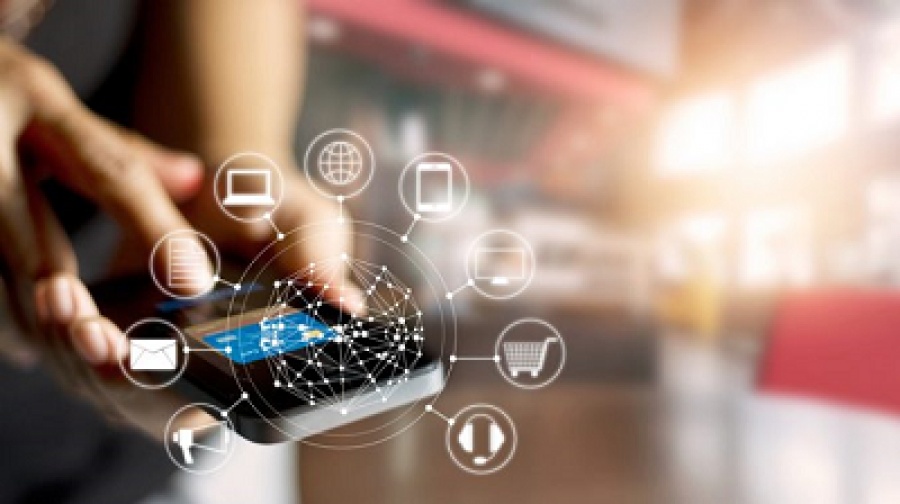 Retail TouchPoints (RTP), the premiere online publishing network for retail executives, conducted an exclusive Q&A with Solis before he delivered a keynote address titled "From Iteration to Innovation: How Top Brands Are Surviving and Thriving in Digital Darwinism" at the 2019 Retail Innovation Conference. Believing that using smartphones "rewires your brain to essentially move faster, makes you a lot less patient, and has created a lot of 'accidental narcissism," Solis revealed why it's so vital for retailers to keep up with the needs of Generation C ("Connected").
He also explains:
Why traditional approaches to innovation often fall short in today's environment;
• The built-in innovation advantages that startups possess; and
• Why retail executives need to examine their own cognitive biases in order to catch up to today's industry leaders.
"Generation C exhibits common behavior sets, patterns, preferences and expectations, and it encompasses people who are 25 to 65 years old," Solis says. "You have to look at Generation C as a new type of customer, which means you need to reimagine the customer journey and the CX, and generate insights that lead to both iteration and innovation. When you can drop your cognitive biases to create an entirely new system, you can generate insights you didn't even know to look for."
Read the entire article here: https://www.retailtouchpoints.com/features/trend-watch/exclusive-q-a-with-brian-solis-why-innovation-is-key-to-engaging-gen-c