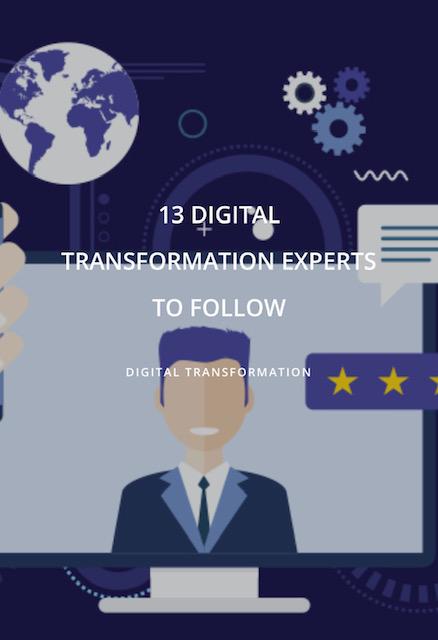 Digital Adoption Platform (DAP) pioneer has named Solis one of their 13 digital transformation experts to know and follow.
In addition to a brief summary of his career and digital industry activities, the article mentions that "his writing focuses on technology's impact on humans, business and society to help executives gain new insights and perspectives."
WalkMe's DAP enables the creation of on-screen sequences that guide and engage users through digital experiences. WalkMe's context-intelligent, AI-powered algorithm ensures that users receive the right information at the moment of need. With WalkMe, employees are more productive, customers stay engaged, and businesses enjoy the full value of their digital assets. The DAP is used by over 1,000 enterprises across all industries.
Read the entire article here: https://blog.walkme.com/13-digital-transformation-experts/