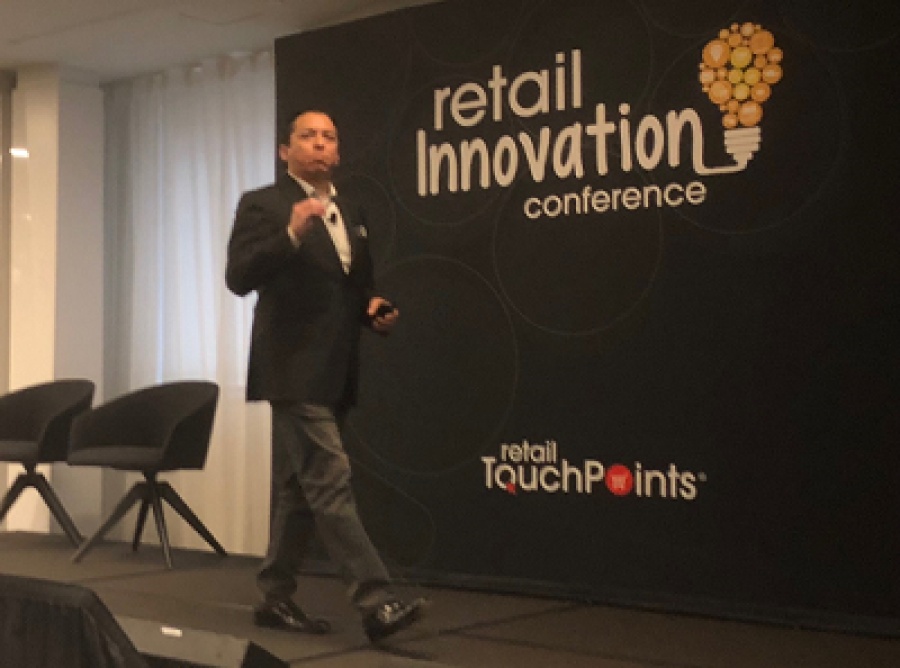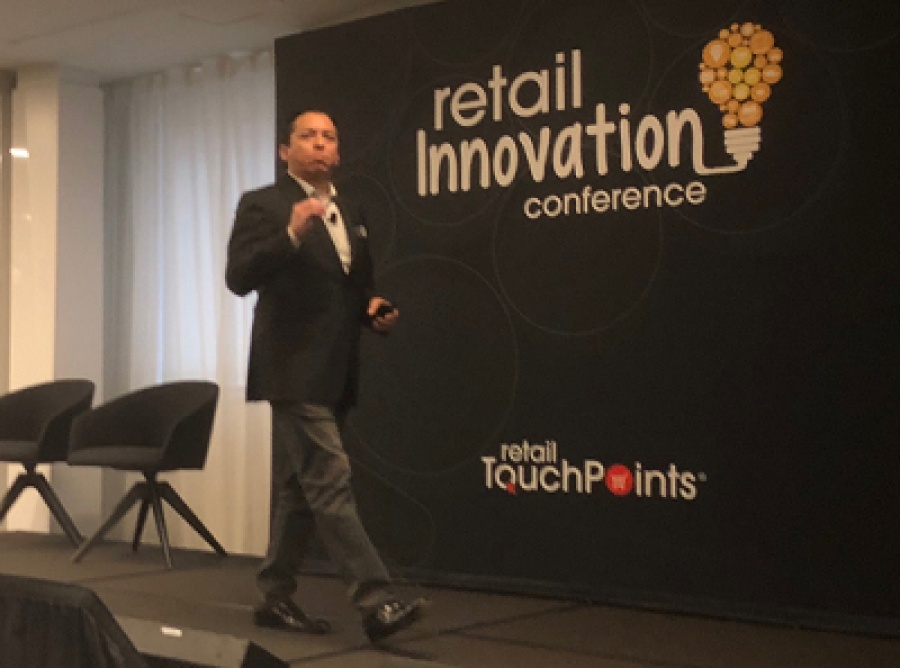 Recapping Solis's recent keynote in New York City, Retail Touchpoints reviewed the five innovative retail trends Solis says can help retailers stay ahead of the competition and keep up with consumers:
Constantly map the customer journey to create smooth cross-channel customer experiences.

Engage in deep consumer research for a unified view of the customer.

Prioritize innovations that target the connected customer.

Invest in cross-functional innovation pilots.

Cultivate the necessary digital skills across the organization.
Solis wrapped up by stressing the urgency of implementing the changes that can lead to true innovation and disruption. "As times, tastes and trends change, executives have to be willing to innovate their brand's value proposition," he noted. Showing the RIC audience an Instagram-filtered picture, he said "Remember, you're designing retail strategies for people who vomit rainbows."
Read the entire post here: https://www.retailtouchpoints.com/features/trend-watch/ric19-5-steps-to-success-in-an-economy-where-impatience-is-a-virtue