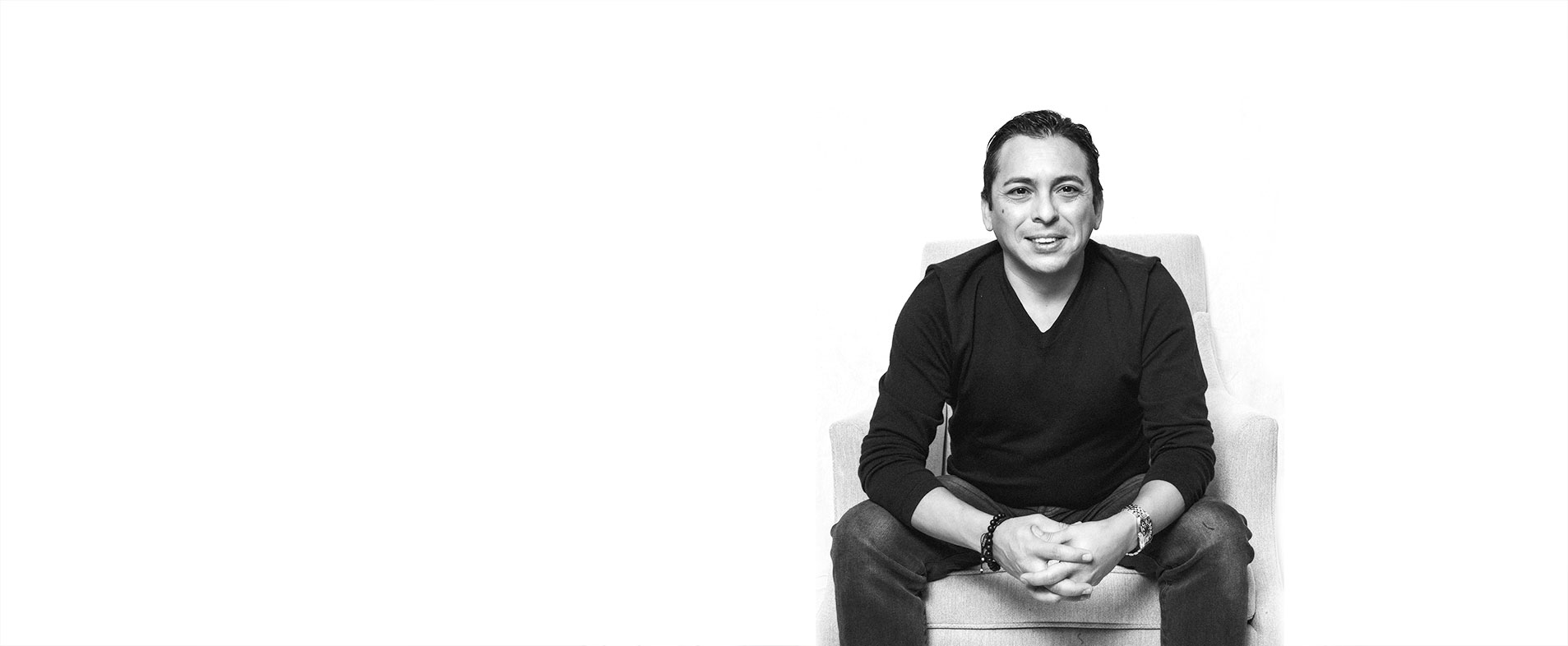 Solis made an international list of movers and shakers Inbassaodor calls "Top Global Digital Marketing Experts & Influencers in 2019 You Should be Following." Inbassador's mission is to simplify marketing. They believe, "The best influencers are your own customers, who know and love your brand." They offer a way to turn a company's most influential and loyal customers into ambassadors and measure the ROI with their systems.
Solis' listing begins with a key quote in bold: "Social media spark a revelation that we, the people, have a voice, and through the democratization of content and ideas we can once again unite around common passions, inspire movements, and ignite change."
The listing mentions that in addition to being a leading anthropologist, futurist and award- winning author, he has been named one of the "greatest digital analysts of our time."
Also included is a bibliography of several of his books (including Lifescale) and links to his Twitter, LinkedIn and YouTube.
Read the entire article here: https://inbassador.io/digital-marketing-experts/amp/?fbclid=IwAR0oHPH4ZAJQk1U7djTLrLdb1Fi2PX2vYmAwj96Z8MPD8xolME1u9sgy-JY