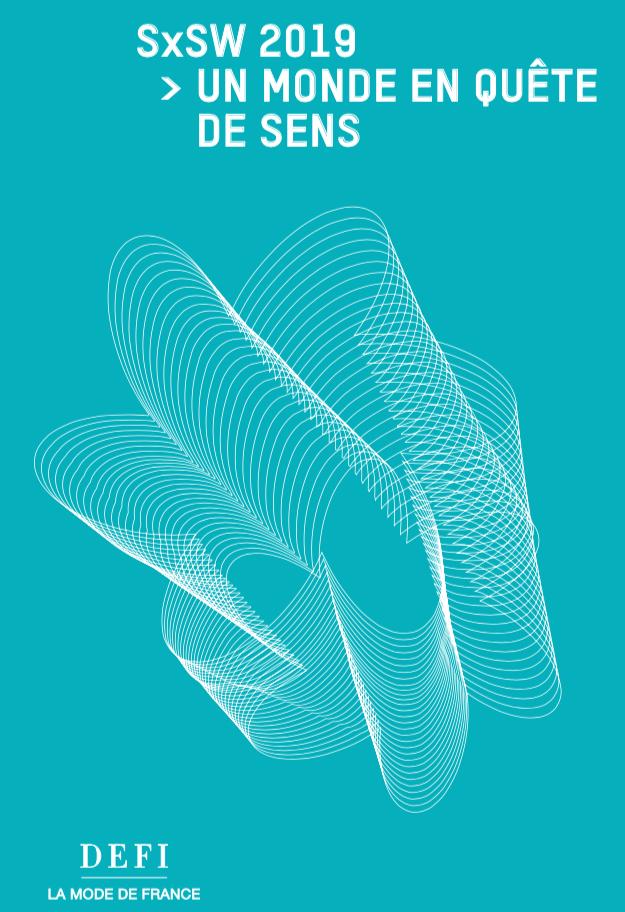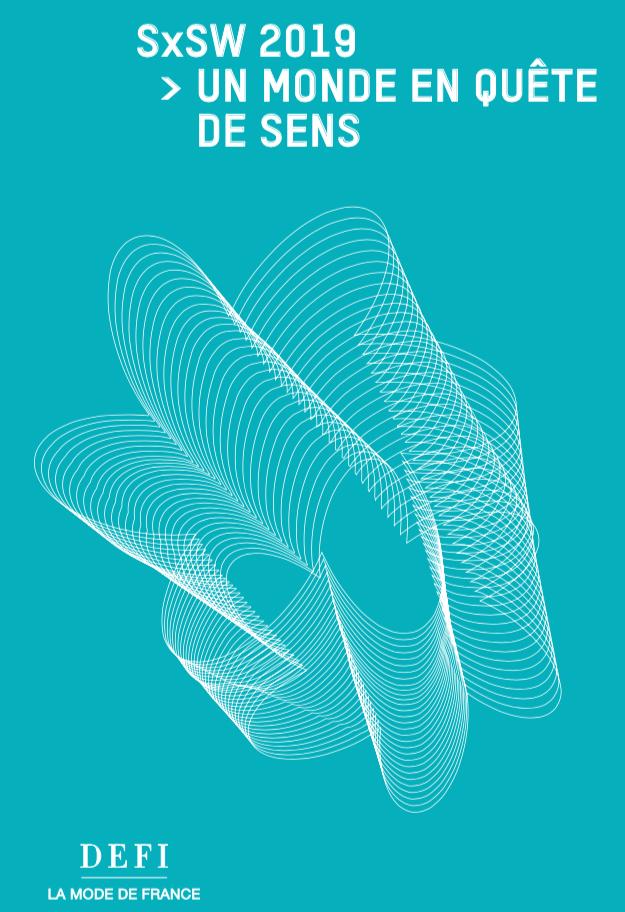 A world in search of meaning
Introduction
Austin brings together the world's largest festival of innovations every year under the SxSW (South by South West) banner. The entire Austin center is mobilized and thousands of volunteers participate enthusiastically in the organization.
This is a major event, unclassifiable and unavoidable. It brings together in one event that lasts 15 days:
Conferences on all innovations, be they social or technological. They were divided this year into 25 major themes.
A music festival.
A film festival.
All the major American companies are present through dedicated event organizations, setting up showrooms to showcase their innovations, allowances and participation in round tables.
Summary
More than 2,100 conferences attracted 74,000 participants this year
from 106 countries. 4,330 media covered the event. A unique opportunity to discover, reflect, exchange with a great openness, in a joyful and creative atmosphere.
In addition to the interest of SxSW, we must emphasize the extreme intelligence of the city of Austin who has created this event and use it to develop over the years an effective and relevant attraction policy, favorable to startups and businesses. innovative companies. Apple announced in 2018 that it would invest $ 1 billion. Austin has become the 12th most innovative city in the world1, a ranking well above its economic weight.
It is difficult to summarize such an event so it is abounding, multiple. Moreover, it is impossible to participate in all conferences.
As an illustration, I participated in 35 conferences, each one hour.
But for each time slot, there are typically between 5 and 15 exciting conferences, all of which could be of interest to the fashion industry.
So you have to make choices and it's often difficult.
This report reflects these choices – between freedoms, opportunities and constraints – as well as deepening and personal reflection based on notions, ideas evoked during round tables and exchanges outside conferences.
It aims to bring to all actors of fashion a synthesis of major upheavals at work, an intelligible deciphering, but also pragmatic lines of thought and action.
Brian Solis, Keynote, Author of Lifescale: How to Live a More Creative, Productive and Happy Life
A double criticism: loss of time and privacy at risk
1) A waste of time and an addiction A beginning of mistrust, of exasperation, is emerging with respect to the intensity of our digital lives.
The first evidence is that of the considerable loss of time induced by our connection to the screens.
Speaker Brian Solis was particularly vigorous in his attacks:
The average attention went from 3 minutes to 45 seconds. Hard to be really creative and go deep on such a long time.
The average number of hours lost per week is estimated at 40.
A rise in plastic surgery among young people to comply with the images conveyed on social networks.
FOMO syndrome: Fear Of Missing Out.
Google, Facebook and others are singled out as they voluntarily develop applications that are meant to be addictive. This addiction goes so far as to invent ridiculous products like Sphoon_Phork!
In addition to the considerable loss of time induced, scientific evidence is growing on the harmful effects of "screens" on the brain, physiologically.
Read the entire report here: https://www.defimode.org/wordpress/wp-content/uploads/2019/07/DEFI-SxSW-2019_WEB.pdf