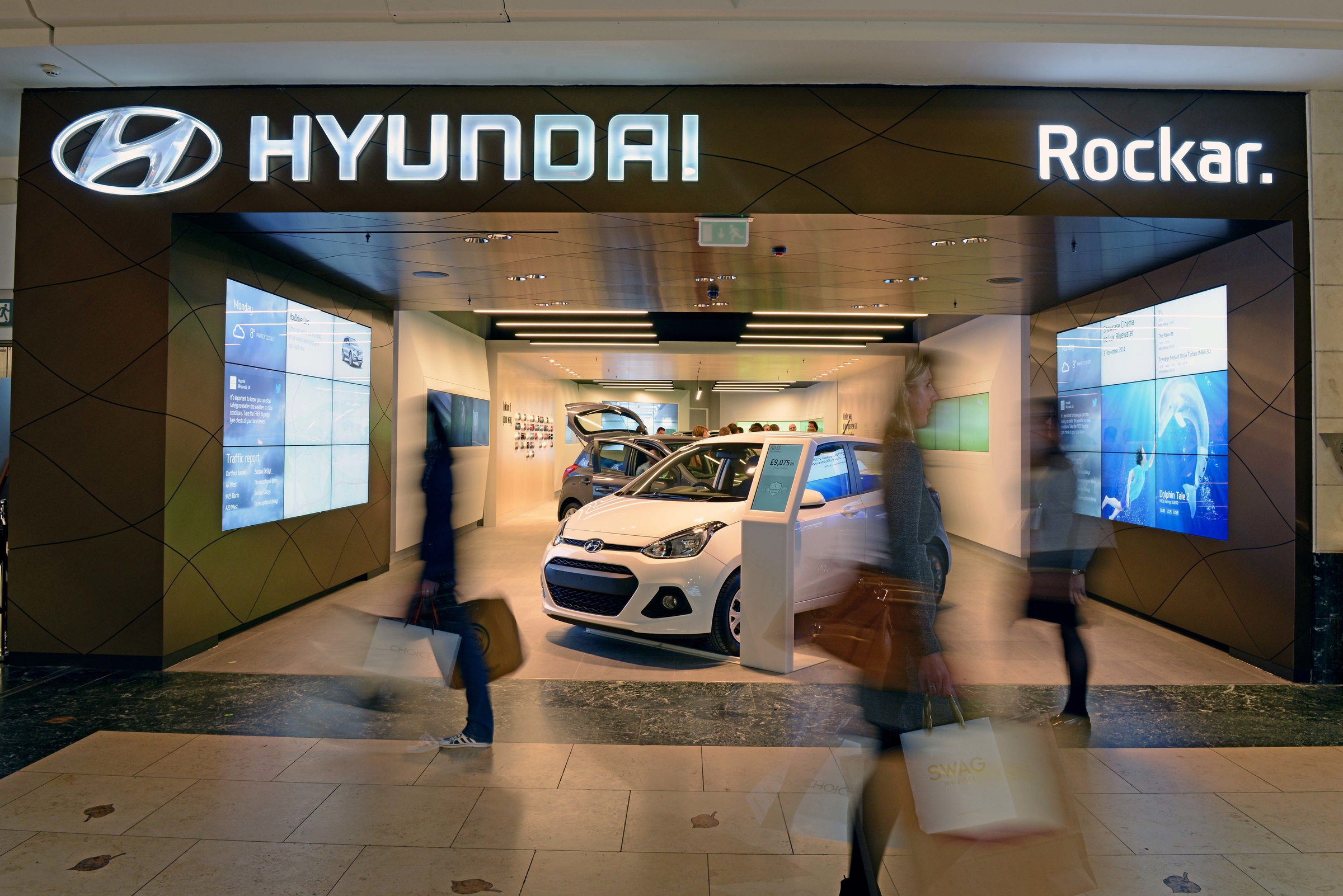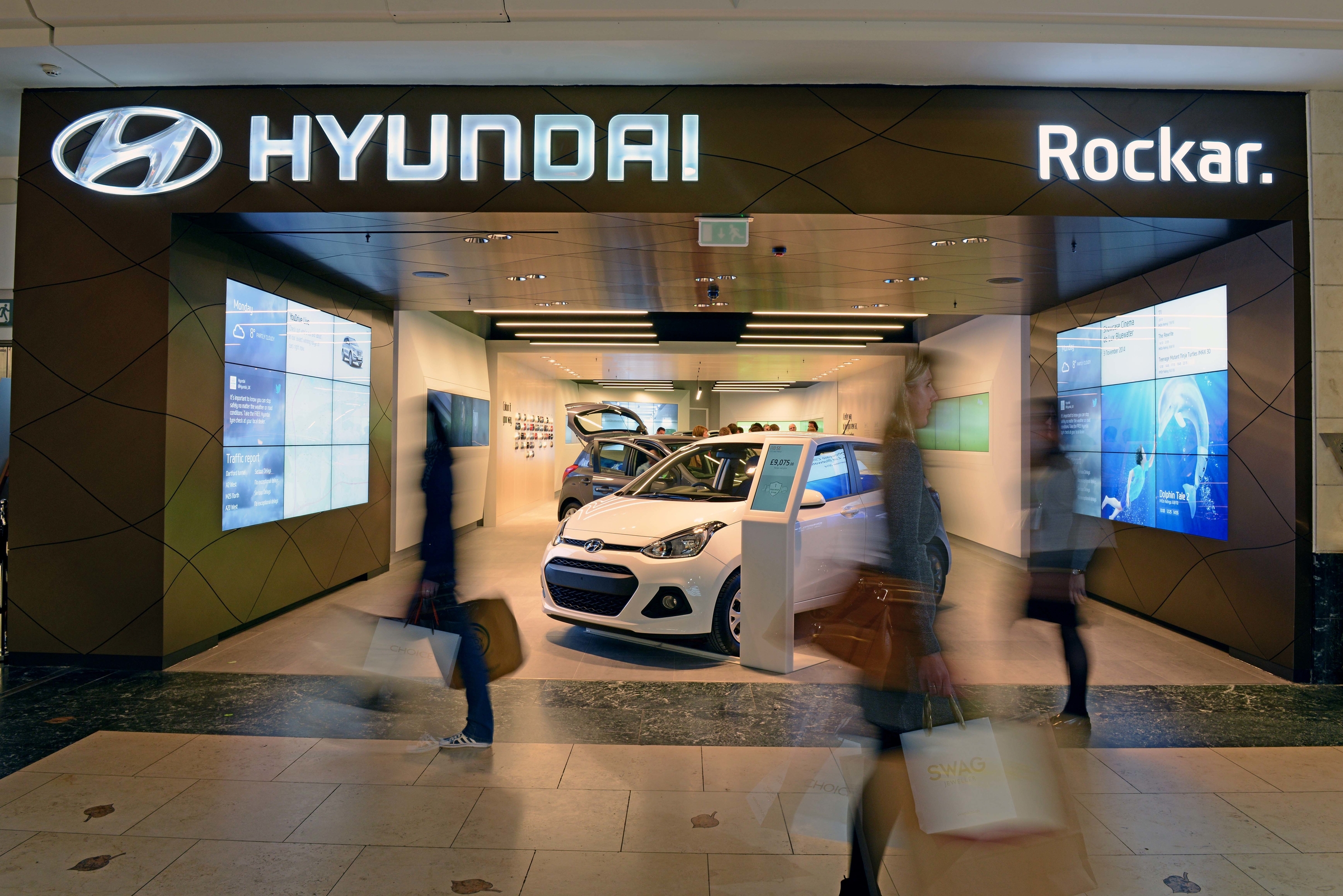 New Hyundai store in Bluewater Shopping CentreToday's customer is more connected, informed and empowered than ever before. They expect information and services on-demand and they increasingly expect personalized engagement regardless of channel. Customers value modern experiences that are seamless, efficient and assistive across their devices and many times this is the deciding factor of which brand to purchase. For those of us who have recently been in the market for a new car, researching a big decision like that is complicated, involved and spans upwards of hundreds of steps across devices and visits to dealerships. Until recently, much of the automotive customer journey was dated and fragmented, often leaving consumers frustrated. Innovative brands such as Hyundai however, are changing the game for the better.
According to Dean Evans, CMO of Hyundai Motor America, and ranked as one of the world's most influential CMOs by Forbes in 2018, decisions about which car to buy and why are now made online before ever setting foot on the lot. This is an important shift in the car-buying journey since pre-mobile, most research and decisions were made at the dealership itself. Now automotive brands have to contend with the reality that visits to dealerships have dramatically decreased from five down to two. This puts marketers in a unique position to win online by providing the most useful and seamless experience earlier in the customer journey.
I had the pleasure of interviewing Dean at Google Marketing Live in San Jose. I was invited by Google to meet with leading executives who are pushing the boundaries of digital customer experiences and driving growth. Our discussion focused on the evolution of customer preferences and behaviors and how Hyundai Motor America was re-imagining customer experiences for a mobile-first digital world. I'd like to share our conversation with you here.
In our conversation, Dean emphasized the importance of introducing value through assistance in the customer journey. That means that the company had to let go of legacy mindsets and also better understand customer intent, expectations and challenges in the journey. "In automotive, for years we held to an old traditional model," he told me in our interview. "So, we're re-inventing that [experience] at Hyundai…what we're finding very enriching about the data is we now have consumers that are picking experiences over make and models, which to us is the best competitive advantage possible because cars are very similar in quality today, the features and technology are very similar."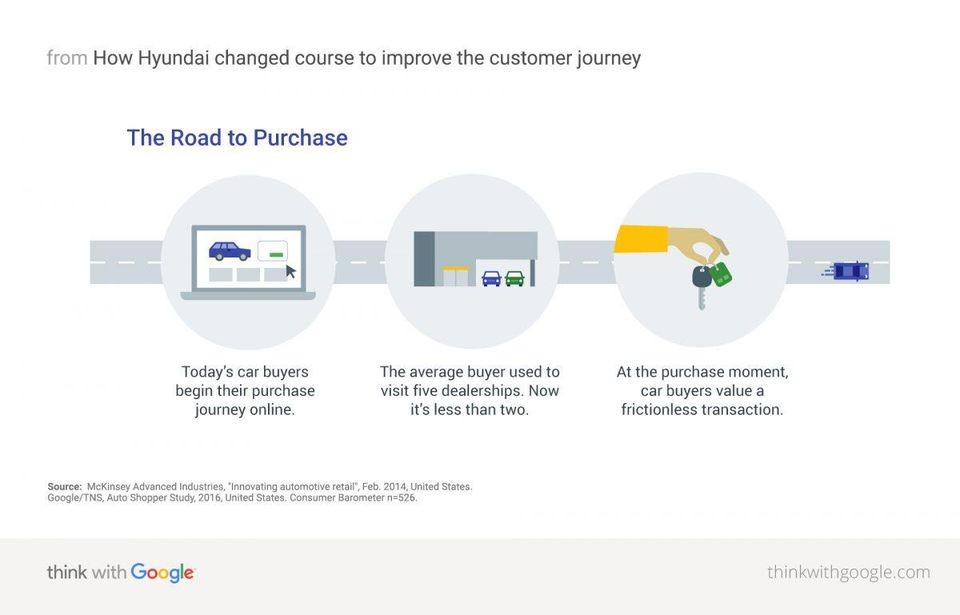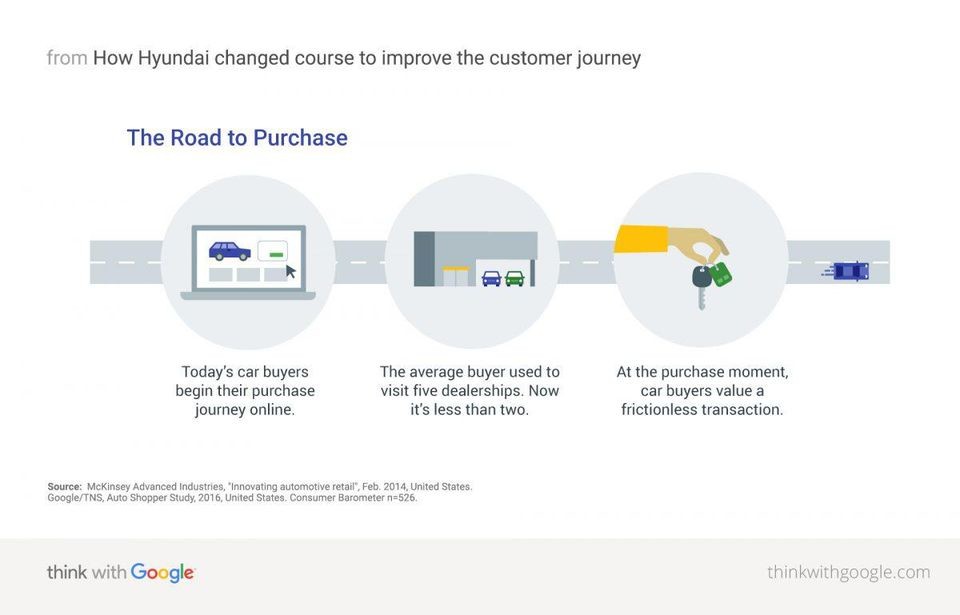 The result of studying customers led to the development of a game-changing service in the automotive industry called Shopper Assurance, which focuses on removing major pain-points that influence customers decisions to visit a dealership. Hyundai's research uncovered that 84% of shoppers would visit a dealership with these four solutions to their pain points over one that did not. As such, Shopper Assurance aims to deliver 1) a streamlined omnichannel purchase experience 2) transparent pricing, upfront, 3) a more flexible test drive and 4) a three-day worry-free exchange.
"We're now having that kind of retail betterment message in front of people…we think there's a lot of magic there," he said. "We surveyed customers after the fact. Was this a better automotive retail buying experience than you've had before? And, we're getting scores of 75% plus saying it's the best experience they've ever had!"
In Dean's view, consumers expect personalization and as a result, marketers are expected to be smarter and more helpful to customers through all their touchpoints in their journey.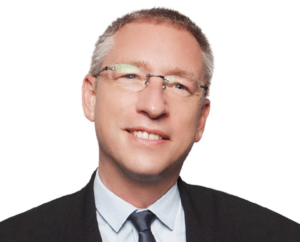 Since marketers now have more influence over the customer experience, Dean believes that marketers are in a unique position to contribute to business growth. "Chief marketing officers are really chief revenue officers today," he claimed. Marketing has evolved from what he described as a "creative exercise and crossing your fingers" to becoming "data driven" and "performance based." He added, "In auto, it used to be the sales chief was the revenue generator but what we're finding today is [sales teams] can affect conversion at retail by getting retailers to close those leads better, and that's important, but it takes the marketing department to get the person in the dealership to begin with."
Today's consumers don't just want answers or the best product; they're also seeking relevant, meaningful, and immediate assistance as they seek to make important decisions. As Dean emphasized that the conversation can't just be about conversions or lower price points, and product features, marketers need to focus on "removing anxiety" and delivering "a better retail experience as the value proposition."
Brian Solis, Author, Keynote Speaker, Futurist
Brian Solis is principal analyst and futurist at Altimeter, the digital analyst group at Prophet, Brian is a world renowned keynote speakerand 8x best-selling author. In his new book, Lifescale: How to live a more creative, productive and happy life, Brian tackles the struggles of living in a world rife with constant digital distractions. His model for "Lifescaling" helps readers overcome the unforeseen consequences of living a digital life to break away from diversions, focus on what's important, spark newfound creativity and unlock new possibilities. His previous book, X: The Experience When Business Meets Design, explores the future of brand and customer engagement through experience design.
Please, invite him to speak at your next event or bring him in to your organization to inspire colleagues, executives and boards of directors.
Follow Brian Solis!
Twitter: @briansolis
Facebook: TheBrianSolis
LinkedIn: BrianSolis
Instagram: BrianSolis
Pinterest: BrianSolis
Youtube: BrianSolisTV
Newsletter: Please Subscribe
Speaking Inquiries: Contact