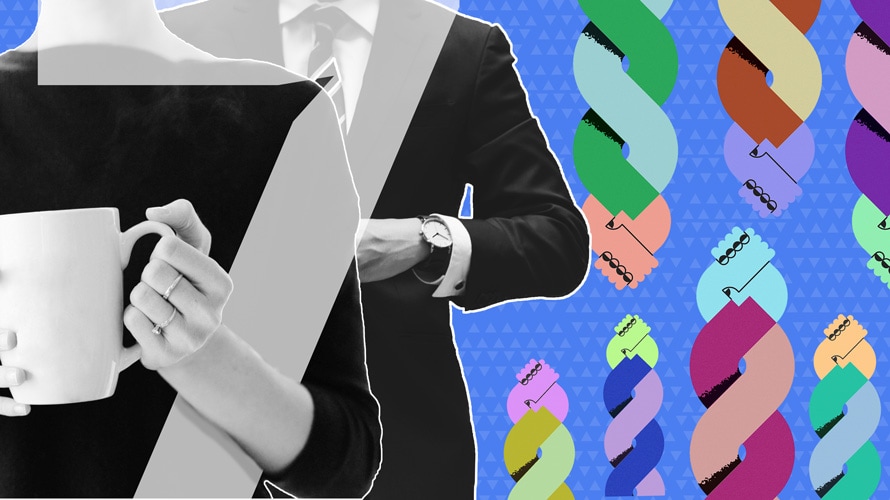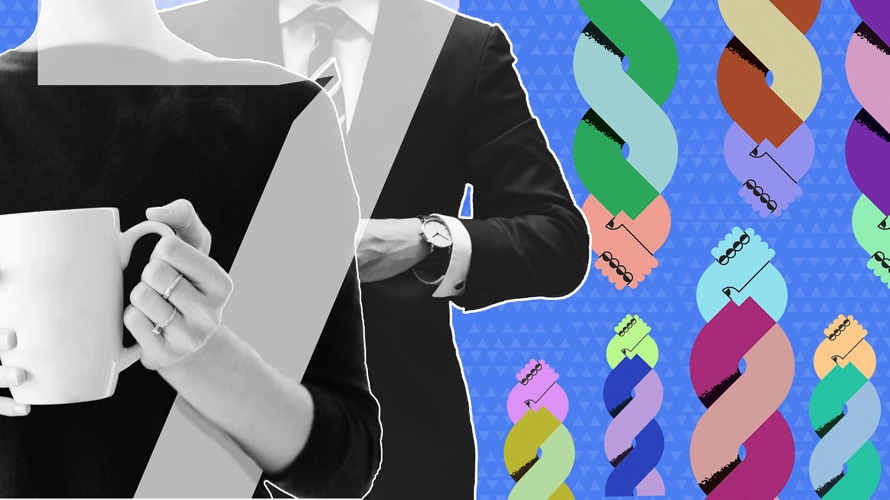 In an article for Adweek called "7 Strategies to Drive Business Growth Through Digital Experience Innovation," Solis offers various pieces of advice gleaned from his interviews with leading CMOs. He interviewed marketing heads at top brands such as Nestlé Waters, Home Away, Domino's and Marriott International to learn how they were approaching innovation and how that might affect the role of brand and marketing.
He writes, "I learned that, across the board, in addition to adopting new technologies and hiring for new expertise, digital customer experience (DCX) is the leading catalyst for driving marketing innovation and business growth. As a result, DCX is not only improving customer experiences, but it's also contributing to mutually beneficial outcomes. This connects the dots between customer satisfaction and loyalty and also with important business KPIs such as revenue, customer lifetime value (CLV) and profitability."
Solis then lists the seven ways these progressive CMOs are linking marketing innovation, digital customer experiences and business growth.
-Modernize the role of marketing around total CX
-Invest and organize around data
-Make data storytelling part of the process
-Become the standout "mentally available" brand
-Engage the entire organization around fostering loyalty
-Become a tech company
-Integrate customer-centric metrics when measuring performance
Read the entire article at Adweek.