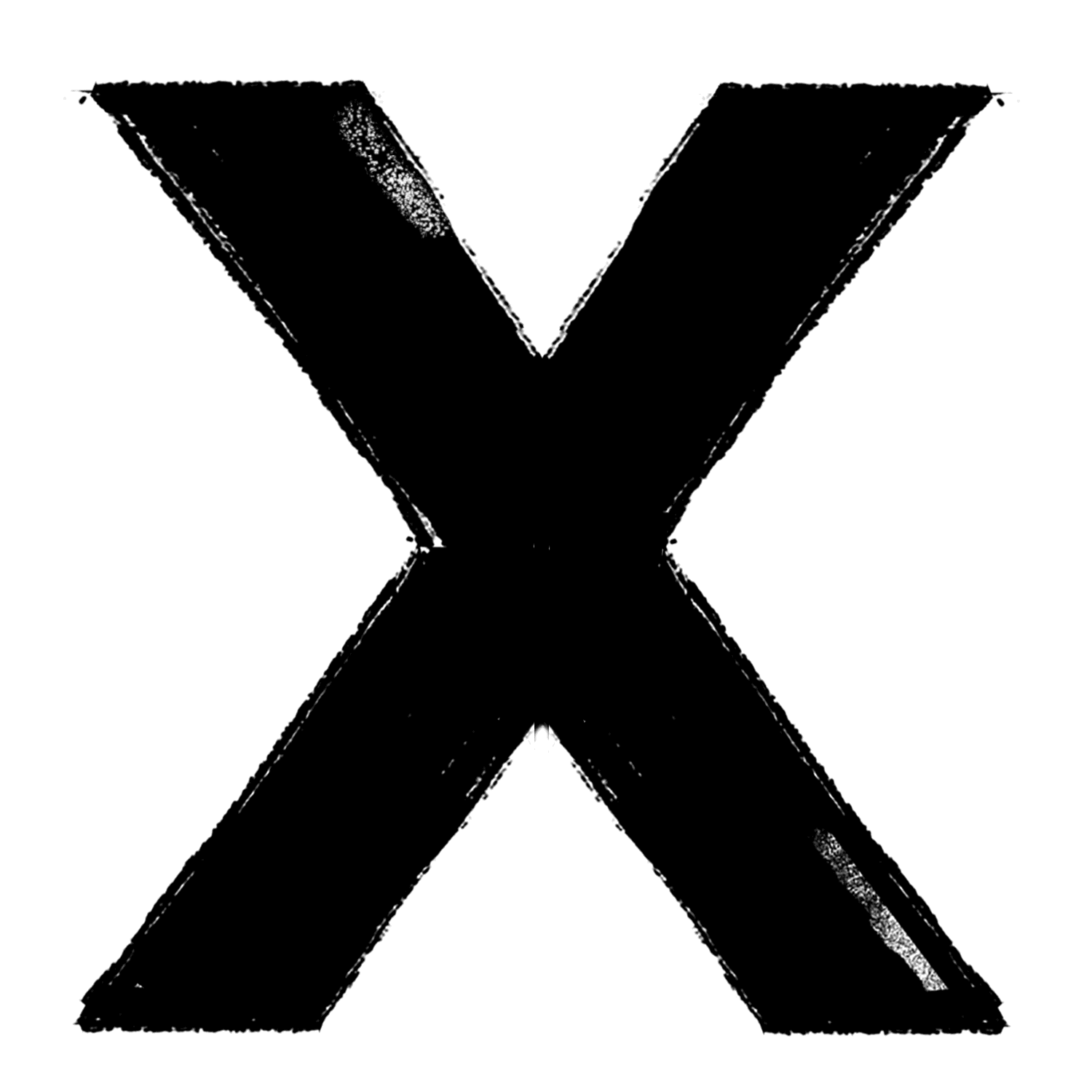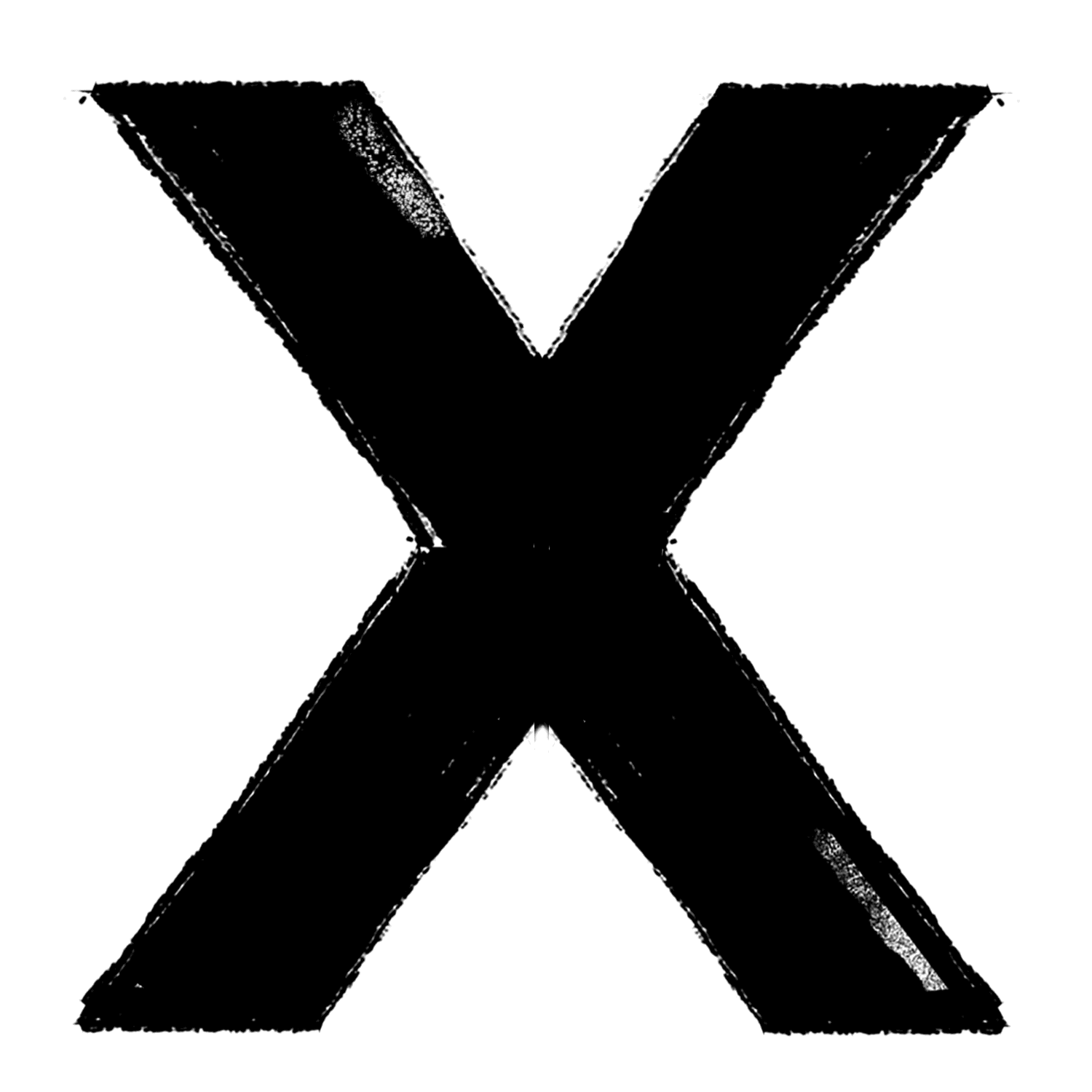 Following my presentation at Adobe Summit, I sat down with CMO.com's Giselle Abramovich (also my dear friend) back stage to discuss the importance of experience design and the future of brand in a digital economy. I also got to share the inspiration behind, X: The Experience When Business Meets Design.
In this in-depth interview, we also explored my research, work and ideas about how every company should re-imagine brand for an era of digital Darwinism.
The questions and answers cover a broad range and will get your mind running and hopefully inspire you to blaze new trails for others to follow.
How does digital transformation and experiential marketing intersect?
What does it take to be an experience-driven business?
What is the role of data in crafting these experiences for consumers?
Every brand claims they are experience-led. How do you get everyone on board?
Which consumer trends should marketers pay close attention to? How should brands think about experience?
What else are marketers prioritizing?
How did you become a digital anthropologist?
Full Interview
Adobe Summit: 'If An Experience Isn't Shared, It Didn't Happen,' Says Solis